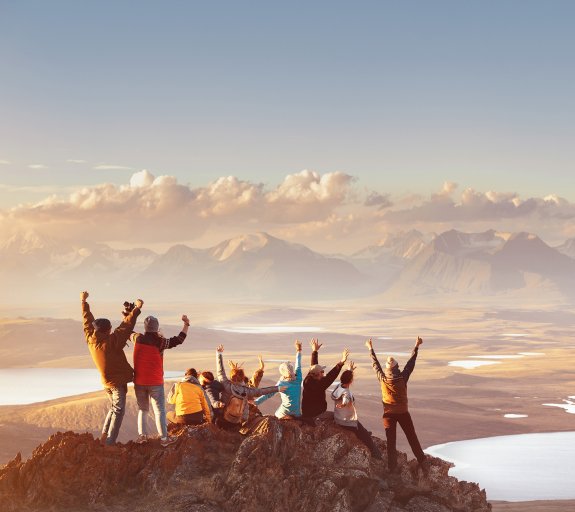 Our stories
Hear first-hand from our people, partners and external experts, as they share their stories on how at AXA IM we are driving progress and serving both the changing needs of our customers, and the world we live in.
Featured story
Our Executive Chairman, Marco Morelli, shares his views on how we can work together to become the world's leading responsible investor.
"At AXA IM, I am resolute in the need to be clear on what matters to us as a firm. We must redouble our focus on responsibility."
We strive for an inclusive work environment built on fairness, equality and wellbeing in which performance and long-term employability can be nurtured. We use our voice as a leading asset manager, pushing for progress on topics such as gender equality. Our commitment to shared value extends to our local communities, supporting them to similarly grow and prosper.
We seek to produce long-term profit in a responsible, resilient and sustainable manner. As a responsible investor, we actively use company engagement and voting to positively influence the corporate behaviors needed to drive long term sustainable growth. Whether in the way we identify and manage risk, protect data privacy or run our day to day operations, we seek the responsible way forward.
Sound progress is our podcast series which explores collaboration at AXA IM.