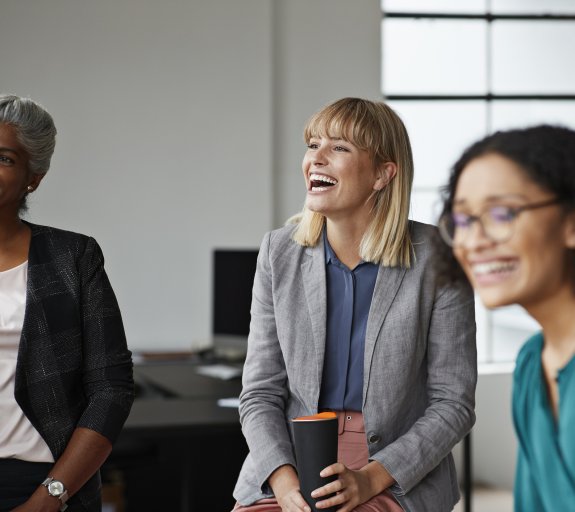 Recruiter Advice and Preparing for an Interview
How to be prepared for an interview
Tips to write your CV
Adapt your CV to the job and industry your are applying for.
List your professional experiences in a chronological order.
The length of the CV must be adapted to your work experience.
Keep details factual.
Highlight important accomplishments and make a list of daily tasks for each company you worked in.
Mention competencies and IT skills you may have related to the job.
Avoid using particular fonts, personal details unnecessary to your application and quotes.
Be precise concerning your availability date and the type of contract you are looking for.
Job titles and short presentations at the beginning of the CV are appreciated.
The interview (virtual and in person)
Check your connection (for virtual interview). Test the connection in advance as well as your audio.
Be prepared in advanced: think about what distinguishes you from another candidate and where you can bring an added value to the job and prepare yourself to speak in English on different topics, especially if the job you are applying for has an international scope.
Spend some time reading the corporate website and doing a bit of research on AXA IM (values, industry, current news…)
Be consistent when you present your career and give as much concrete examples as you can, based on your experiences. This will illustrate your CV. 
Always stay positive when talking about your previous and actual work experiences.
Ask questions. Listen carefully to your interviewer and don't hesitate on asking questions. This will make you seem interested and focused.
Be yourself. Show your true personality in interviews will help make a difference between you and other candidates.
Make notes. Before and during interviews, this will give the impression you are paying full attention.