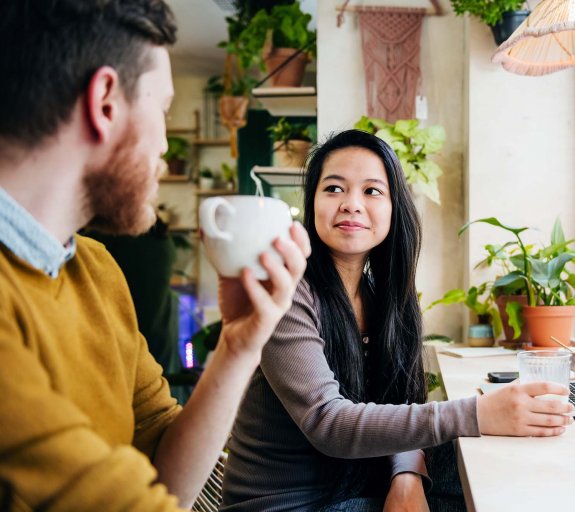 Thrive within a diverse community
We're a global team where everyone's different ideas, backgrounds and viewpoints give us a unique perspective to address big issues. You'll find an inclusive, diverse and welcoming organisation that cares about your views, your wellbeing and your future.
Key figures
of women are part of our global senior leadership population  1
of women compose our Management Board 2
of women among our Board of Directors 1
of female portfolio managers 1
79
nationalities represented across the company. 1
AA
Accessibility rating : partially conformant with WCAG 2.1 level AA for our corporate website
At AXA IM, inclusion and diversity are closely linked to our values and to our culture of respect for employees, clients and the communities around us. We always aim to create an environment where everyone feels they belong, are included and can thrive within a diverse community.
Our conviction
We're convinced that different ways of thinking and varied experiences will be key for our success in the long term.
A diverse workforce helps us attract the most talented people, because they know they can flourish with us and realize their full potential. Diversity also helps us meet the needs of our clients across different markets – both globally and locally. Find out more about the impact of diversity in the boardroom.
Our purpose
Inclusion and diversity also play a big part in our purpose: we act for human progress by investing for what matters.
As a responsible asset manager, we want to lead by example. We do this by actively investing for the long-term to help our clients, our people and the world to prosper. Importantly, that includes investing in our own people. 
We expect our areas of focus to change over time, to reflect our achievements and to keep us progressing. We also understand the importance of the interconnected nature of personal characteristics. No one aspect of identity defines us. An employee may identify as being in multiple groups which informs their lived experience.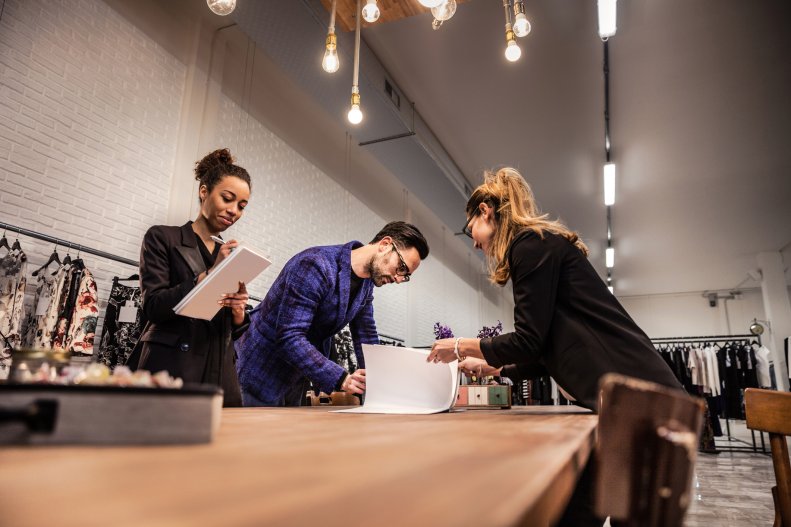 Gender
We are committed to reach of 1/3 of women in global senior leadership positions by 2025. We also continue to use our position as a responsible asset manager to push for gender equality within our industry and more widely.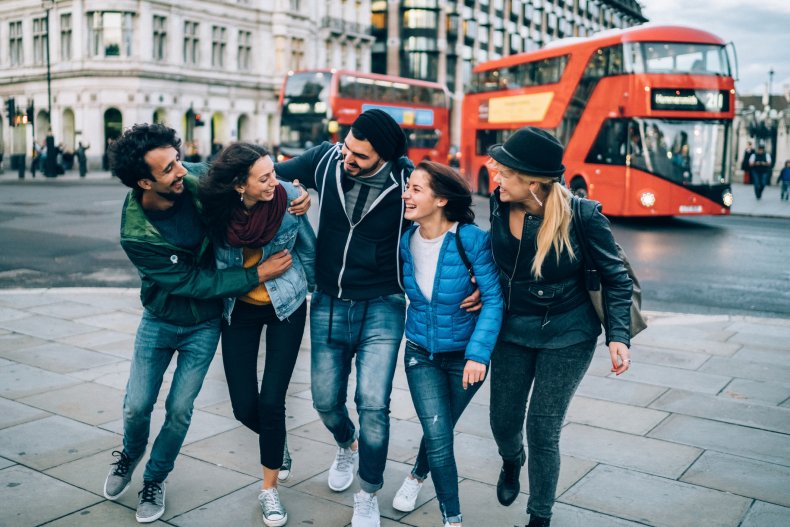 LGBT+
We stand in solidarity and support our employees - those who are out, as well as those that are not - because we want to create and maintain workplaces that attract and retain LGBT+ talent.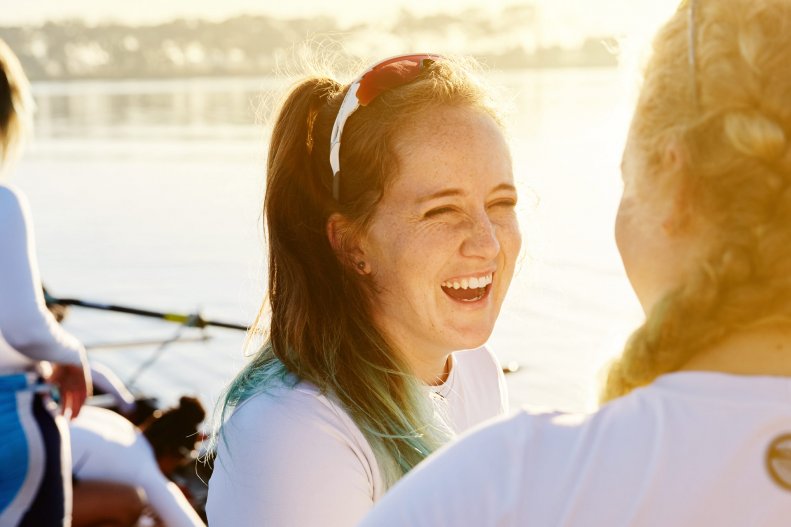 Disability
We commit to being flexible and practical in helping our employees work with disabilities and make sure all our employees have the skills and knowledge to be truly inclusive of all disabilities. In the UK, we are Disability Confident Level 1 Employer.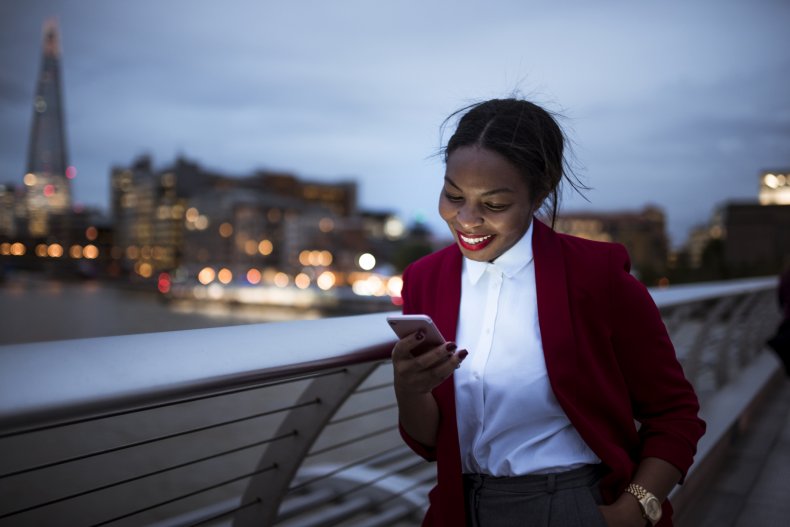 Origins
Our global teams are made up of people from a huge range of different racial, ethnic, social, national and cultural origins. We are committed to focusing our efforts to ensure that our future leaders are more representative of society.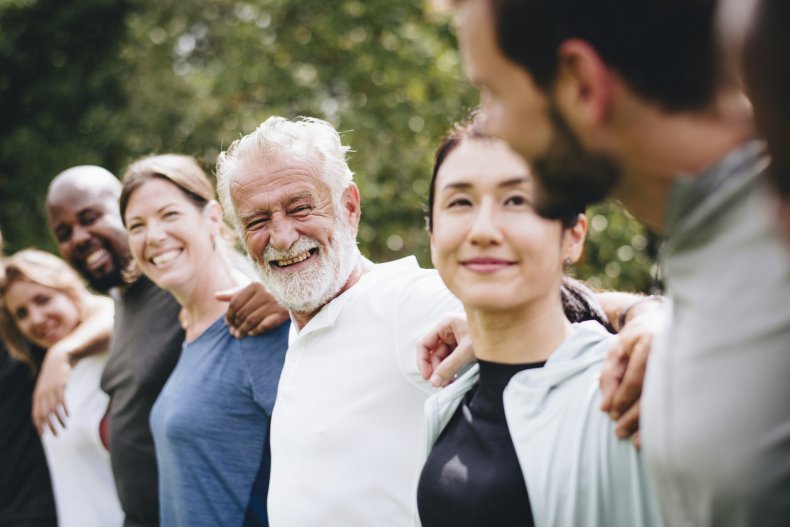 Multi-generations
Our workforce spans up to four generations. We believe that a mix of generations increases engagement and delivers the greatest performance.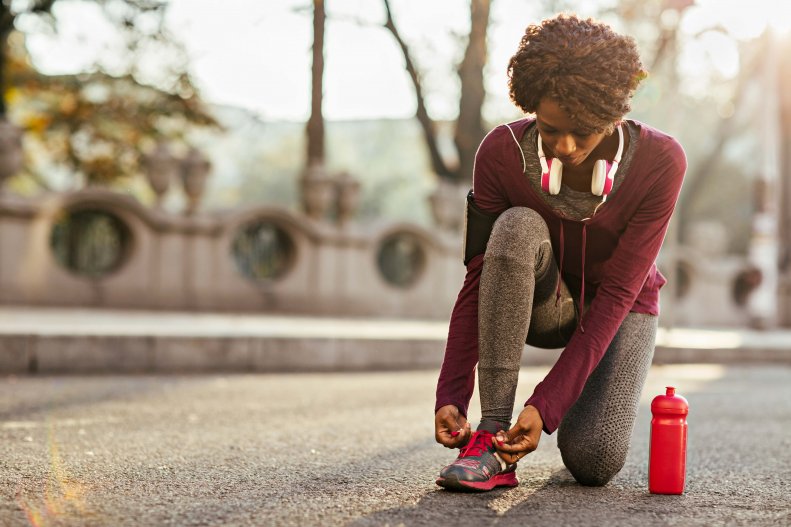 Mental health
We are committed to be the most inclusive workplace and support our employees by working to remove mental health stigmas.
Our actions and commitments
We are undertaking proactive actions and commit to and support external intitiatives to foster a inclusive and diverse environment within AXA IM and in the industry.
Our Employee Resource Groups (ERGs)
Created by employees, for employees, ERGs are all about opening up opportunities for collaboration, innovation and education that, ultimately, help organisations like ours build more inclusive and diverse working cultures. Here are the different themes of our focused groups. 
Generations

Image

Socioeconomic

Image

Multicultural

Image

Gender Equality

Image

AXA Mix'iN (AXA France's Employee Resource Group)

Image

LGBT +

Image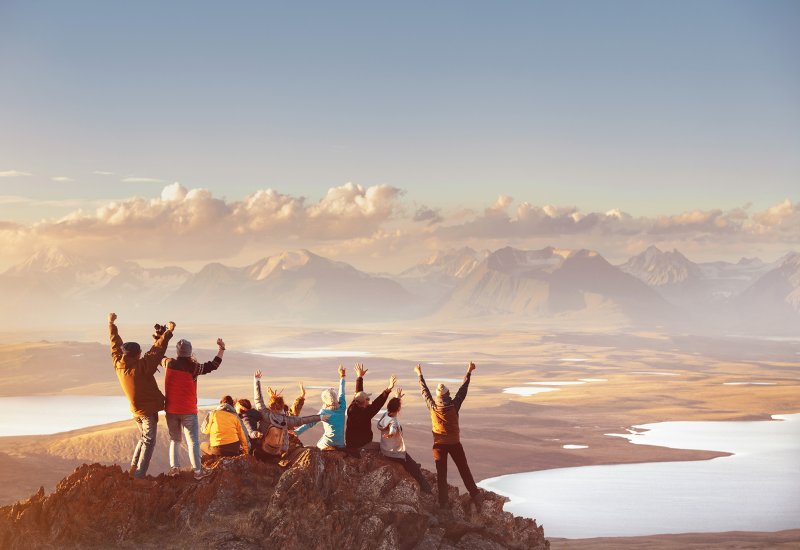 Our purpose in action
Hear first-hand from our people, partners and external experts, as they share their stories on how at AXA IM we are driving progress and serving both the changing needs of our customers, and the world we live in.
Read our stories
Meet some of our people who share about their experience within AXA IM.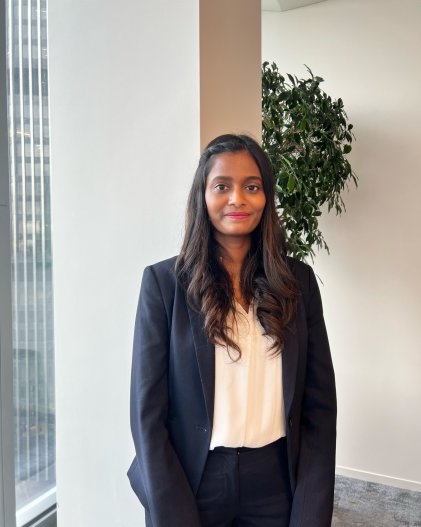 DHANA'S TESTIMONY
European High Yield Analyst
"I can be anything I want to be, regardless of my gender, my ethnicity, or my background, as long as I put the work required for it."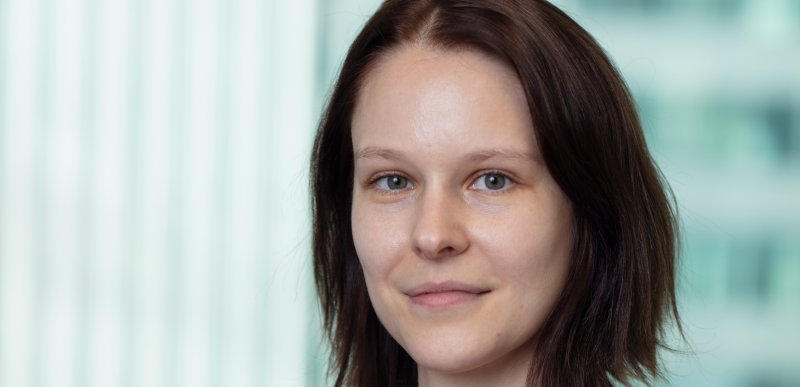 LIUDMILA'S TESTIMONY
Responsible Investment Analyst
"The richness of AXA IM in terms of people who are positive, constructive, and motivated is beyond imagination."