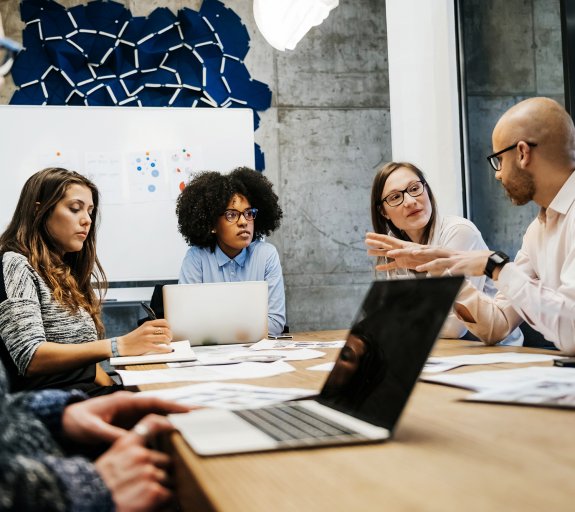 Students and Graduates
At AXA IM, we value diverse skills, enthusiasm and new perspectives that students and young graduates bring to work, and we commit to offer year-round opportunities.
2021 Key figures
of campus recruitment converted as permanent or fixed-term contracts.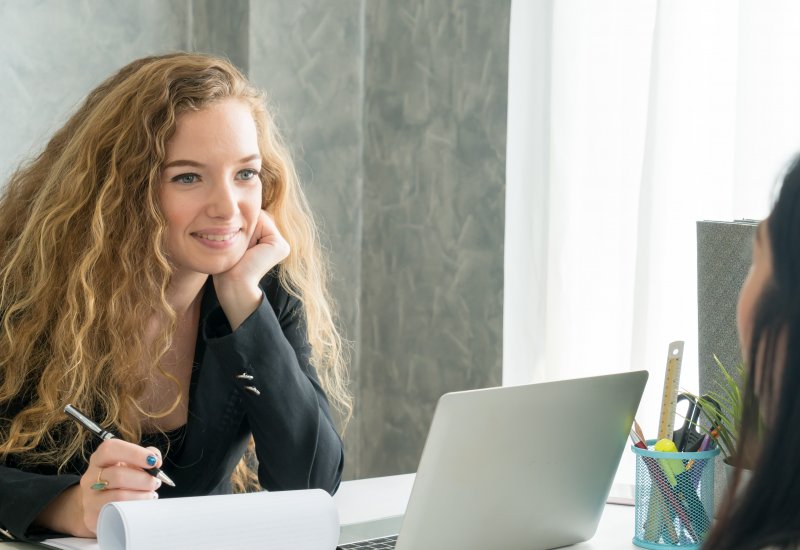 Join us
We create the opportunities. You'll be able to grab them. From a global mobility program that allows you to take your career down a brand new path, to Learning and Development opportunities that give you a whole new set of skills, we give you the chance to shape your own future.
Apply now
Meet some of our interns
Meet four of our interns who share about their experience at AXA IM. In a years' time, we will interview them again to reflect on how they've grown personally and professionally within our company.
Work placements / internships
Our work placements/internships will give you an insight into our organisation and industry. It will also provide you with the opportunity to demonstrate your knowledge and develop new business skills. You'll have your own set of responsibilities and work alongside colleagues who will help you get the most out of your time with us. We offer internship opportunities of a 6-month duration across all of our primary offices (Paris, London, Frankfurt, Milan, Madrid, Hong Kong) and work placements are usually up to 12 months and based in our London office.
The main internships that we offer are:
End of studies internships
Gap year internships 
Discovery internships
Apprenticeships
Similarly to the internships, an apprenticeship will offer you the opportunity to gain the skills and knowledge needed to either succeed in your chosen career or progress onto the next apprenticeship level.
The duration of an apprenticeship can be between 1 and 3 years.
While on an apprenticeship you are employed to do a real job while studying for a formal qualification. The training schedule depends on the university. Apprenticeships are primarily based in our Paris office.
AXA Group and its entities recognised HappyIndex Trainees 2023 in France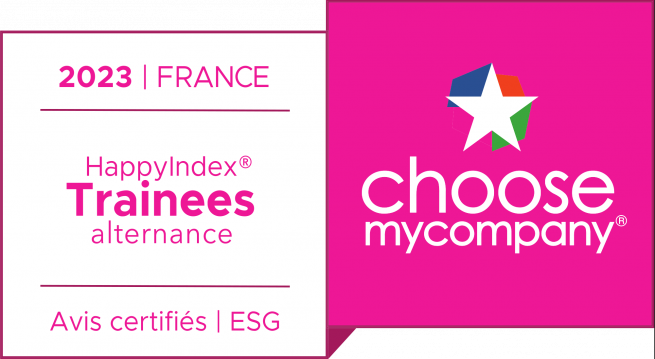 Graduate Positions & VIE
We recruit recent graduates throughout the year into most areas of our business. Your role will be defined based on the priorities and activities of your team and will evolve over time as you gain more skills, experience and confidence.
What is a VIE at AXA IM?
We offer VIE (international intern in a company) opportunities in a wide variety of fields such as Sales, Finance, Technology, support functions, among others. Each year, we are recruiting over 30 VIEs in Europe, Asia and the United States. When recruiting, advantage is usually given to final year interns or young graduates. The VIE carries out their mission in an overseas company, excluding France, during a 12 to 24 months period.
Business France is the managing body of the VIEs, responsible for the formalities between the VIE and AXA IM. During the contract period, the VIE will receive a fixed compensation from Business France and a housing allowance from AXA IM.
 
If you are interested in finding out more about VIE opportunities at AXA IM, you need to meet the following conditions:
Being between the age of 18 and 28 on the date of registration. The departure on a mission takes place no later than the day of the 29th birthday
Being French or a national of a European Economic Area (EEA) country
Not being taxed in the host country
What should a Graduate expect at AXA IM?
At AXA IM, our purpose is to incorporate innovative ideas and bring new perspectives. The best way to do so is by hiring fresh graduates who can help us see the world through their eyes!
We are committed to supporting our people on their integration journey! Here is what graduates can await upon their arrival:
Field immersions with distribution networks, customer services,
Thematic conferences,
Team projects,
Mentoring,
Meetings with our leaders.
Our recruitment process
Who are we looking for?
Because we offer roles in all areas of our business, we welcome people from diverse education backgrounds who have:
a record of strong academic success,
the right attitude and behaviours to succeed in our corporate culture,
a demonstrable interest in financial services
As a global organisation, fluency in English as well as knowledge of the local language of the country of mission and any other language is a real asset.
How do we recruit?
We use a variety of methods to recruit students and graduates including :
participating in on-campus recruitment activities and organising corporate presentations across different universities (which increase the visibility of students and your graduates to the opportunities of AXA IM),
posting opportunities on job boards and on our corporate website, and
liaising with Career Services representatives.