Global figures
Founded in 1994 by AXA Group, AXA IM is a global responsible asset manager, actively investing for the long-term to help its clients, its people and the world to prosper. 
Image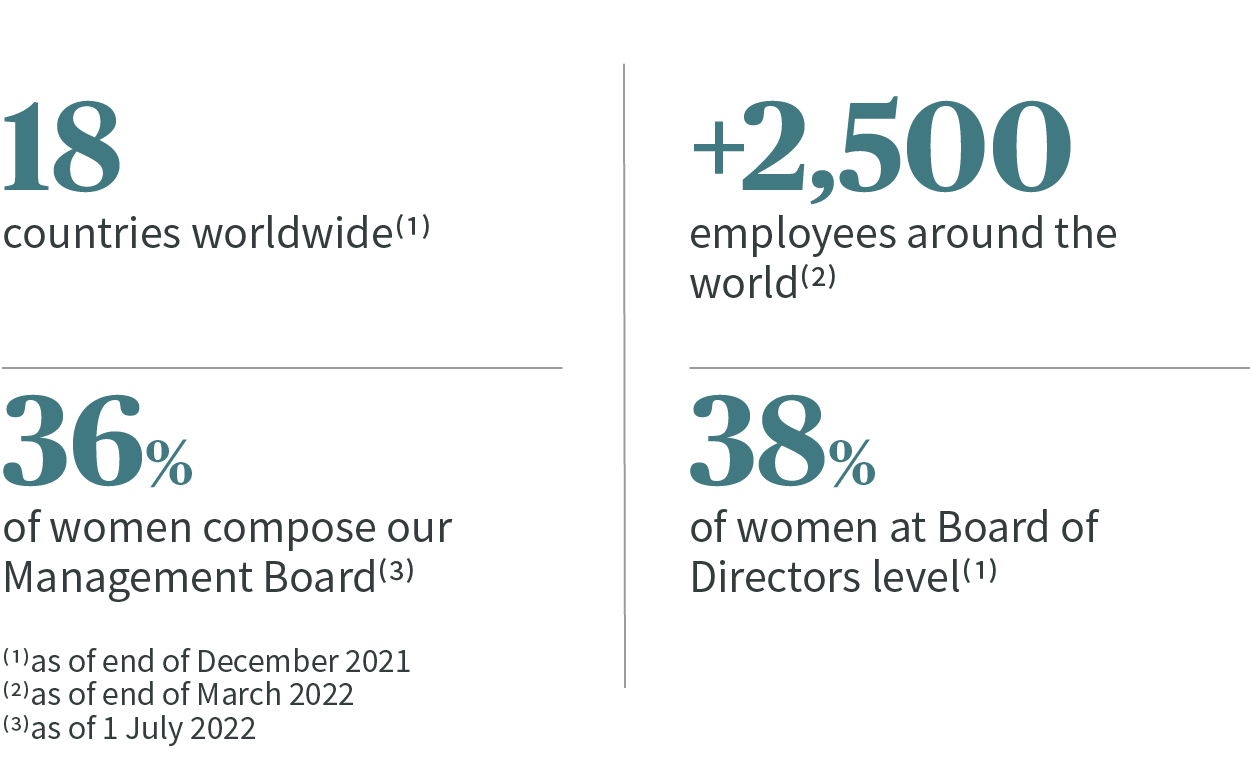 Find out more about our organisation here.
Our 2021 earnings figures
In 2021, we have posted a strong operational performance, despite continuing impact of Covid, fueled by both AXA IM Alts and AXA IM Core across all client segments, with underlying earnings up 25% overall.
Here are some of our 2021 key highlights.
Image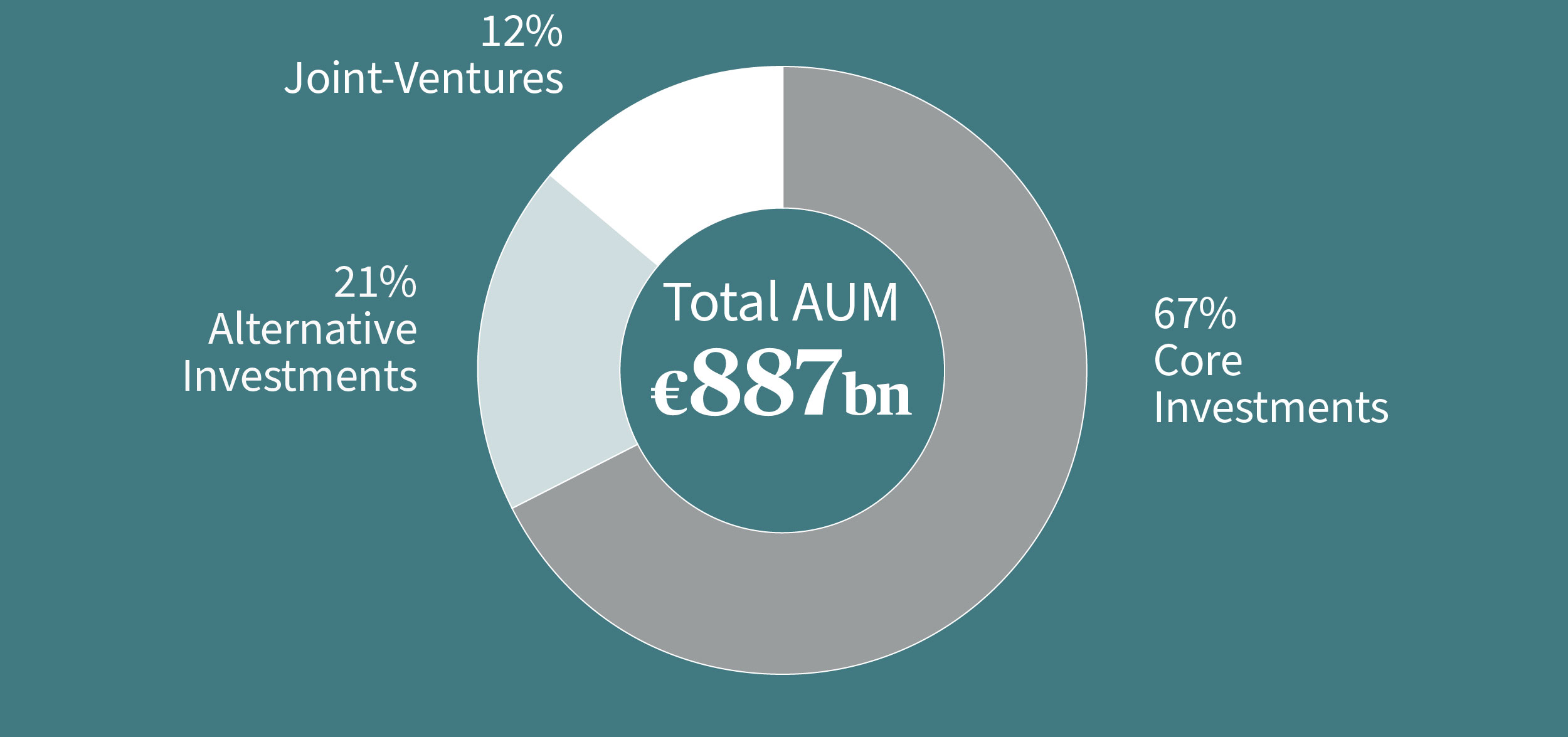 Image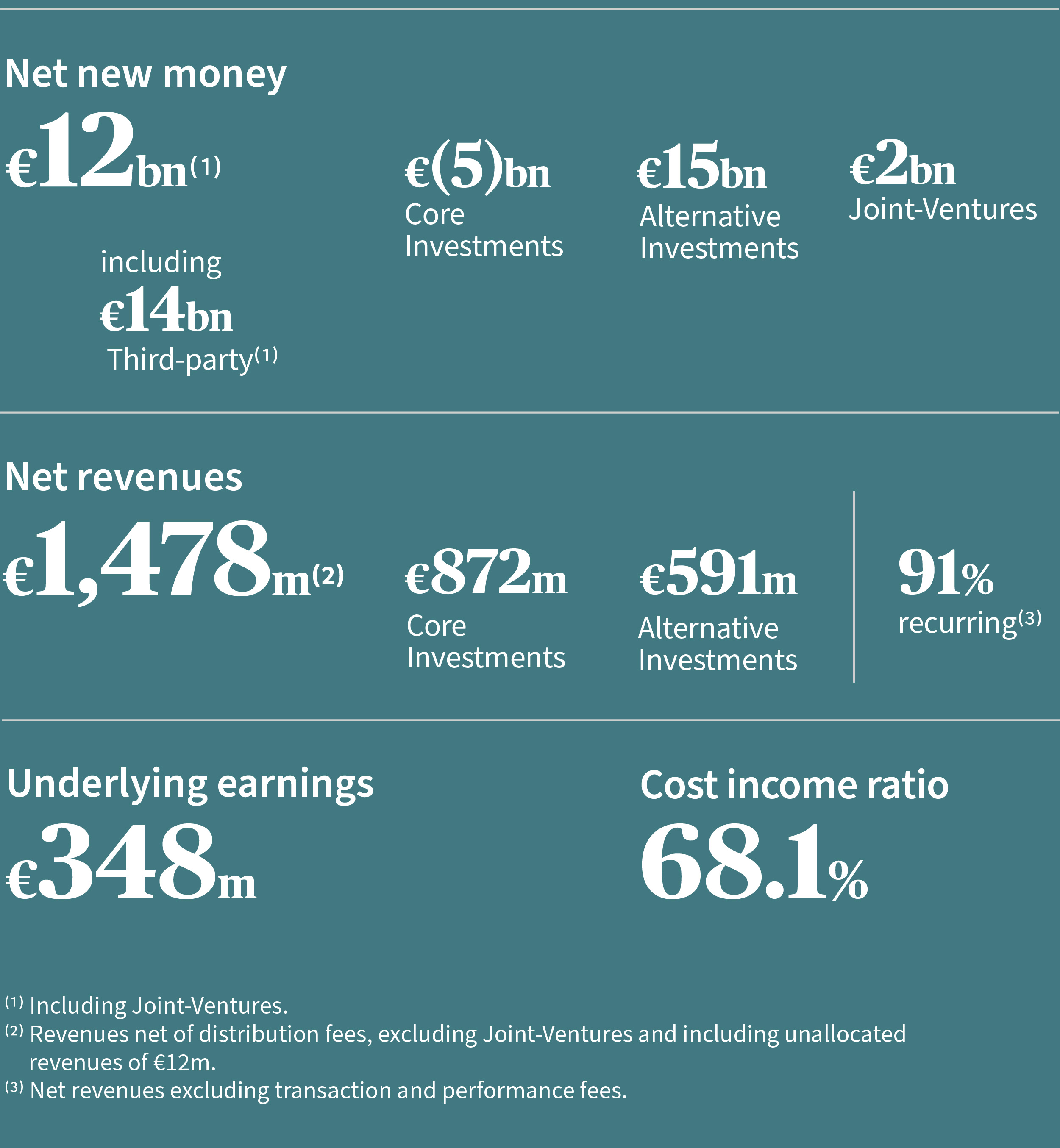 Find out more about the Core and Alternative Investments side of our business.
Sustainability figures
We are proud of our green credentials, and as our Global Head of Core Investments, Hans Stoter, recently said, "Ecological sense has never made more financial sense". Find out more about Responsible Investing at AXA IM. 
Image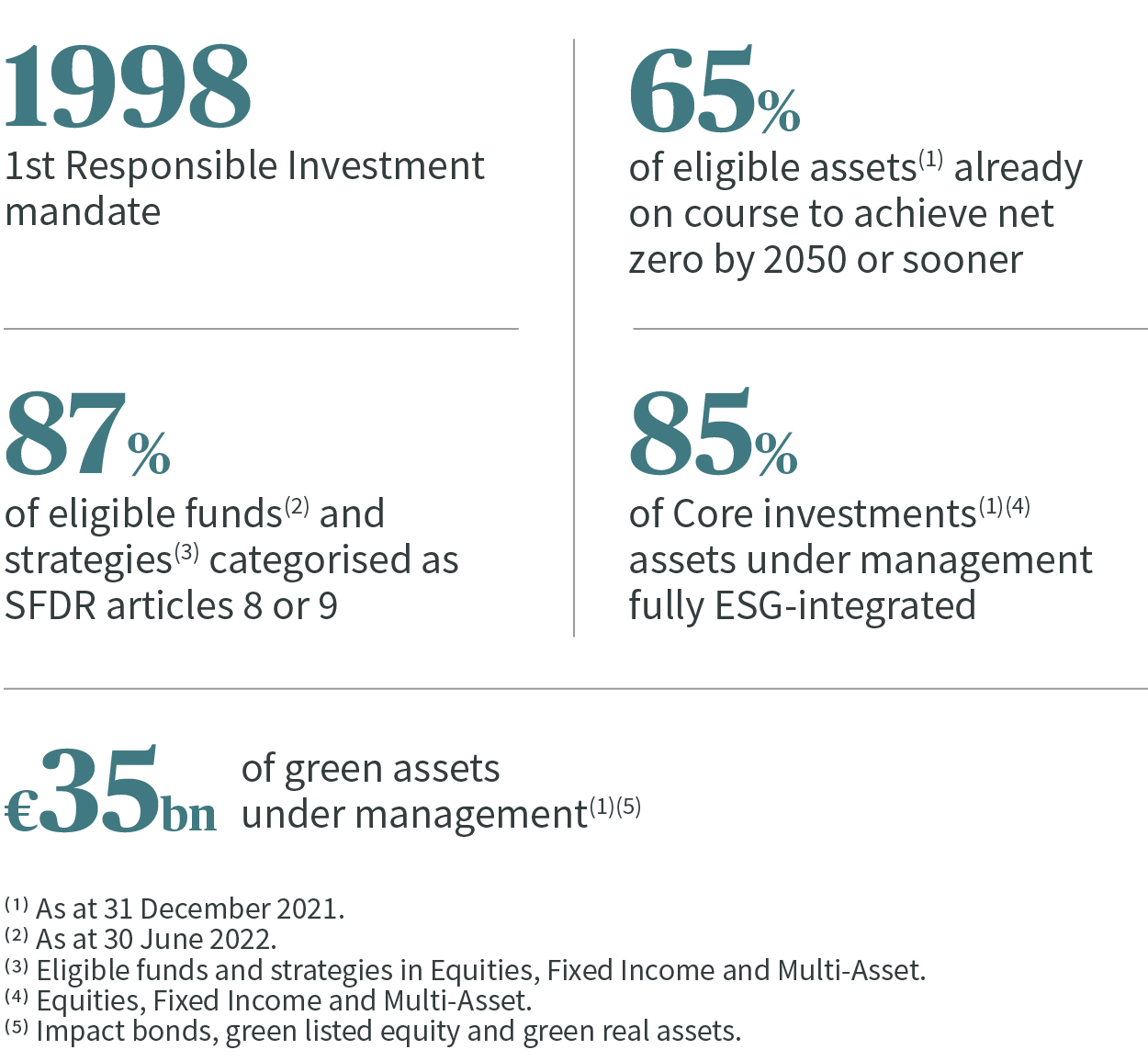 2017 to 2021 key figures
Here is the evolution of our main key figures since 2017.
Image