Global figures
Founded in 1994 by AXA Group, AXA IM is a global responsible asset manager, actively investing for the long-term to help its clients, its people and the world to prosper. 
Image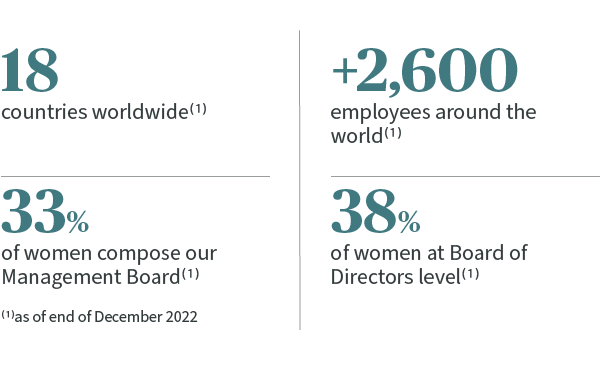 Find out more about our organisation here.
Our 2022 earnings figures
We have posted a robust operational performance in 2022, adapting to market volatility and turmoil successfully navigating a very challenging macroeconomic and geopolitical environment.
Here are some of our 2022 key highlights.
Image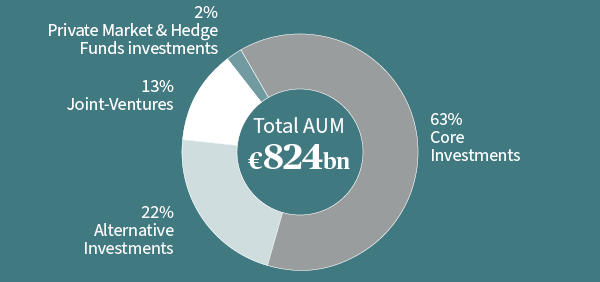 Image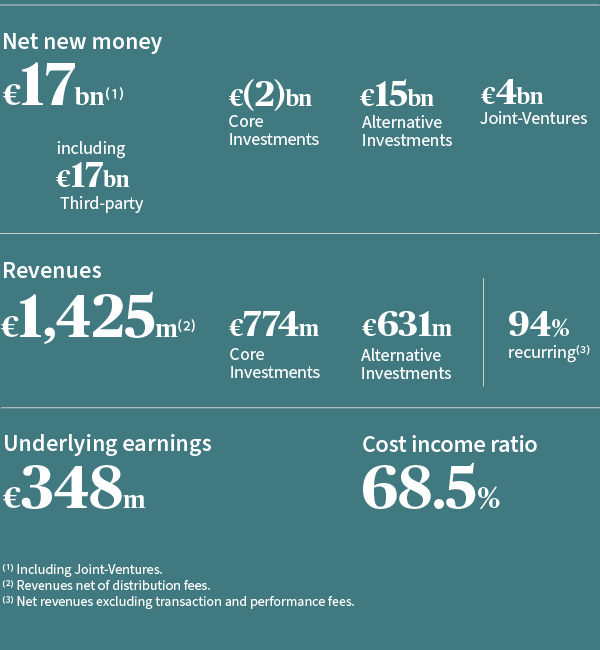 Find out more about our investment capabilities.
Sustainability figures
Sustainability is at the heart of everything we do, with the ambition to be a leading responsible asset manager. Learn more on how we are making progress towards sustainability and check out our progress towards net zero in the newly launched AXA IM For Progress Monitor.
Image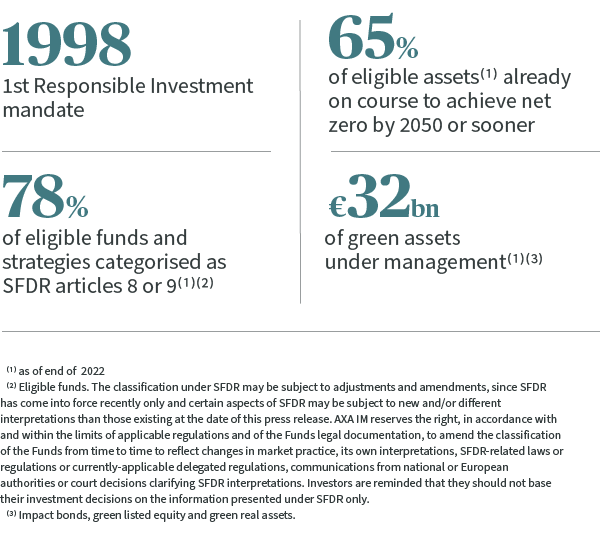 2020 to 2022 key figures
Here is the evolution of our main key figures since 2020.
Image