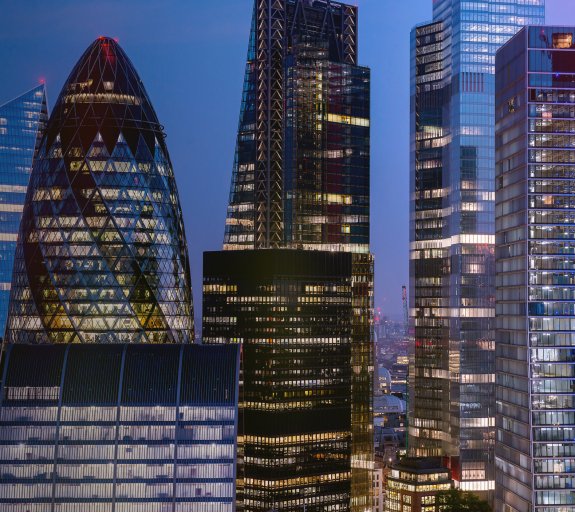 Alternative investments
As a global leader in alternatives investing, we offer investment strategies and alternative funds across the whole spectrum, with key pillars in real estate, private debt & alternative credit, and private equity & infrastructure.
We have a highly selective investment approach driven by disciplined and fundamental research, allowing us to identify relative value and illiquidity premium for the benefit of our clients. Active risk monitoring is fully embedded in our investment process and we have strong sourcing capabilities thanks to our size, experience, and long-standing relationships with market participants.
We're Europe's leading alternatives platform
We're a leading alternatives platform and one of the largest worldwide with key pillars in real estate1 , private debt2 , alternative credit3 , and private equity and infrastructure4 . 
IzEgUmVhbCBFc3RhdGUgTWFuYWdlciBpbiBFdXJvcGUgYW5kICM1IFJlYWwgRXN0YXRlIE1hbmFnZXIgaW4gdGhlIHdvcmxkIGJhc2VkIG9uIHRvdGFsIHZhbHVlIG9mIG5vbiBsaXN0ZWQgcmVhbCBlc3RhdGUgYXNzZXRzIHVuZGVyIG1hbmFnZW1lbnQuIElOUkVWIEZ1bmQgTWFuYWdlciBTdXJ2ZXksIE1heSAyMDIxLg==
IzQgd29ybGR3aWRlIGNhcGl0YWwgcmFpc2VyIGluIHByaXZhdGUgZGVidDogMjAyMC4gUHJpdmF0ZSBEZWJ0IEludmVzdG9yIChQREkpIDEwMCBHbG9iYWwgQW5udWFsIFJldmlldywgRGVjZW1iZXIgMjAyMS4gUmFua2luZyBiYXNlZCBvbiBjYXBpdGFsIHJhaXNlZCBvdmVyIGZpdmUgeWVhcnMu
IzEgQ1JFIGRlYnQgY2FwaXRhbCByYWlzZXIgd29ybGR3aWRlLiBQRVJFIFJlYWwgRXN0YXRlIERlYnQgKFJFRCkgNTAsIE1heSAyMDIxLiBSYW5raW5nIGJhc2VkIG9uIGNhcGl0YWwgcmFpc2VkIGZvciB0aGUgcHVycG9zZSBvZiByZWFsIGVzdGF0ZSBkZWJ0IGlzc3VhIG5jZSBiZXR3ZWVuIDEgSmFudWFyeSAyMDE2IGFuZCAzMSBEZWNlbWJlciAyMDIwLiA=
IzEgSW5mcmFzdHJ1Y3R1cmUgZGVidCBjYXBpdGFsIHJhaXNlciB3b3JsZHdpZGUuIEluZnJhc3RydWN0dXJlIEludmVzdG9yLCBJbmZyYXN0cnVjdHVyZSBEZWJ0IDIwLCBNYXJjaCAyMDIxLiBSYW5raW5nIGJhc2VkIG9uIGNhcGl0YSBsIHIgYWlzZWQgYmV0d2VlbiAxIEphbnVhcnkgMjAxNSBhbmQgMzEgQXVndXN0IDIwMjAu
30+ years experience
We have a successful track record spanning 30+ years and multiple market cycles. We've launched new products, such as impact investing and alternative funds, and have extensive expertise in business development.
Three key pillars
Our alternatives capability is structured around three investment platforms: Real Assets, Structured Finance, and Chorus.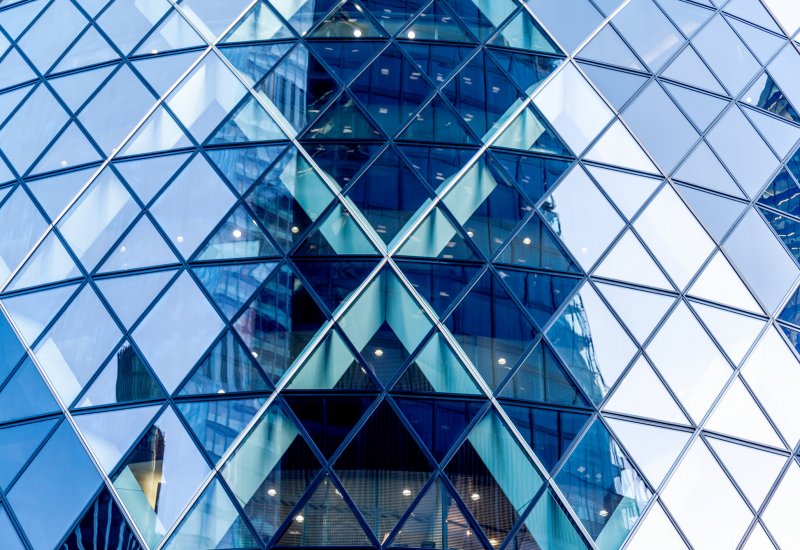 Alternative investments
Visit our Alts website to learn more about our investment strategies range.
Learn more
Our size, experience and structure enable us to offer clients a 360° view of real asset investing. We invest in both equity and debt, across different real asset classes, geographies and via private and listed instruments.
With a history of innovation and a focus on in depth credit analysis and fundamental research, we originate opportunities across the non traditional credit spectrum to provide clients with opportunities for sourcing, diversification and spread pick-up. Our expertise includes private equity impact investing, leveraged loans and private debt, securitised assets including mortgages, bank capital transactions and insurance-linked securities.
We invest globally in liquid equities, interest rate and currency instruments, taking a quantitative approach to get exposure to a diversified set of premia strategies, which are sources of performance that can be harvested systematically. Through premia selection, continuous research and combination, our strategy deploys a liquid diversified approach seeking to offer investors consistent risk-adjusted returns that have low correlation to traditional asset classes.