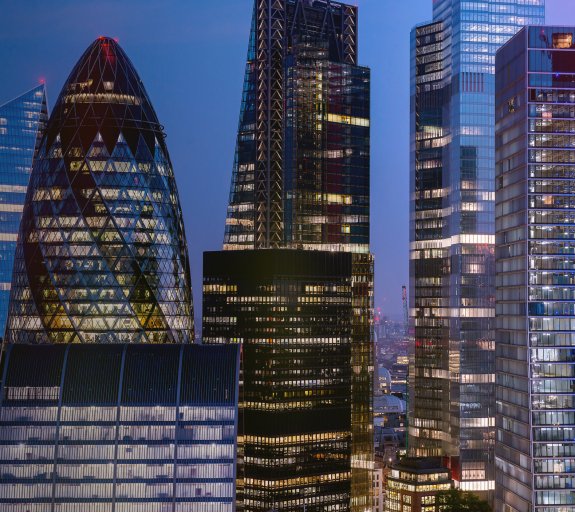 Alternative investments
As a global leader in alternatives investing, we offer investment strategies and alternative funds across the whole spectrum, with key pillars in real estate, private debt & alternative credit, and private equity & infrastructure.
We have a highly selective investment approach driven by disciplined and fundamental research, allowing us to identify relative value and illiquidity premium for the benefit of our clients. Active risk monitoring is fully embedded in our investment process and we have strong sourcing capabilities thanks to our size, experience, and long-standing relationships with market participants.
We're Europe's leading alternatives platform
We're a leading alternatives platform and one of the largest worldwide with key pillars in real estate1 , private debt2 , alternative credit3 , and private equity and infrastructure4 . 
#1 Real Estate Manager in Europe and #5 Real Estate Manager in the world based on total value of non listed real estate assets under management. INREV Fund Manager Survey, May 2021.
#4 worldwide capital raiser in private debt: 2020. Private Debt Investor (PDI) 100 Global Annual Review, December 2021. Ranking based on capital raised over five years.
#1 CRE debt capital raiser worldwide. PERE Real Estate Debt (RED) 50, May 2021. Ranking based on capital raised for the purpose of real estate debt issua nce between 1 January 2016 and 31 December 2020.
#1 Infrastructure debt capital raiser worldwide. Infrastructure Investor, Infrastructure Debt 20, March 2021. Ranking based on capita l r aised between 1 January 2015 and 31 August 2020.
30+ years experience
We have a successful track record spanning 30+ years and multiple market cycles. We've launched new products, such as impact investing and alternative funds, and have extensive expertise in business development.
Three key pillars
Our alternatives capability is structured around three investment platforms: Real Assets, Structured Finance, and Chorus.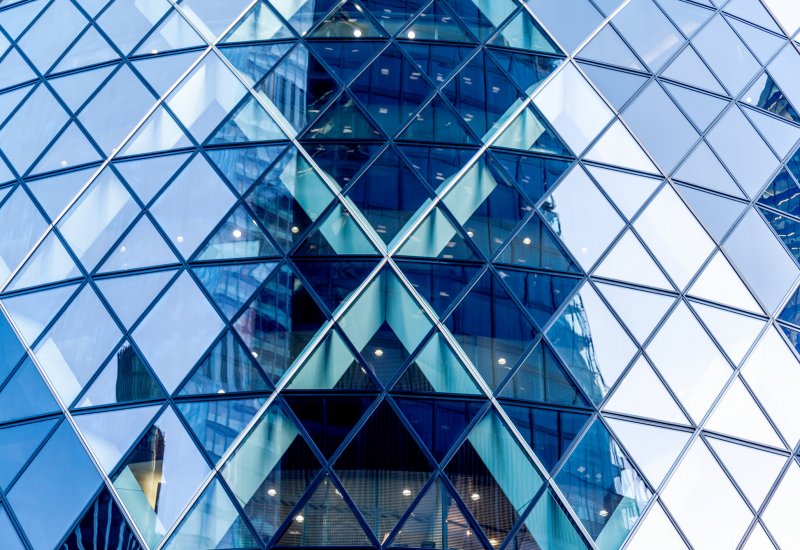 Alternatives
Our investment spectrum
Visit our local websites to know more about our Alternatives investment spectrum in your market.
Explore more
Our size, experience and structure enable us to offer clients a 360° view of real asset investing. We invest in both equity and debt, across different real asset classes, geographies and via private and listed instruments.
With a history of innovation and a focus on in depth credit analysis and fundamental research, we originate opportunities across the non traditional credit spectrum to provide clients with opportunities for sourcing, diversification and spread pick-up. Our expertise includes private equity impact investing, leveraged loans and private debt, securitised assets including mortgages, bank capital transactions and insurance-linked securities.
We invest globally in liquid equities, interest rate and currency instruments, taking a quantitative approach to get exposure to a diversified set of premia strategies, which are sources of performance that can be harvested systematically. Through premia selection, continuous research and combination, our strategy deploys a liquid diversified approach seeking to offer investors consistent risk-adjusted returns that have low correlation to traditional asset classes.
OUR STORIES
What is our role in the fight against climate change?
Climate change is a complex topic. That is why we gave our interns the opportunity to question our senior leaders on our commitment to tackling climate change. In this video Isabelle Scemama, Global Head of AXA IM Alts, explains how we are fast-tracking some of our climate targets with a 2025 objective.
WATCH HERE THE FULL VIDEO