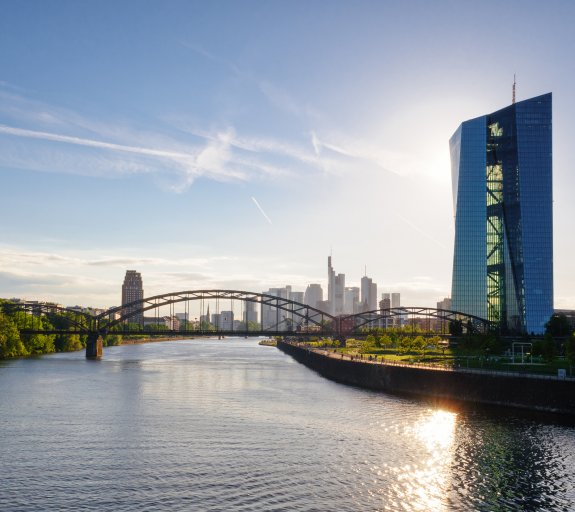 Private Markets & Hedge Funds investments
AXA IM Prime is the Private Markets Enabler and Hedge Funds platform of AXA IM.
Through partnerships with best-in-class private fund managers and institutions, we provide a comprehensive range of commingled and tailor made investment solutions designed to meet the needs of a broad range of investors and to support long-term sustainable growth. 
Diversified sources of private market returns
We offer diversified sources of private market returns through primaries, secondaries, co-investments, as well as Net Asset Value (NAV) financing and General Partners (GP) minority stakes solutions across private equity, infrastructure equity, private debt and hedge funds.
Seasoned investment professionals team
Our team of seasoned investment professionals has a long history of meeting AXA Group's ambitious investment targets whilst incorporating proactive ESG commitments and strict risk management criteria.
Transparency and reliability
We place transparency and reliability at the heart of our clients' experience. We are committed to being a long-term responsible private assets and hedge funds investment enabler.
of assets under management.
4
locations in London, Paris, Frankfurt and Milan.
Connect with our team
Contact our experts to get more information about our investment offering.
Pascal Christory
Chief Executive Officer
Fabien Ferrer
Head of Private Credit and Structuring
Marcus Thiel
CIO, Head of Customized Solutions and GP stakes
Peter Ischebeck
Head of Private Equity
Jean Pascal Asseman
Head of Infrastructure
Johann Ropers
Head of Hedge Funds
Corinne André
Head of Business Development
Guillaume Valois
Chief Operating Officer