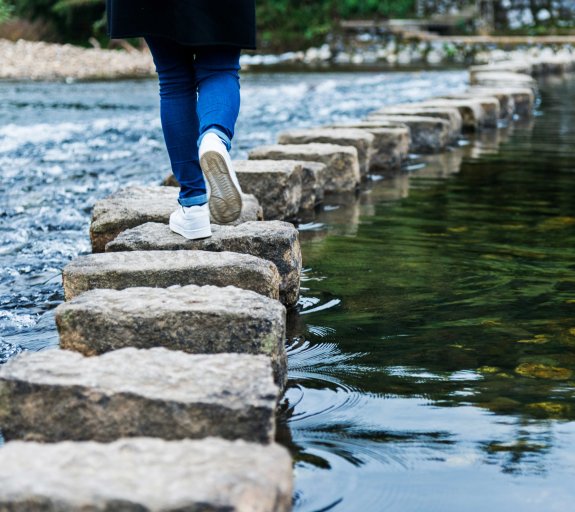 Sustainable Finance (SFDR)
The European Union has launched an ambitious Sustainable Action Plan in order to support the delivery of the objectives of the European Green Deal. They will do this by channelling private investment into the transition to a climate-neutral, climate-resilient, resource-efficient and just economy.
As part of this action plan, the Sustainable Finance Disclosures Regulation (EU) 2019/2088 (SFDR), which sets out sustainability-related disclosure requirements for the financial services sector, was enacted in November 2019, and applicable from 10 March 2021. It aims at improving sustainability-related disclosures and comparability of the disclosures for end-investors, and to reduce the occurrence of greenwashing.
SFDR, in its article 2 (17), provides a wide definition of what a sustainable investment is, leaving some room for interpretation and implementation.

Please see below our detailed approach and methodology to sustainable investment.
SFDR
Entity disclosure
The following document provides the entity level information related to sustainability risk policies and adverse sustainability impacts required under Articles 3 and 4 of the SFDR as at March 10, 2021.
SFDR
Product disclosure
The SFDR put the emphasis on reinforced transparency on approaches to Sustainability Risks, Principle Adverse Impact as well as on sustainable investments. The following document sets out the requirements of the Articles 8 and 9 of SFDR and describes where detailed information can be found as required under Article 10 of the SFDR as at March 10, 2021.
SFDR
Sustainable investment approach
The following document presents the methodology used by AXA IM Core on traditional assets to qualify an issuer as sustainable under the SFDR for Articles 8 and 9 financial products, as required by the SFDR in its article 2 (17).
Responsible investment policy
For more detailed information on AXA IM ESG methodologies, policies and data sources, please refer to our Responsible Investment Policy.
Remuneration Policy
For information on how AXA IM remuneration policy is consistent with the integration of sustainability risks (article 5 of SFDR), please refer to AXA IM page on Remuneration.
Glossary MIF ESG
Starting August 2022, clients will express their preference in terms of sustainability investment. Read this document if you want to understand those sustainability criteria.