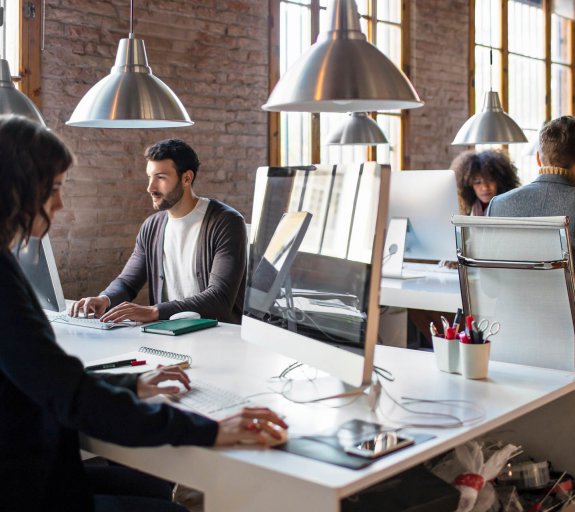 Experienced professionals
Looking for a challenging new position to further your career in finance? With numerous positions in various locations, AXA IM careers represent a diverse range of skillsets and opportunities. If you've got the experience and strategic, data-focused mindset, we have roles where you can thrive in your chosen career.

A global and diverse team of professionals
Founded in 1994, we've already built up a workforce of over 2,500 people. As well as being very technically skilled we're also ideas people, with open minds and a global focus. This is the place to use your different perspectives, views and experiences to progress your career – and the change you want to see in the world.
Some of the roles we offer:
Client Services
Investment & Research
Marketing & Communications
Human Resources
Sales
Compliance & Risk
Portfolio Management
Investment Research 
Hear from our team
In this video, Anne Tolmunen, Social Impact Equities Specialist, shares about her background and experience as ESG specialist within AXA IM.
Our recruitment process
Our selection process requires candidates to meet with the hiring manager, a representative from Human Resources, and members of the team in which they will be working. You may be asked to undertake a test to demonstrate your knowledge and skills in a particular area.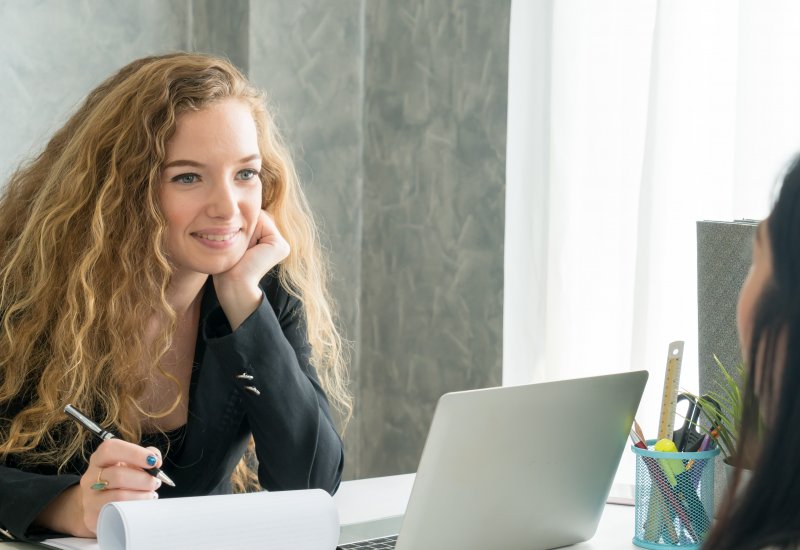 Join us
We create the opportunities. You'll be able to grab them. From a global mobility program that allows you to take your career down a brand new path, to Learning and Development opportunities that give you a whole new set of skills, we give you the chance to shape your own future.
Apply now