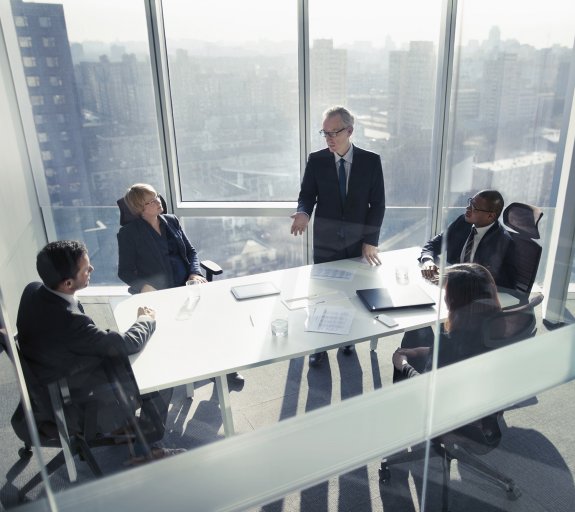 Experienced professionals
We offer challenging career opportunities to experienced professionals across the globe.
Our recruitment process
Our selection process requires candidates to meet with the hiring manager, a representative from Human Resources, and members of the team in which they will be working. You may be asked to undertake a test to demonstrate your knowledge and skills in a particular area.