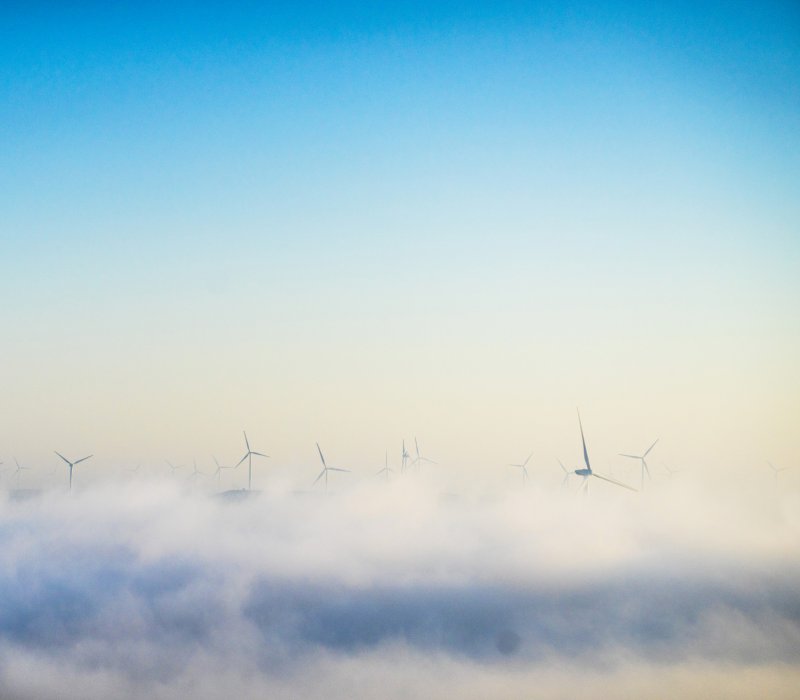 Environmental
Navigating instability: our convictions
If there is one learning we can derive from 2022, it's that the times when economic, social and political trends could be reasonably anticipated are behind us.
We have entered an era of instability and market volatility which will call on our collective ability to adapt.
I personally believe that in this new era, only the companies that have strong convictions and use them as a compass, not only to navigate adversity but also to seize new opportunities, will thrive. It is also crucial that at AXA IM we are all able to get closer to our clients, to understand how these markets could affect their investment needs; we must act to provide the solutions that will not only enable them to prepare and mitigate, but also capitalise on them.
And it is with this belief, that we share with our parent company AXA, that we want to commence 2023, for the benefit of our clients, of our employees and of society more broadly.
I take this opportunity to re iterate our convictions:
ESG Integration
Active, long-term investing is better for our clients, and by integrating ESG considerations into our investment decisions, we seek to drive returns whilst mitigating risk.  We need to broaden the investment options available to our clients across all asset classes including the sustainable investment offering, to encourage more clients to channel their capital into the opportunities that will help to finance the transition.
Partnering, influencing and walking the talk
We are part of a complex ecosystem, and by actively partnering, influencing and walking the talk as a responsible company, we can play our part in helping the transition to a more sustainable world.
Empowering our people to drive progress
Our people are our greatest asset, and by building an inclusive and diverse workplace which favours flexibility and personal commitment, and engagement through empowerment, we seek to attract and retain the very best.
I wholeheartedly believe that shared convictions make for stronger partnerships, and this is my invitation to "be invested in better" with us.