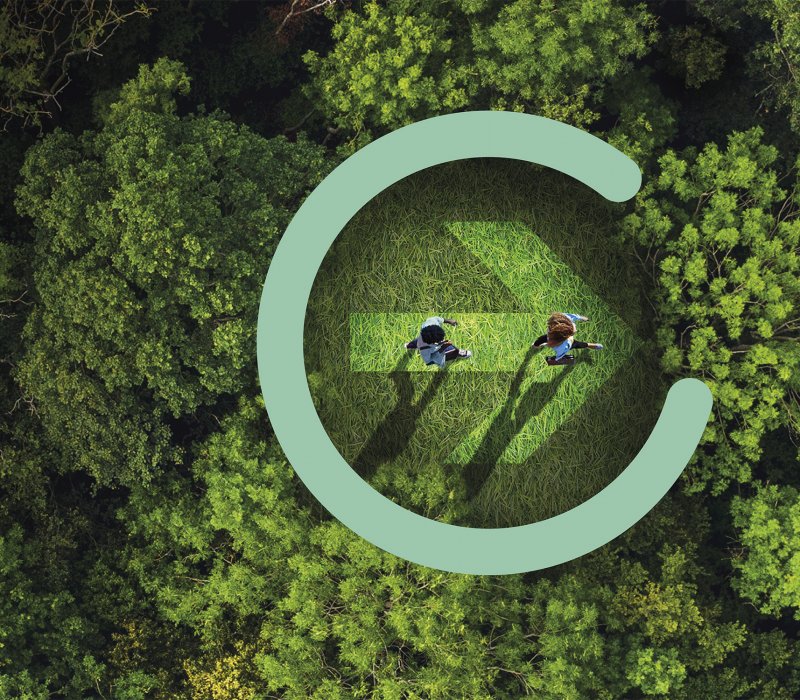 Environmental
Net Zero – Tracking Progress is ambitious but essential and requires continuous commitment
The asset management industry has been active in setting commitments to achieve net zero. It has advanced on integrating environmental, social and governance factors into decision-making, aligned investments with sustainability goals where appropriate, and furthered engagement and dialogue with companies to promote sustainable practices.  These commitments can provide clear and transparent evidence of action on condition that they are measurable, tracked and evaluated. 
Transparency: a paramount in the area of sustainability pledges
At AXA Investment Managers, as responsible stewards of our client's capital, we acknowledge the importance of transparency and accountability in the area of sustainability pledges and we are excited to share insights into our ongoing commitments. We launched the AXA IM for Progress Monitor earlier this year in addition to the extensive data we already report on. Based on eight metrics selected for their material contribution towards our goal of becoming net-zero as a business and investor by 2050, the Progress Monitor provides a measure of the steps we've taken, including extra-financial targets linked to senior-management remuneration.
First edition of the AXA IM For Progress Monitor
The publication of these metrics marks the first edition of the Progress Monitor, they show that despite turbulent markets and environments steady progress has been achieved.  We have increased capital committed to natural capital solutions, reduced our corporate carbon footprint, and engaged in continuous learning opportunities to further our knowledge and help us achieve our ESG development goal. Our engagement activities with investee companies remain robust and our commitments to the reduction of real estate carbon intensity and exit from coal are on track towards our targets.
While there are reasons for optimism, challenges exist, in particular around achieving comparability and consistency with evolving data and improved methodologies.  Continued data analysis, engagement with investee companies, collaboration with the industry and commitment to transparency in reporting and decision-making processes will be key to track progress going forward.
Alignment of net zero commitments with business objectives
Given the changing dynamics on the journey to net zero, we shall continue improving our data analysis capabilities and review our metrics regularly to ensure they continue to reflect our ambition and that they remain relevant against our strategic plan and external developments.  
Our sustainability commitments remain an imperative and progress can be achieved with strong engagement from our teams in partnership with our clients, the industry and policy makers.
In order to contribute to a more sustainable and equitable world, we remain dedicated to refining our offering to ensure our clients have the opportunity to invest in the transition, expanding our corporate sustainability initiatives and deepening our engagement with companies to influence positive outcomes.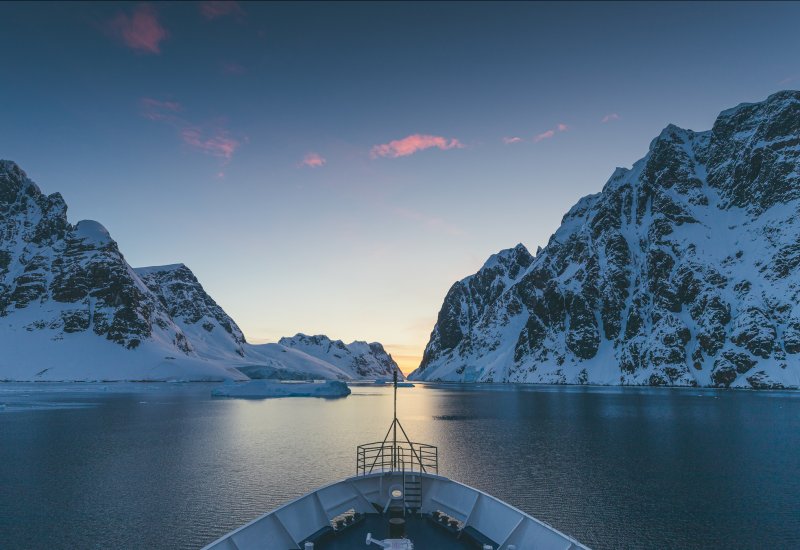 AXA IM For Progress Monitor
A simple and transparent way to communicate on our progress to net zero
Check out the first edition of the AXA IM For Progress Monitor, with eight metrics that provide a view on where we stand against our Net Zero commitments
Learn more