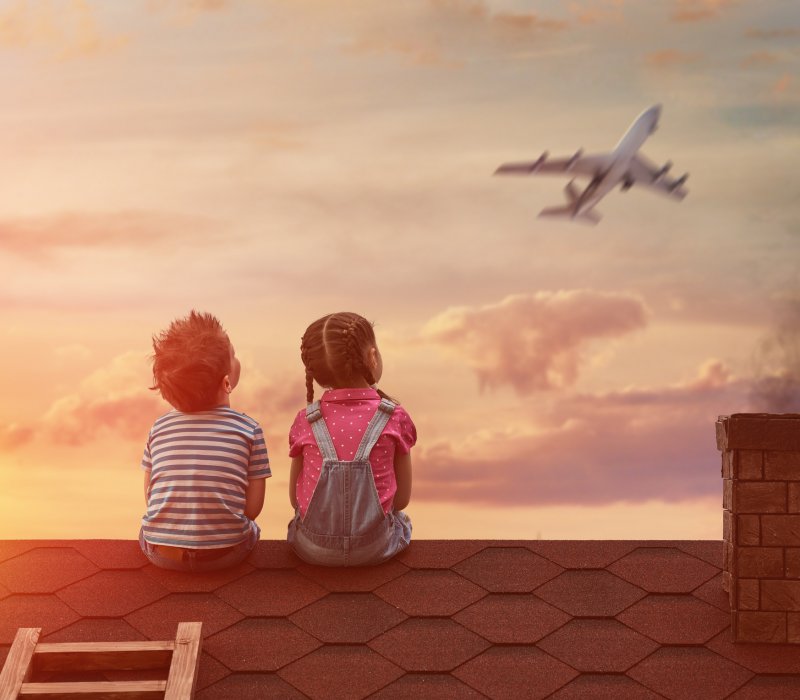 Environmental
Championing climate action
What is our role in the fight against climate change?
Climate change is a complex topic and it's easy to get lost in the onslaught of information, promises and jargon. While it may be clear how individuals can take action against climate change, explaining our role as an asset manager is less straightforward.  
To ensure our efforts, plans and commitments are understood by everyone, we asked some of our interns to question our senior leaders on AXA IM's commitment to tackling climate change.