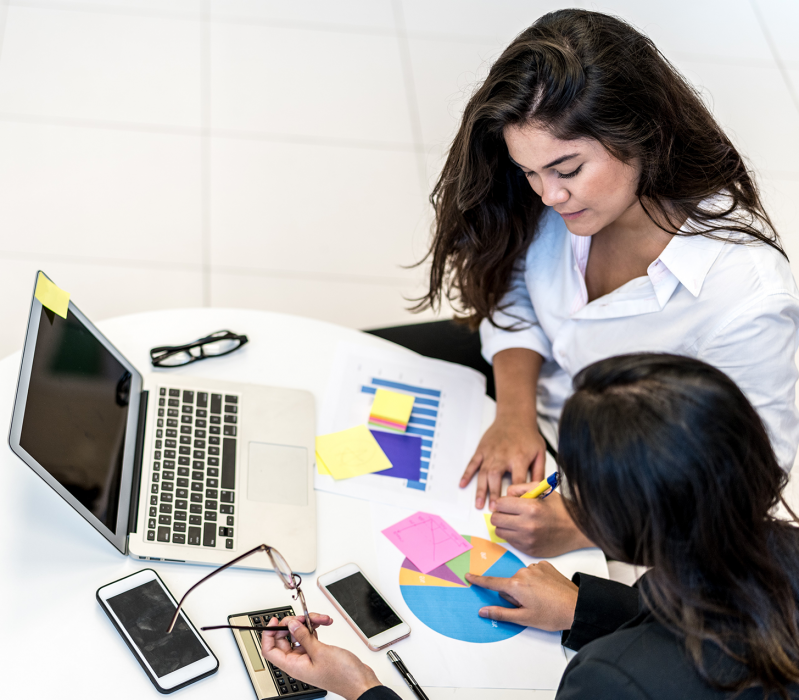 How to tame a Black Swan?
A Black Swan is an unpredictable event that is beyond what is normally expected of a situation and usually has severe consequences. Exactly like the coronavirus pandemic.
Once considered 1 in 100-year events, these stock market phenomena have become more frequent and more global. As long-term investors, we have been asking ourselves the question: how can we aim to mitigate the effects of such extreme market events? In other words, how can we tame a Black Swan?
The engineers and analysts who form AXA IM's QuantLab have sought to do exactly that. QuantLab's tools power our portfolio managers' active investment approach and aims to build resilience in our clients' portfolios.