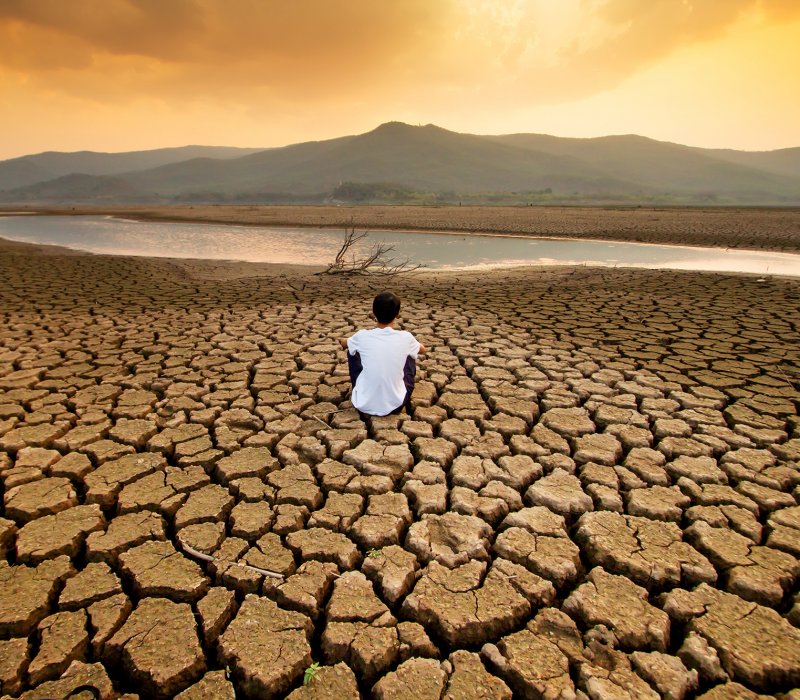 Environmental
How can we make tangible progress towards net zero?
As we reflect on progress after another critical year of action on the climate and biodiversity crises at AXA IM, it is all too evident that the broader road to net zero has been hit with setbacks. Conflict, the resulting energy crisis, and squeezed supply chains have challenged the global economy, but have has made our resolve stronger. 
Net zero is tough to navigate and requires collective action
The global climate and biodiversity crises cannot be solved alone. By pooling our efforts, as a responsible asset manager, with others in the net zero ecosystem, it is possible to effect tangible change. 
Taking action to create meaningful impact
Engaging with companies and clients is crucial in influencing the net zero trajectory and biodiversity loss. Our stewardship activities – engaging with businesses and voting at company AGMs – as well as our decisions to consciously channel capital into innovations and sustainable solutions, are effective ways for us to assert our influence to help accelerate the transition. 
But as an industry, we need to work together... 
Our new commitment to divest from climate laggards, if we believe they are still not taking climate action seriously after three years of engagement, will have little effect if other investment companies step in to provide capital. We call on our peers to be bold and join us in taking a stand against climate laggards as we work with governments and regulators to influence robust policies capable of effecting change.  
Going beyond stewardship  
Our ambition to be recognised as a leading responsible asset manager means we are constantly challenging ourselves to go beyond what is expected of us as an asset manager. 
For more than 40 years, we have invested in forestry, but now we are using our experience to work alongside AXA Group in the Forests for Good initiative, setting aside forest land to build climate and disease resilience. We are using our investment perspective to help close gaps in critical biodiversity data; in parallel we support nature-based solutions such as carbon sinks and habitat protection for threatened species. In our impact investing and philanthropy programmes, we create access to health and inclusive education as part of a just and green transition. We also back and fund researchers and the scientific community to imagine the solutions of tomorrow. 
We must all play our part  
It is also my intention for every one of us at AXA IM to feel empowered to continuously evolve how we behave and operate. We know we must all play our part in helping to achieve carbon neutrality for our own operations, being accountable for reducing business travel, improving digital sustainability and making our events more sustainable.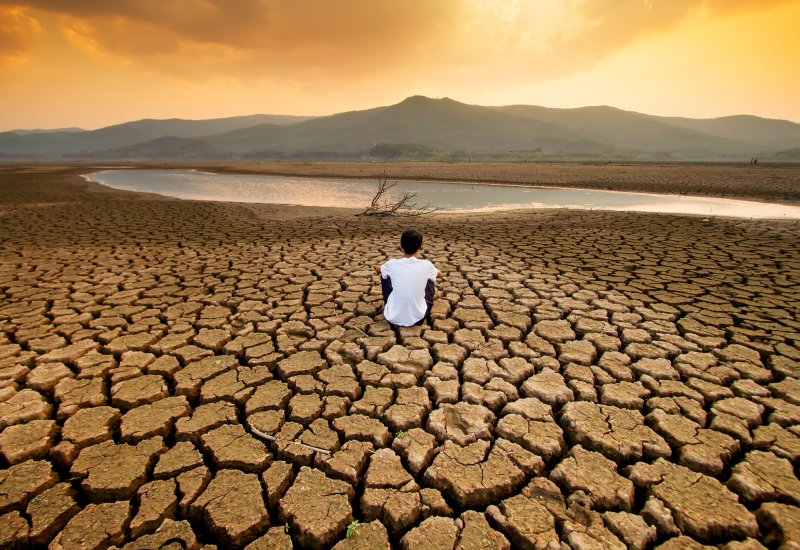 Climate Action Report
As the window to act on the climate emergency narrows, as a global investor, business and employer, we know that our response to tackling the climate crisis must go beyond what is expected of an asset manager calling itself 'responsible'. Here, we report on our progress, innovations and commitments that lie at the heart of our climate strategy.
Download the report