Our investment philosophy is based on the conviction that sustainable development issues are a major concern for the coming years and need to be considered to build stable and profitable/ prosperous portfolios.
Our overall sustainability strategy includes:
a set of sectorial and normative exclusion policies,
an active approach to voting and engagement,
a conflict of interest policy in relation to stewardship activities,
an ambitious ESG product strategy with clear criteria and guidelines depending on the level of sophistication taking into account regulatory as well as market best practices. The strategy is covering all our assets under management, but we acknowledge that ESG approaches must be adapted depending on the asset classes,
an inclusion & diversity policy to drive progress.
Our top-level screening policies – covering Controversial Weapons, Soft Commodities, Climate Risks, and Ecosystem Protection & Deforestation - apply to the vast majority of assets.
We were among the first asset managers to put in place a blanket exclusion for companies which derive more than 30% of revenues from coal. We also exclude assets linked to food commodities, deforestation and other unsustainable practices causing natural ecosystem conversion. and follow exclusion rules on controversial weapons such as Anti-Personnel Landmines.
We also manage Environmental, Social and Governance (ESG) and Responsible Investment funds applying additional exclusions policies to help systematically address the most severe sustainability risks in the investment decision-making process.
Read our Exclusion Policies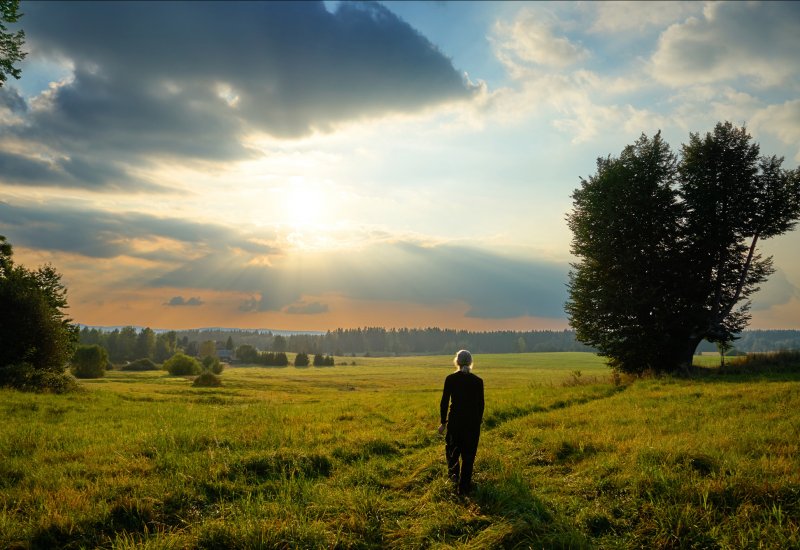 Policy
ESG Standards Policy
As stewards of our clients' assets, our primary goal is to help them preserve and grow their wealth. An important part of achieving this is by investing responsibly. We believe that responsible investment can not only deliver sustainable, long-term value for clients but that it can also make a positive impact on society. Our ESG integrated and ACT strategies apply our ESG standards policy, with additional exclusions on tobacco, white phosphorus weapons, UNGC breaches and poor ESG quality.
Download the ESG Standards policy (Nov 2021)
At AXA IM, we strongly believe that exclusion policies must be combined with a strong stewardship strategy to hold companies and issuers accountable to achieve E, S and G targets and support them in their transition. It also complements portfolio allocation.
Through our engagement activities, we seek to use our influence as investors to encourage companies to mitigate environmental and social risks relevant to their sectors.
We are continuously pushing for more ambitious climate strategies and expect more 'say-on-climate' resolutions to be put to investors. Companies which we consider to be laggards in addressing climate change and its risks will be subject to a 'three strikes and you're out' principle. This policy aims to define clear areas of improvement for those companies, tailored to their activities, and communicated to their management at the beginning of the engagement with a clear and short timeframe for progress.
Read our Stewardship Policies
Voting and engagement in action
At AXA IM , we believe targeted voting can help us fulfil our promise to clients to act as an effective steward of their assets, leveraging our considerable size of aggregated assets under management to reinforce a shared message. Watch this video series with Clémence Humeau, Head Of Sustainability Coordination & Governance, about voting & engagement at AXA IM.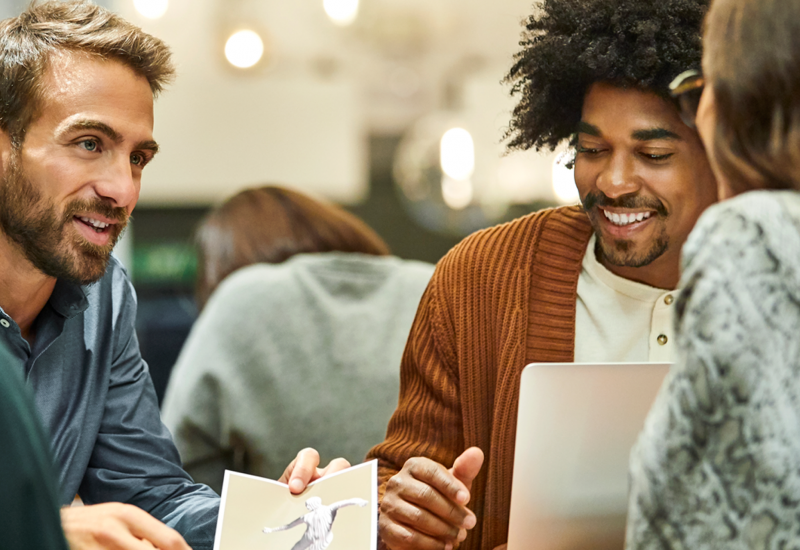 Policy
Inclusion for progress
At AXA IM, diversity and inclusion are closely linked to our values and to our culture of respect for employees, clients and the communities around us. We always aim to create an environment where everyone feels they belong, are included and can thrive.
Download our global inclusion & diversity policy (May 2021)
Our sustainability reports
We attach great importance to communicating with our clients in the most transparent and exhaustive way possible, to give them a complete analysis of responsible investment and help them understand it.