Together, we are AXA IM
Each year, we issue our financial results. 2020 was a year where we proved our resilience. The Covid-19 pandemic has served to highlight that our responsibility as an investor, employer and business has never been more important. We all had to adapt our business and personal lives, but by working together and staying connected, we have continued to grow our clients' assets, launch new initiatives, onboard new talent and remain committed to putting our purpose into action.
This was all made possible by our people. We have asked some of our colleagues to reflect on 2020, and what it has meant for our business and our teams.
Meet the people behind our results by reading their testimonies.
Together, we are AXA IM.   
Anne Tolmunen, Fund Manager Analyst, Core
"It is empowering to know that the work my colleagues and I do creates a positive impact. We have the responsibility to give back to our communities, and that's why AXA IM donates 5% of our impact fund range fees to charities via the Epic Foundation. This partnership reflects our long-held values around education."
Image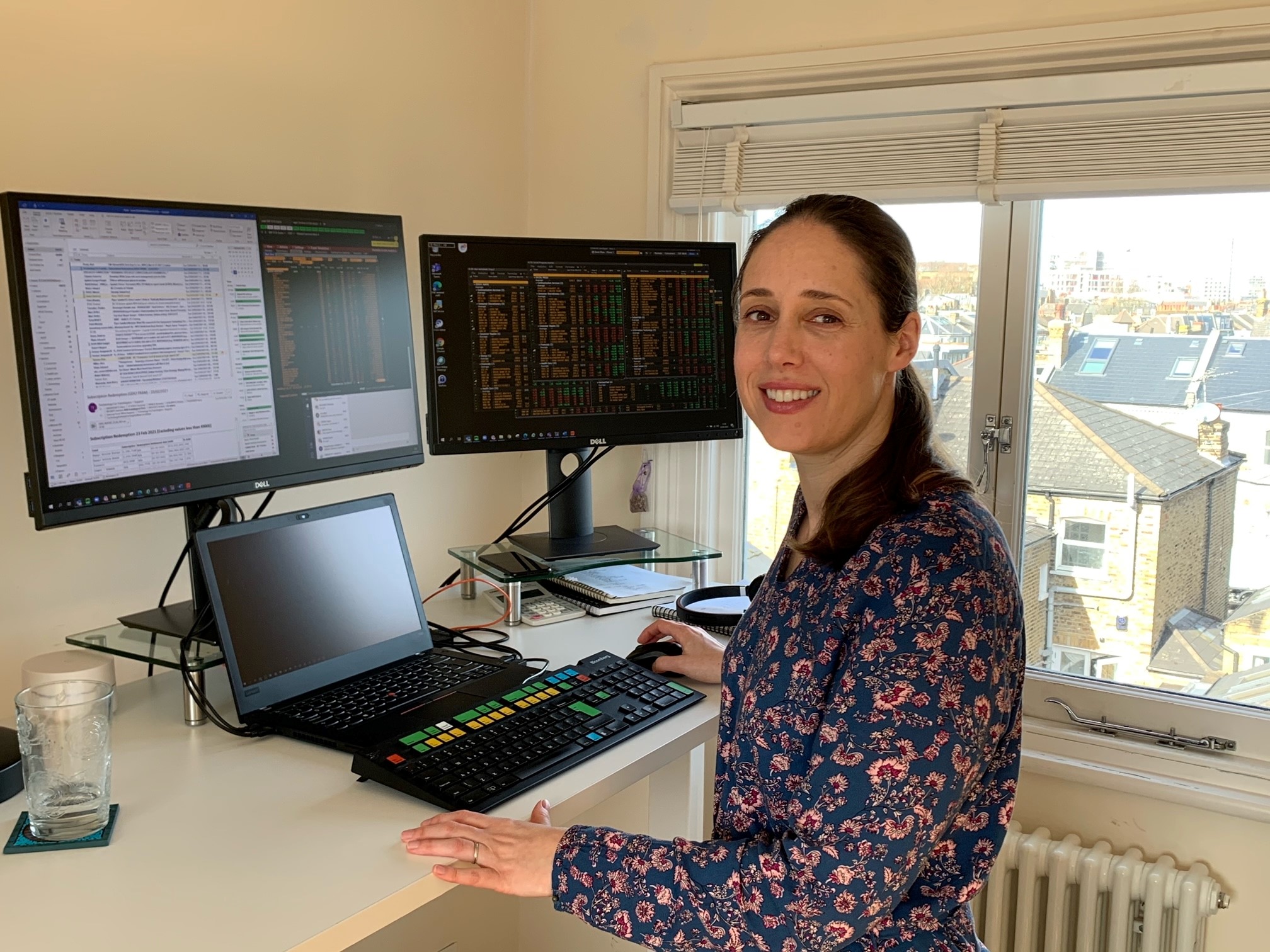 Pietro Martorella, Head of Client Group, Italy
"The pandemic drastically changed the way we communicate with our clients. Since the beginning of the crisis, we ran a series of digital events to help clients navigate turbulent markets. We reached more than 22,000 people virtually, leaving no carbon footprint! Although digital interactions have been successful, I look forward to meeting our partners in person."
Image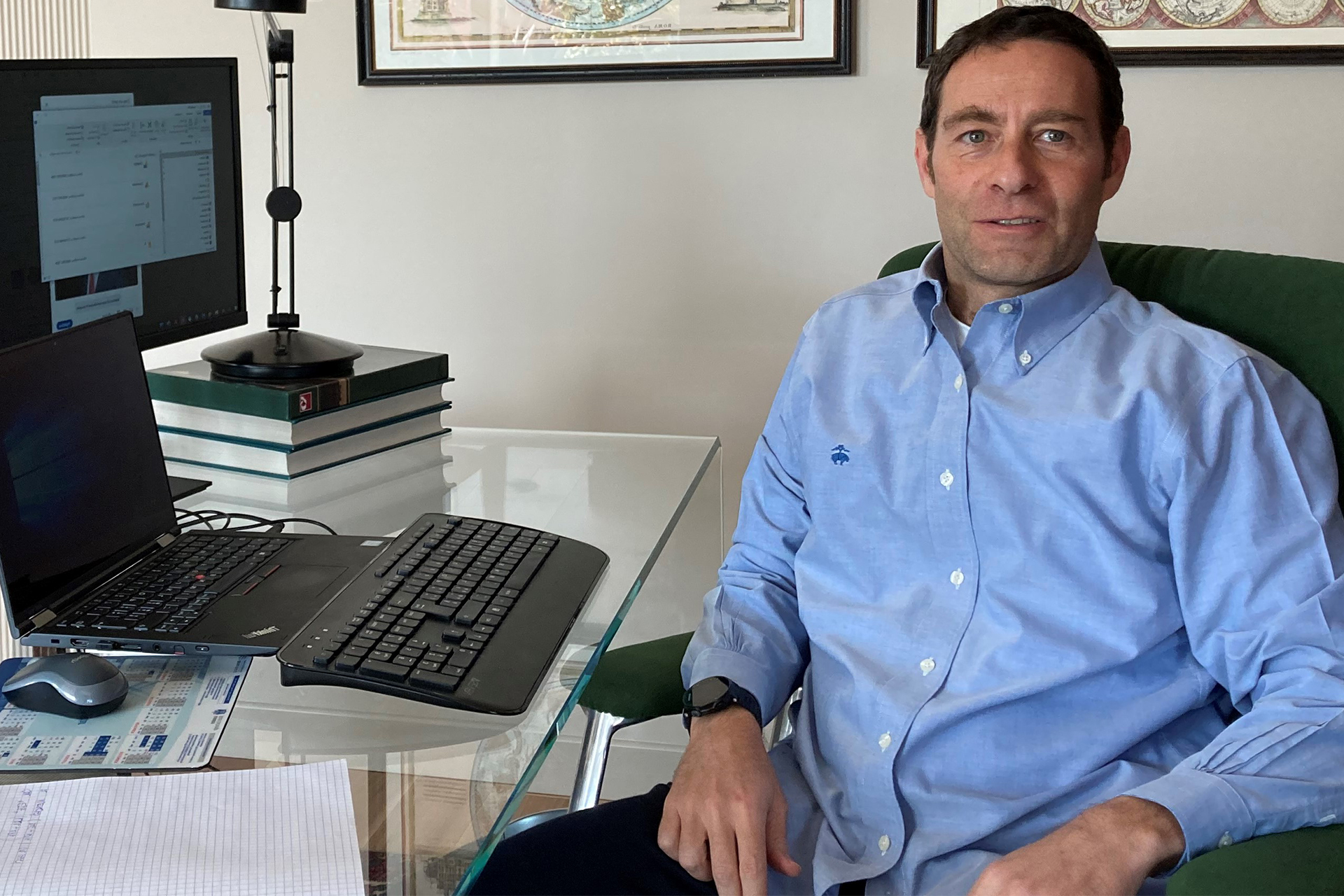 Christina Gkiortou, Campus specialist
"I am pleased to have played my part in supporting new hires and junior staff during such an uncertain time. In 2020 AXA IM made in total 353 hires and created 134 new positions, while honoring all pre-existing job offers and start dates. Feeling united has never been more important."
Image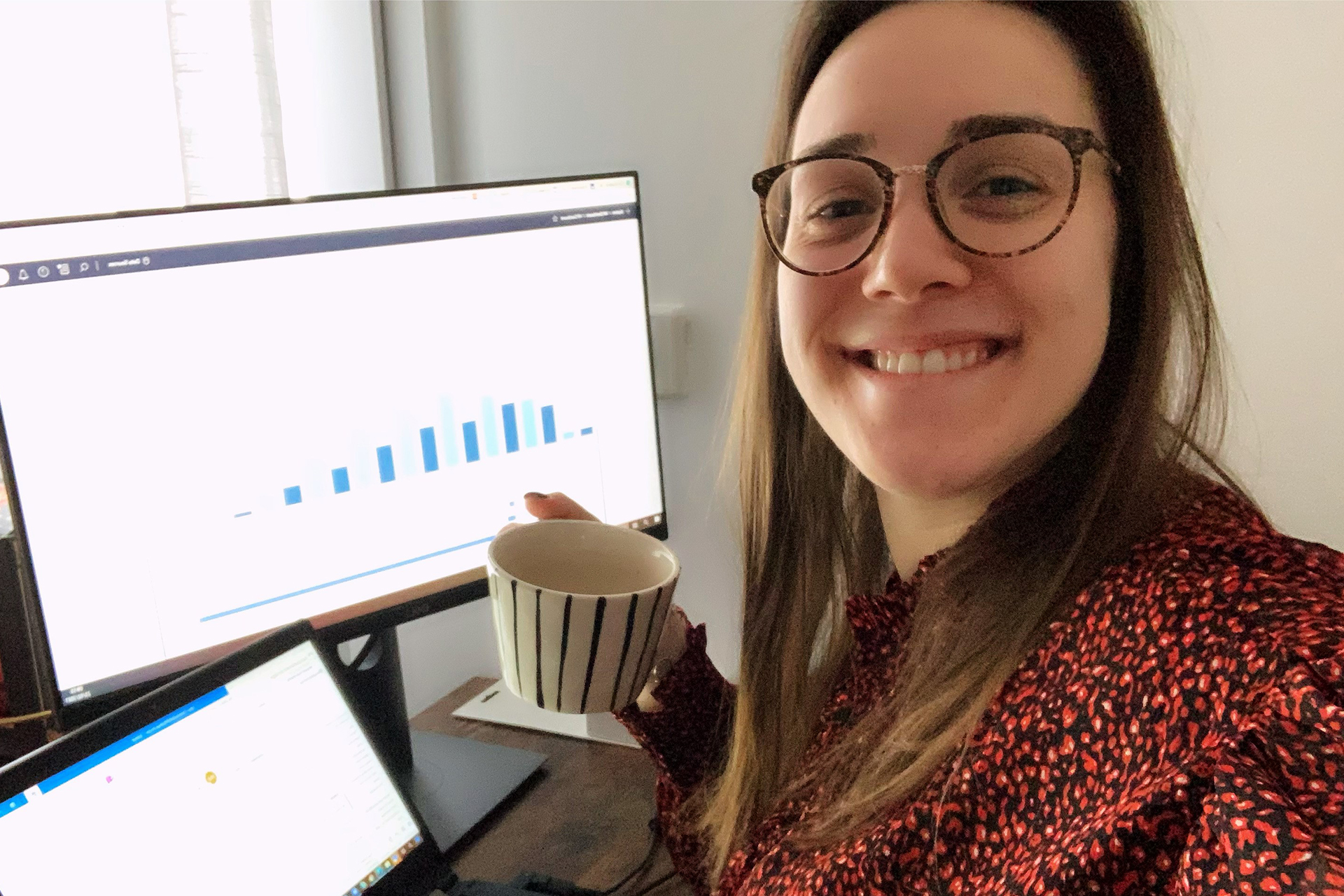 Laurent Caillot, Global Head of Technology & Operations
"I am proud to have been part of the team enabling remote working on a global scale. In just one month, we doubled our server capacity to allow over 2400 employees to connect online securely and efficiently. Even our trading team could work remotely for the first time, ensuring that we are one company, whatever the distance."
Image
Chloe Caudell, Events Manager UK
"Reflecting on the last year, staying connected to our clients was a key success. Via small-group, interactive virtual lunch events with our fund managers and investment teams, we nurtured relationships with hundreds of clients across the UK, regardless of regional boundaries."
Image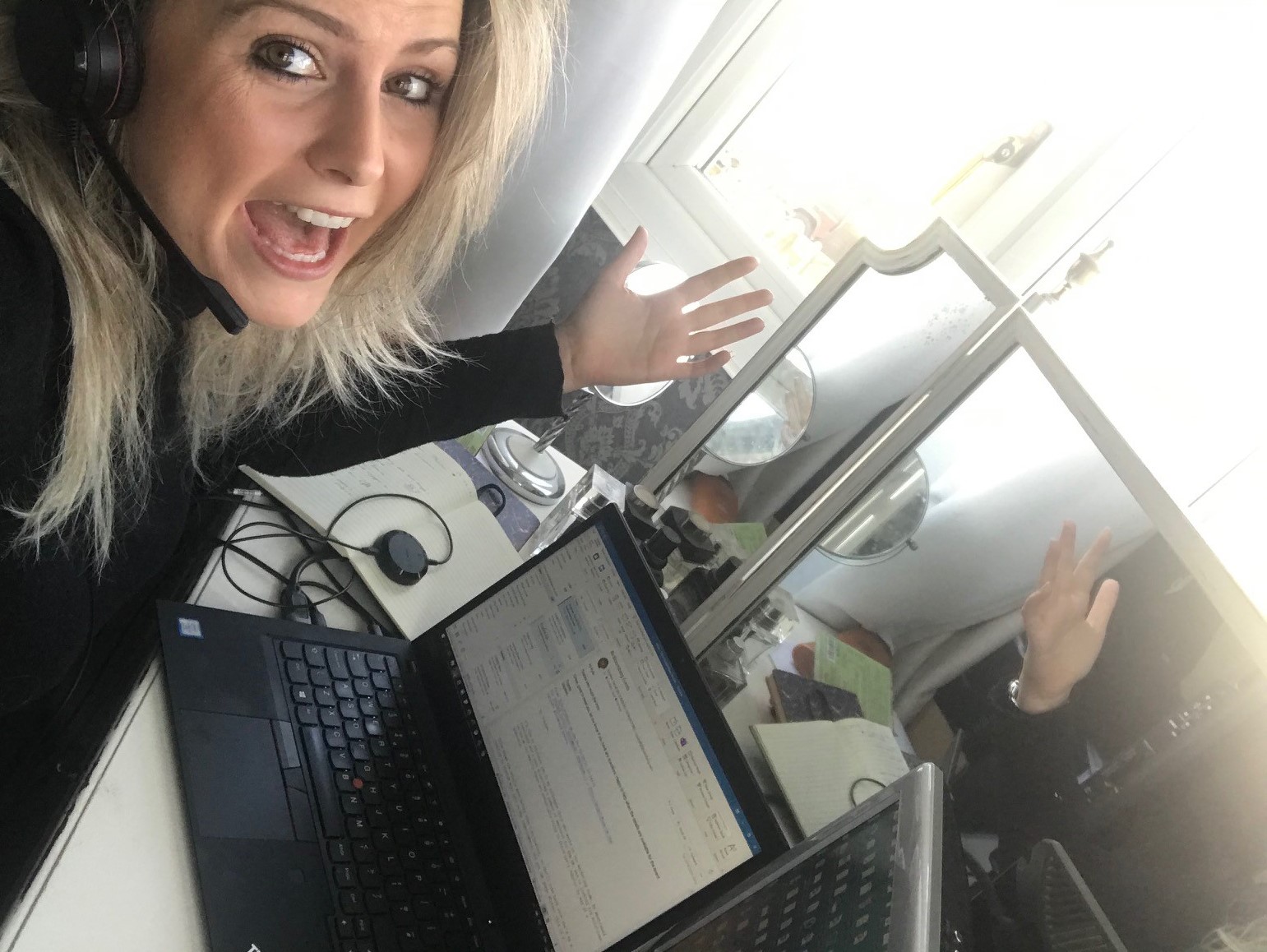 Alexandre Martin-Min, Head of Investment Team
"Our commitment to donate 5% of our impact fund range fee to charities allows us to back projects that embody our investment philosophy around climate, healthcare and biodiversity. Our teams use the same skills and processes to select these charities as we do for our impact investments. In this way we can create a direct positive impact on people and the planet."
Image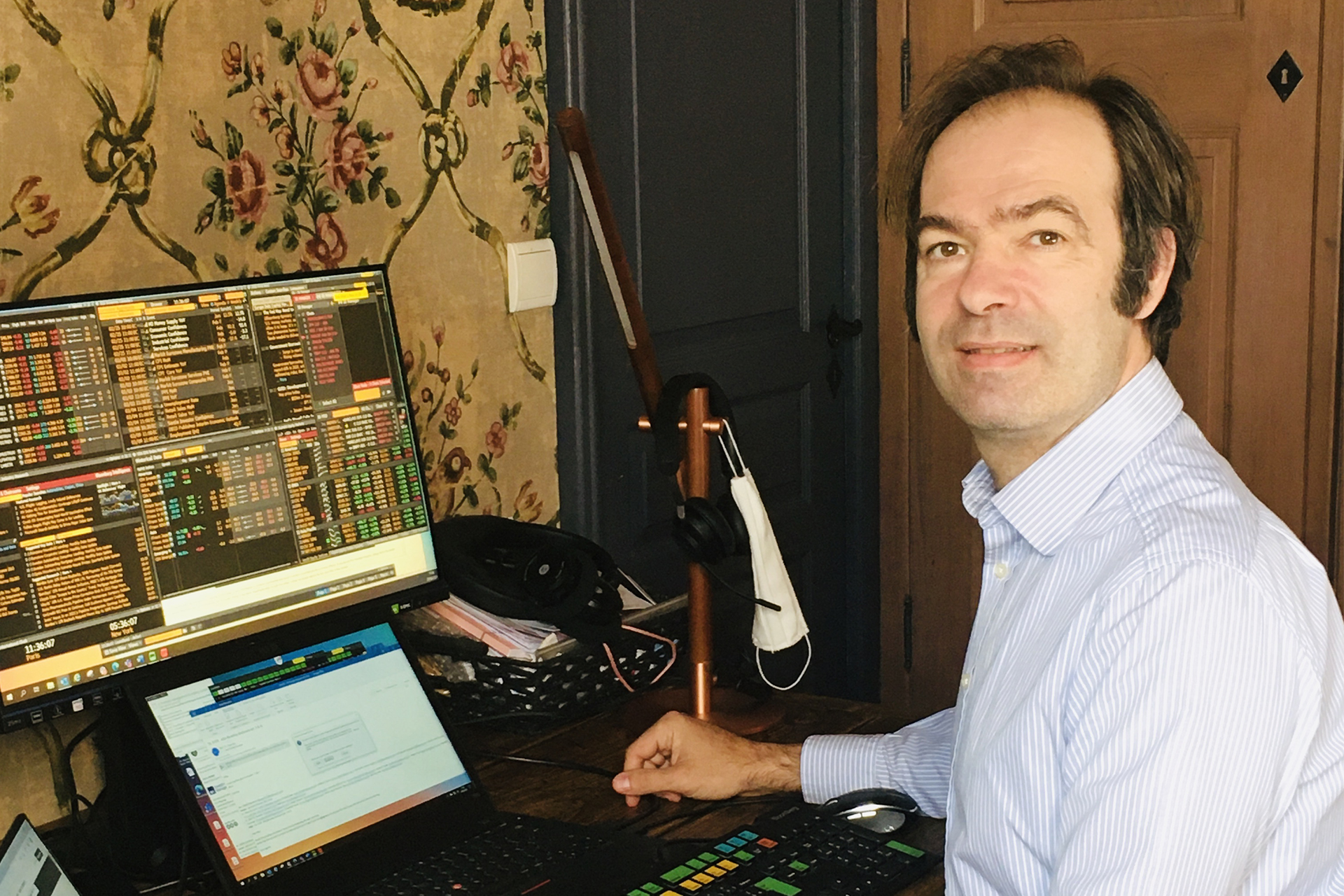 Lubna Qadeer, Senior RI & Institutional Marketing Manager
"We have privileged access to a network of thought-leaders, and the pandemic did not prevent us from discussing some of today's most important topics. We launched a global webinar series attended by over 1,200 clients."
Image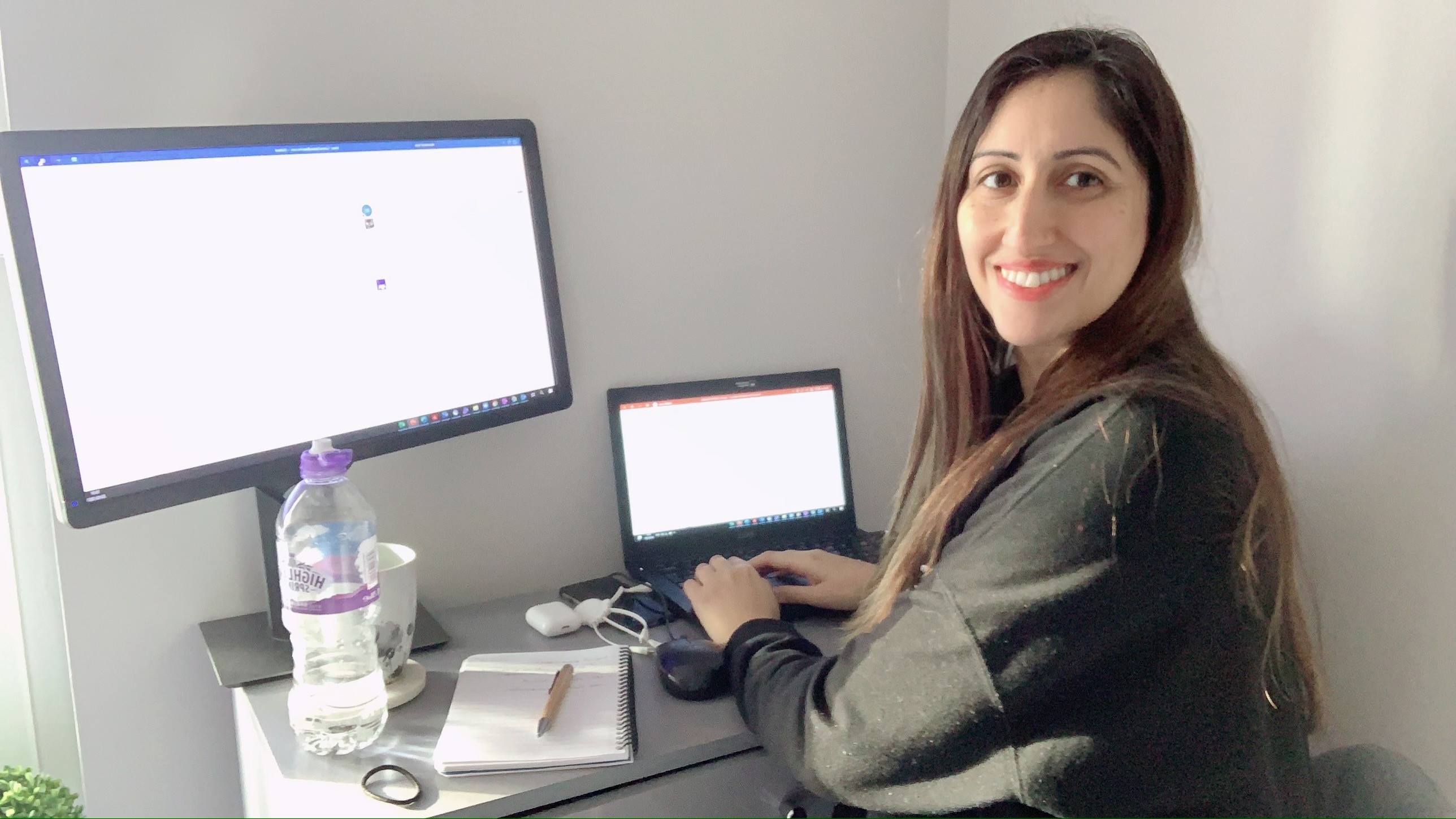 AXA IM 2020 in figures
2020 was a year during which AXA IM showed true resilience. We had to adapt to life and business alongside the Covid-19 pandemic, but through working together and staying connected, we have continued to grow our clients' assets, launch new initiatives, onboard new talent and more, as you will see.