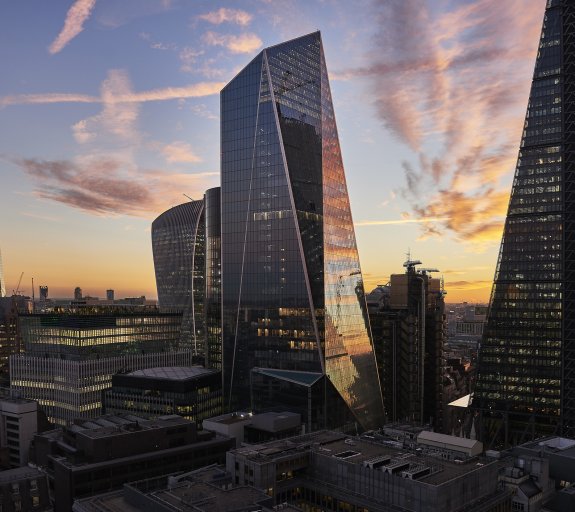 Sound Progress Podcasts
As a founding member of the Net Zero Asset Manager's Initiative, AXA IM aims to reach Net Zero by 2050. We launched the AXA IM For Progress Monitor to transparently report on significant metrics as we seek to achieve this goal. On Sound Progress, you'll meet some of the people driving progress on those metrics.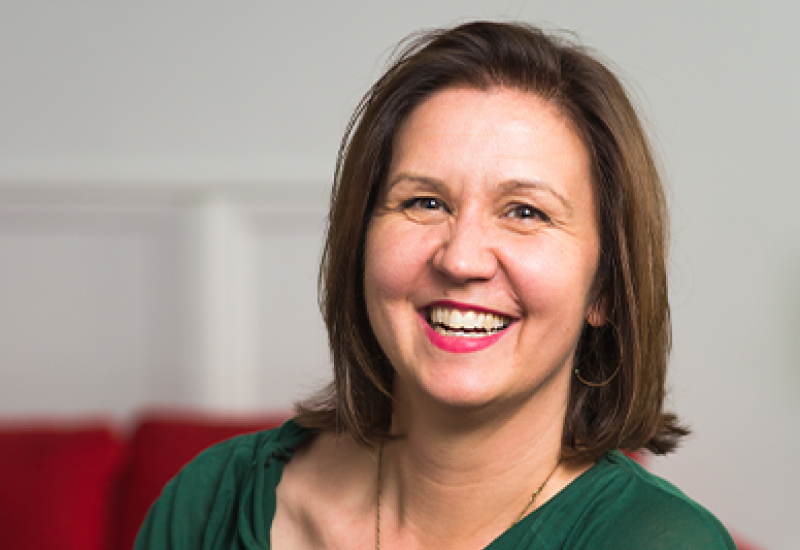 Featured podcast
Getting Your House in Order: Are COOs the gatekeepers to a net zero economy?
By 2050, we aim to reach net zero across all assets under management and business operations. But what lies on this road ahead for organisations looking to reduce their operational and third-party emissions? And how do these topics link to AXA IM's activity as a responsible investor?

Our host, Herschel Pant, speaks to Louise Kjellerup Roper, CEO of a think tank and sustainable consultancy Volans, Fiona Swallow, Global Head of Corporate Responsibility at AXA IM as well as Stéphane Lago, Head of Equity and Multi-asset Investment Specialists.
Listen to the podcast
Tune in to our podcast series
Meet some of the people in the business driving progress towards our climate commitments. On each episode, we also invite an external expert to help us get to grips with a specialist topic.
Radical Transparency
Does more data add up to greater climate progress?
More than 80% of the world economy aims to be net zero by 2050. Such commitment requires significant action, and the investment world is no exception. But with many studies showing that greenwashing, a lack of common language and data are standing in the way, we ask: is more transparency always a good thing? Does more data add up to greater climate progress?
In this episode, our host, Herschel Pant, speaks to Nigel Topping, Policy Adviser and former UN Climate Change High-Level Climate Champion, and Hans Stoter, Global Head of AXA IM Core, as well as Justin Travlos, Head of Responsible Investment, AXA IM Alts.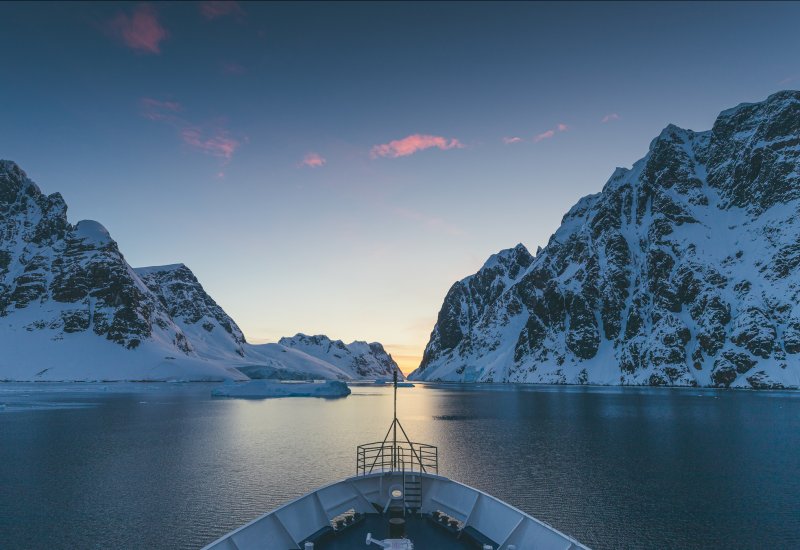 AXA IM For Progress Monitor
A simple and transparent way to communicate our progress towards net zero
Read more