Did you know that cement production is responsible for 8% of the world's greenhouse gas emissions? If it were a country, the cement industry would be the world's third largest emitter. It's a huge topic that cuts across two of our metrics in the AXA IM for Progress Monitor. To help explore whether investor pressure can help to decarbonise a sector, our host welcomes Dr. Andrew Minson from the Global Concrete and Cement Association, as well as Olivier Eugene, Head of Climate Research at AXA IM and Gabriel Mattout, Pan-European Development Coordinator at AXA IM Alts.
What is Sound Progress Podcast about?
As a founding member of the Net Zero Asset Manager's Initiative, we aim to reach Net Zero across all our assets under management and our business operations by 2050. We recently launched the AXA IM for Progress Monitor which transparently reports on 8 significant metrics as we seek to achieve this goal. On Sound Progress, you'll meet some of the people in the business driving progress on those metrics, and each episode, we also invite an external expert to help us get to grips with a specialist topic.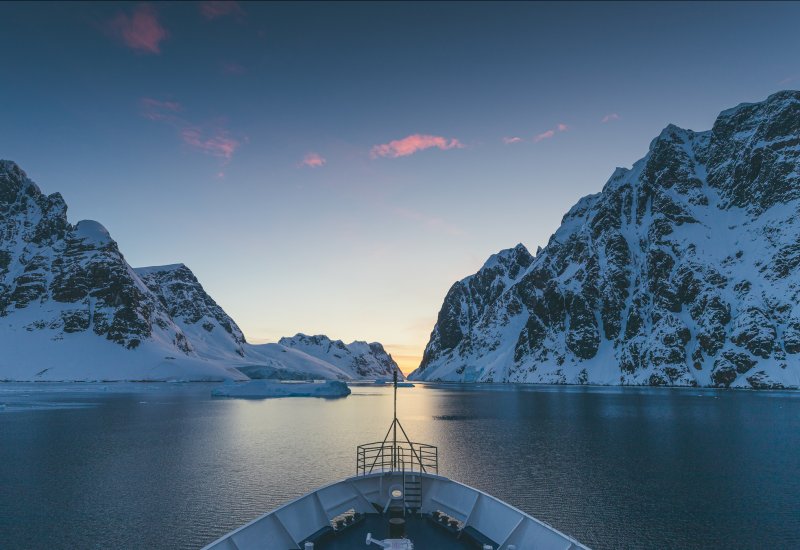 AXA IM For Progress Monitor
A simple and transparent way to communicate our progress towards net zero
Read more