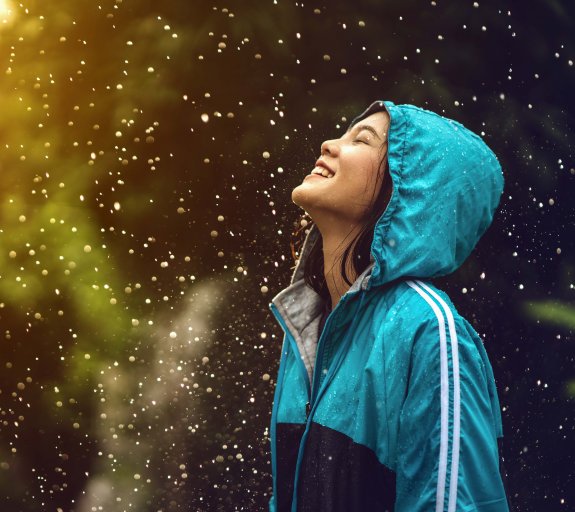 Taking action to create meaningful impact
We are an active steward helping to catalyse solutions that benefit society and the planet.

We have already seen signs that the global economy is starting to move to a more sustainable and equitable model over the next decade, and we will take an active role in powering that transition.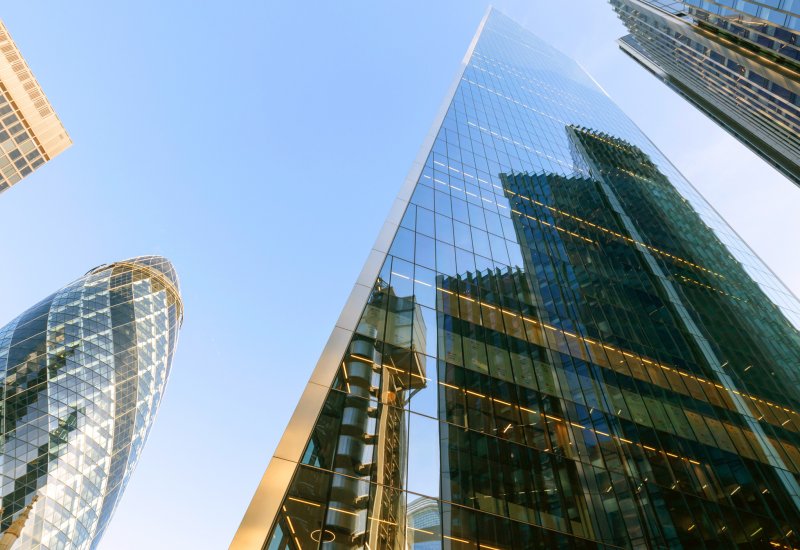 Responsible Investing
Our investment platforms approach
Visit our investment websites to find out more about our responsible investing approach
Select the website
Act Range
How to invest for the people and planet
Our ACT range is designed to enable our clients to invest in the companies and projects leading the transition to a more sustainable world.
Visit our Core investments website for more