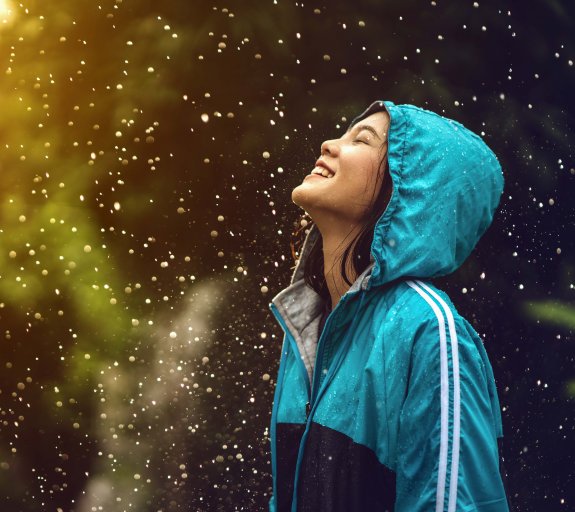 Responsible investing
We actively invest for the long-term prosperity of our clients and to secure a sustainable future for the planet.
Our ambition is to be the world's leading responsible investor.
We have already seen signs that the global economy is starting to move to a more sustainable and equitable model over the next decade, and we will take an active role in powering that transition.

When we invest, it is to deliver long-term sustainable performance for our clients, but we recognise that every action we take has a consequence. We are committed to ensuring that we uphold the same high standards that we expect to see in others as a fiduciary, as an employer and as a partner.
We know that we can make a real difference, and this aligns our actions with the values of our clients.
We engage for good
We are not a passive partner for clients – we are an active owner of assets on their behalf.
 
Find out more about stewardship and engagement at AXA IM.
We invest for purpose
In everything we do we are committed to driving investment performance, while also creating positive and measurable progress for the global economy, the planet, and the communities in which we live.
 
Find out more about ESG integration and Impact Investing at AXA IM.
We partner for change
We actively seek out partners who share our ambitions, and are an active voice in many important industry initiatives, and seek to lead by example.
 
Find out more about our engagement with policymakers and industry initiatives.
How we invest sustainably
Watch our videos to know more on how we invest for what matters and for a sustainable future.
Responsible investing at a glance 1
With the United Nations Principles for Responsible Investment (PRI) programme.
Putting responsible investing to work in our strategies.
Our first RI mandate was awarded in 1998 and helped to create sustainable jobs.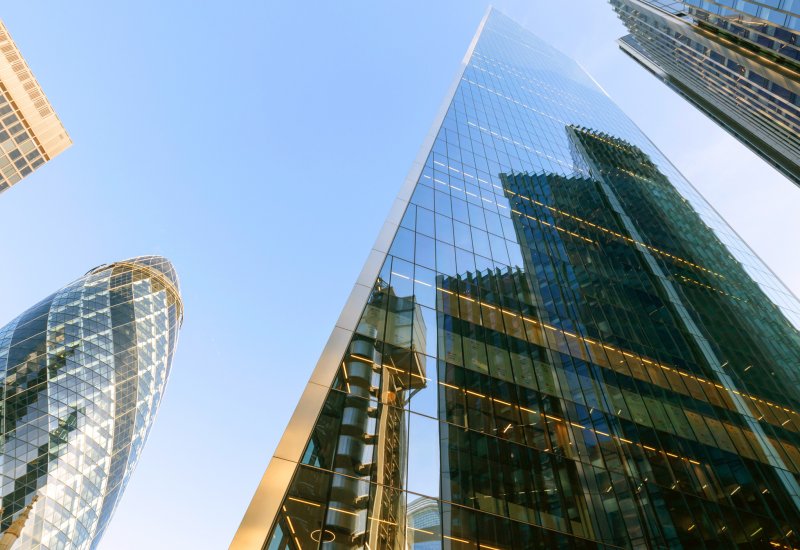 Responsible Investing
Our investment platforms approach
Visit our investment websites to find out more about our responsible investing approach
Select the website
Stewardship and engagement
Our engagement to drive action and create meaningful impact.
We see stewardship as the responsible allocation, management, and oversight of capital to create long-term value for our clients. Ultimately, our goal is to power a just and green transition to a more sustainable future.
Environmental, social and governance
We define responsible investing (RI) as an investment process that incorporates environmental, social and governance (ESG) factors into its approach.
RI enables clients to align their investments with global megatrends that are changing the investment landscape. Issues such as increasing regulation, the growing need for risk mitigation and a heightened social conscience can be more effectively addressed by integrating ESG factors into the investment process.
Impact Investing
Impact investing is an exciting step in the evolution of responsible investing.
Impact is a type of sustainable investing, a way of making investment decisions which aim to deliver positive financial returns and a benefit to society at the same time.
Act Range
How to invest for the people and planet
Our ACT range is designed to enable our clients to invest in the companies and projects leading the transition to a more sustainable world.
Visit our Core investments website for more