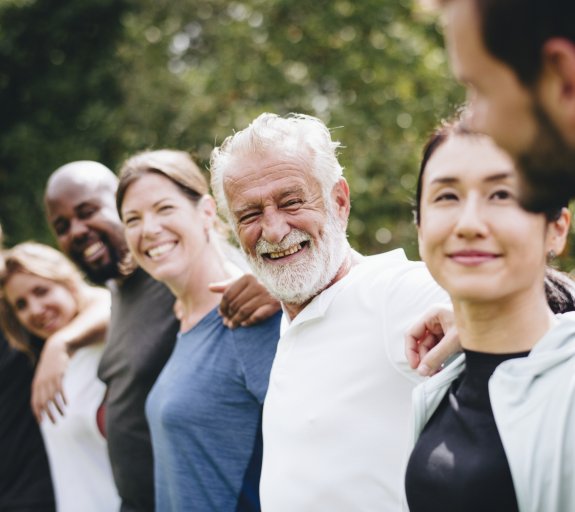 Governance
What do we stand up for?
Our people's convictions - Episode 1
We are standing up for what we believe in both as individuals and as a business. Only through collective action will we see the changes we wish to make for our clients, our people and wider society.
Discover episode one of our people's convictions covering of key initiatives for our business, including; collaboration, impact investing, our digital journey, financial education, climate change, inclusion and our client service.