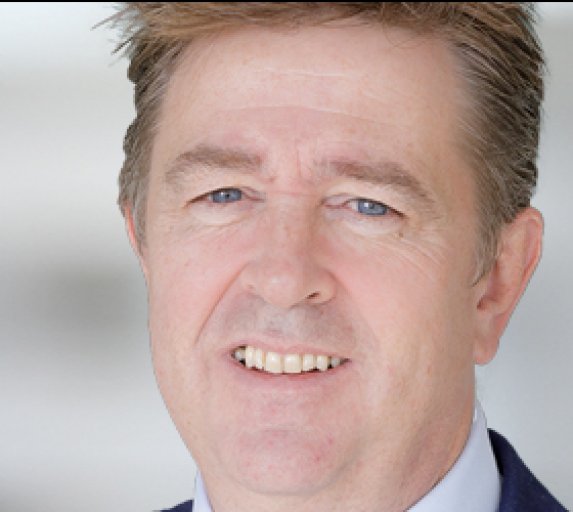 Matthew Lovatt
Global Head of Client Group, Core
---
Matthew Lovatt started his career at Henderson Investors where he was Head of Quantitative Research. Before joining Framlington Equities in 2004, Matt was the CEO of Quaestor Investment Management.
At Framlington Equities, Matt held the position of Director of Equities where he led Business and Product Development, founding the "Evolving Economy" investment approach, and helped shape AXA IM Framlington Equities investment process. In June 2018, he became the Global Head of Framlington Equities leading the AXA IM Framlington Equities global business with offices in London, Paris and Hong Kong. He has been appointed Global Head of Client Group, Core in April 2020.
Matthew holds a BSc (Hons) degree in Economics and Statistics from Bristol University.