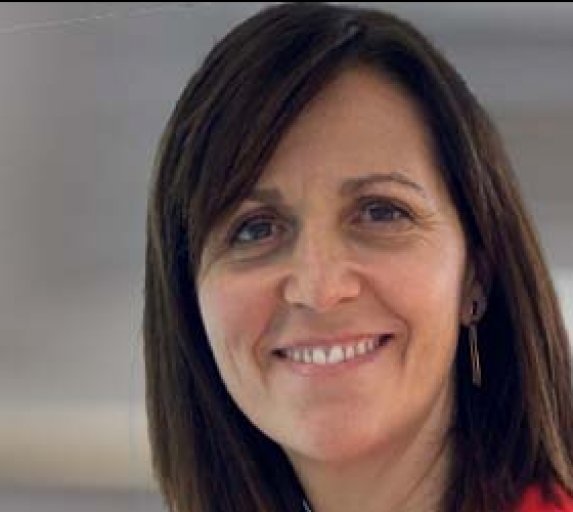 Marion Le Morhedec
Global Head of Fixed Income
---
Marion Le Morhedec is Global Head of Fixed Income since 2021 and a member of AXA IM's Management Board. Marion is also a board member of AXA IM Paris and AXA IM Japan.
She was previously Head of Active Fixed Income for Europe and Asia since 2019.
Before this role, between 2016 and 2019, Marion headed the Product Specialists and Solutions team first for the Fixed Income platform then for the Core Investments Business Unit, overseeing the business development plans, as well as the platform's innovation efforts on solutions and product offering. Before that and during 10 years, she was a Senior Portfolio Manager within the Fixed Income team, where she was responsible for managing inflation portfolios. Marion initially joined AXA IM in 2003 as Product Manager.
Prior to joining AXA IM, Marion worked for BNP Paribas in London and Madrid as derivatives structurer for fixed income and equity market products.
Marion holds Bachelor's degree from ESSEC Business School.