Deborah Shire is Deputy Head of AXA IM Alts since 2020 and is a member of the AXA IM's Management Board.
Between 2011 to 2014, Deborah served as a Global Head of Business Development within the Real Assets team at AXA IM, in this role she was responsible for Corporate Finance, Investor Relations, Marketing & Communication and Business Development. Deborah was also a member of the Management Board of AXA IM Real Assets and was instrumental in the creation of the CRE debt platform, now firmly established as a global leader in its field today.
Deborah oversees the Alternative Credit business, which employs more than 100 professionals in Europe and the US. In 2000, Deborah co-founded the Alternative Credit platform, growing it from a €3.5bn business to one of the largest managers of alternative credit assets in Europe today, managing more than €58bn for 100+ clients. In her role, Deborah leads the development and launch of a performing and diversified product range including leveraged loans, ABS, CLOs, ILS, Mortgages, Regulatory Capital and Impact investment. 
Deborah has extensive experience working for AXA Group and held various positions both in the Finance and Quantative Management departments before moving to AXA IM Structured Finance in 2000.
Deborah joined AXA in 1996 and has had over 26 years of experience.
Deborah holds a Diploma of Financial Analyst from the French Society of Financial Analysts (SFAF) and is a graduate of Ecole Nationale Supérieure de l'Aéronautique et de l'Espace in Engineering.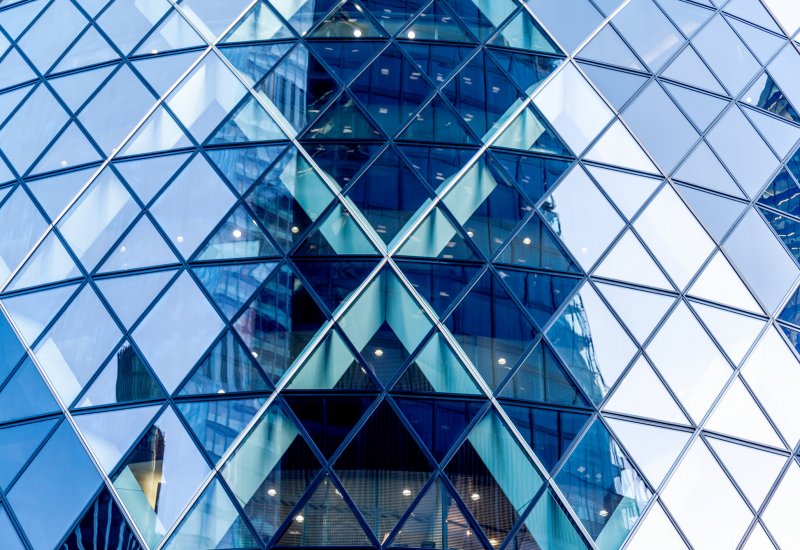 Alternative investments
As a global leader in alternatives investing, we offer investment strategies and alternative funds across the whole spectrum, with key pillars in real estate, private debt & alternative credit, and private equity & infrastructure.
Learn more