Hans Stoter has been appointed Global Head of AXA IM Core in April 2020, which combines the Fixed Income, Multi Asset, and Equity investment activities. He is also a member of the AXA IM's Management Board. 
Hans joined AXA IM in June 2018 as Global Head of Fixed Income & (interim) Global Head of Multi Asset Client Solutions and was promoted to Global Head of Core Investments in January 2019.
Hans Stoter started his career at Nomura Bank and Philips Electronics, before joining ING Investment Management in 1998 as portfolio manager Investment Grade Credits. He then held various portfolio manager, team manager and team oversight positions in a broad range of fixed income asset classes. In 2011 he was appointed Deputy Chief Investment Officer, and in 2013 Chief Investment Officer and Board member of ING Investment Management (later re-branded to NN Investment Partners).
Hans holds masters degree in business economics and Financial Analysis, both from the Vrije Universiteit in Amsterdam.
Follow Hans Stoter on LinkedIn.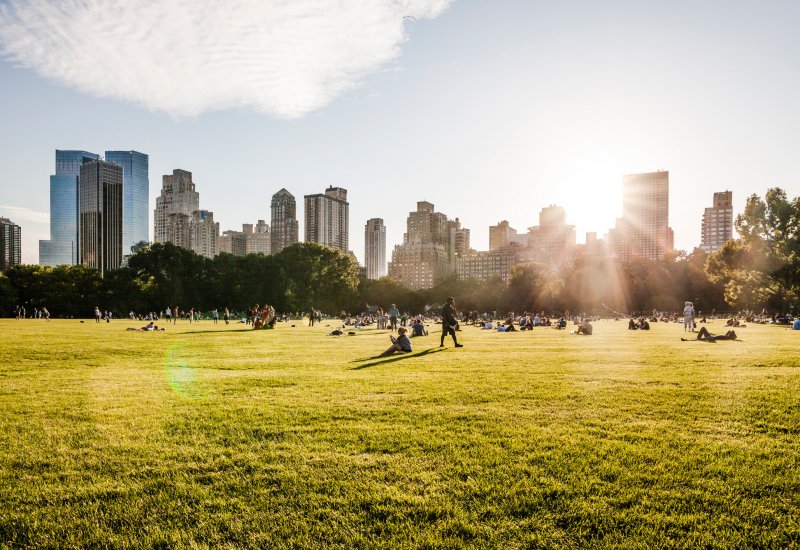 Core investments
We offer a wide range of investment strategies, ranging from fixed income, equities, multi-asset to alternatives, which deliver sustainable growth through the ever evolving investment cycle.
Learn more