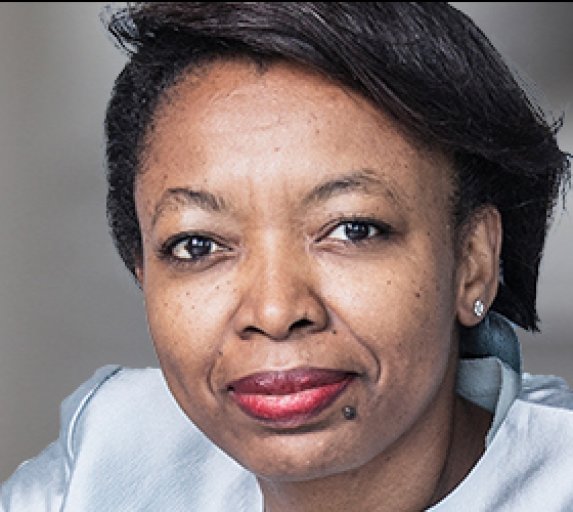 Karima Silvent
Board Director
Karima is Group Chief Human Resources Officer for AXA Group since November 2017.
In July 2016, she became HR Director of AXA France and Member of the Executive Committee of AXA France, and since November 2017 has been Group Chief Human Resources Officer for AXA Group.
In April 2012, she joined GIE AXA as Global HR Business Partner for COO functions (Operations, IT, Marketing and Distribution). In September 2013, she was appointed Global HR Director in charge of workforce transformation, culture, employer brand and recruiting and also in charge of talent and executive career management for support functions professional families (Finance, Legal & Compliance, IT, Marketing & Distribution, Operations, HR and Communication). 
In 2002, she joined the French state-owned Health Service (Hôpitaux de Paris- 90 000 employees) as Deputy Human Resources Director. In 2007, Karina moved to Korian, a private health group (clinics, retirement homes), first as Group HR Director and in 2011 as COO for the French Business Line.
After graduating from Institut d'Etudes Politiques (IEP) in 1995 and from the Ecole Nationale d'Administration (ENA) in 1997, Karima Silvent entered the French Ministry of Employment and Health in 1997 as Deputy and then Head of the National Fund for Employment, working on employment reforms as well as helping private companies implement HR policies.