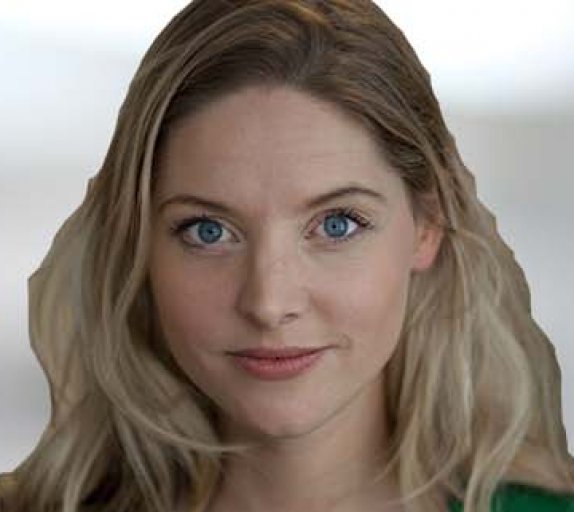 Dr. Floor van der Hilst
Associate Professor at the Copernicus Institute of Sustainable Development of Utrecht University
Dr. Floor van der Hilst is an Associate Professor at the Copernicus Institute of Sustainable Development of Utrecht University.
Her research line focusses on land-use change dynamics resulting from biomass production and related impacts. In the past years, she developed spatiotemporal approaches to assess bioenergy-induced land-use changes and their environmental and socio-economic impacts. She is a research leader with a successful publication record and extensive experience in international project coordination and public engagement. 
In 2021, Dr. Floor Van der Hilst was the winner of the AXA IM Climate Transition Award which was launched in partnership with AXA Research Fund.
More information about Dr. Floor van der Hilst on Utrecht University website.
Meet Dr. Floor van der Hilst, 2021 AXA IM Climate Award winner
Hear from Dr. Floor van der Hilst about her research on the sustainability of bioenergy, and why we granted her €100,000 to fund this important research.