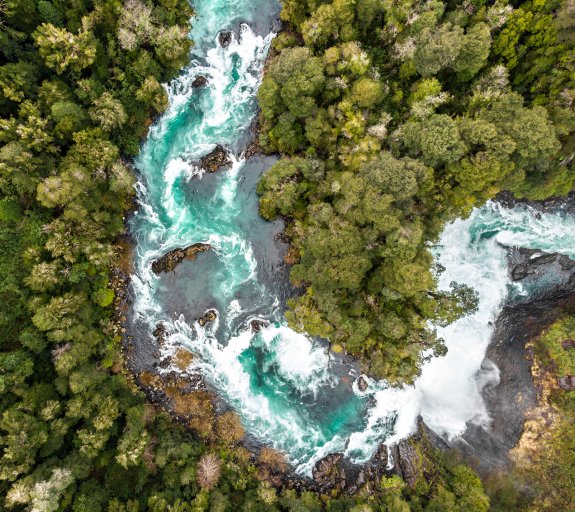 Stewardship and engagement
We are not a passive partner for clients – we are an active owner of assets on their behalf.
We deliver robust and measurable stewardship and engagement to build a beneficial environment for all our funds and strategies. We lobby for change with industry bodies and regulators, and we vote with conviction at company meetings. This helps us to control and mitigate risk, but also drives change and enables opportunity.
We believe that the proper consideration of relevant environmental, social and governance (ESG) matters affects the long-term sustainable performance of companies and benefits the investors of such companies.
To this end, we:
seek to understand the ESG issues that impact companies in which we are invested;
evaluate a company's particular policies and practices in relation to relevant issues;
encourage companies to align with best practice on ESG issues;
enter into constructive dialogue and engagement where a company's approach or practices on relevant ESG matters is below investor expectations;
leverage our clients' investor rights to push for desired outcomes from investee companies; and
align our votes at general meetings with our engagement objectives.
Read more about how AXA IM responds to the SRD II requirements.
Sovereigns
We consider that the sustainability-related health of sovereign nations contributes significantly to the capacity of governments to issue debt and repay it. We want the financial health of countries to be aligned with broader policy aims – such as those described in the UN SDGs. To this extent, we engage with sovereigns to encourage progress in terms of sustainable development.
Policymakers
We work with regulatory authorities and policymakers to ensure that public policy supports an investment environment which takes seriously sustainability and responsible investment issues.
Active Ownership and Stewardship report 2020
Engagement is central to responsible investment at AXA IM. Our dialogue with companies allows us to actively monitor our investments, and to ensure we maintain open channels that can enable change to the benefit of society, the planet – and ultimately our clients
Our engagements in 2020 were naturally affected by the coronavirus pandemic and lockdown. Despite the new challenges, they remained driven by our long term conviction in key thematic areas that we consider most urgent and material for investors – climate change, biodiversity and human capital, alongside gender diversity, public health, data privacy and corporate governance.