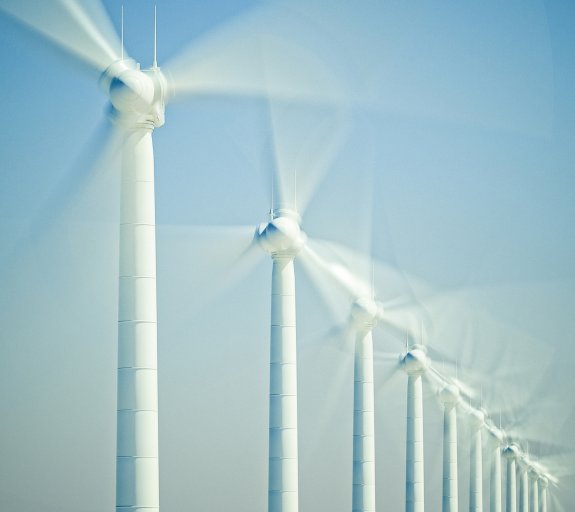 Championing sustainability
Sustainability is at the heart of everything we do, with the ambition to be the world's leading responsible asset manager.
How we are making progress towards sustainability
The global economy is moving to a more sustainable and equitable model, driven by mega trends such as climate change, longevity, technology and regulation. By championing sustainability, we aim to take an active role in powering that transition.
Our reports
We attach great importance to communicating in the most transparent and exhaustive way possible, to give a complete analysis of sustainability and help understand it.
SUSTAINABILITY
AXA IM named as the top European asset manager committed to responsible investing for the third consecutive year.
Hirschel & Kramer (H&K) Responsible Investment Brand Index 2021.
Read the press release