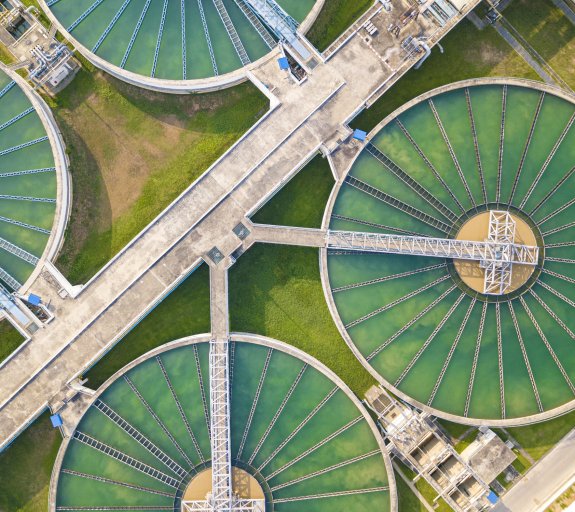 Impact investing
Impact investing is an exciting step in the evolution of responsible investing.
Impact investing is an exciting step in the evolution of responsible investing. Impact is a type of sustainable investing, a way of making investment decisions which aim to deliver positive financial returns and a benefit to society and to the environment at the same time.
A combination of approaches make up what is known as Responsible Investment (RI), including environmental, social and governance (ESG) integration. This is where ESG issues are including in the investment analysis and decision making. Impact investing goes one step further. It covers a broad range of complex social and environmental objectives that aim to build a better future.
In simple terms, it's about investing in prosperity for people and prosperity for the planet.
Being able to measure the benefits is critical – impact investing has clear, demonstrable objectives. At the same time the financial targets are not token, but aim to be competitive, market rate returns.
Our approach to impact investing
Investing with impact is an idea which has grown rapidly in recent years. The United Nations' Sustainable Development Goals (SDGs), which were established in 2015 to address key global challenges including poverty, inequality, climate and health, have played a vital role in driving the impact agenda.
There has been widespread adoption of the SDGs by a wide range of stakeholders – governments, businesses, financial institutions and not-for-profits – as a framework to assess unmet societal needs.
There are 17 SDGs, with clearly defined objectives, as well as 169 underlying targets to be met by 2030.
The roots of impact investing have been in venture capital and private equity. But over recent years the concept has evolved to include the rapidly growing green bonds market. As this investment approach moves further into the mainstream, there has been considerable debate in the asset management industry around how impact can be truly achieved by investing in publicly-listed equities and corporate bonds.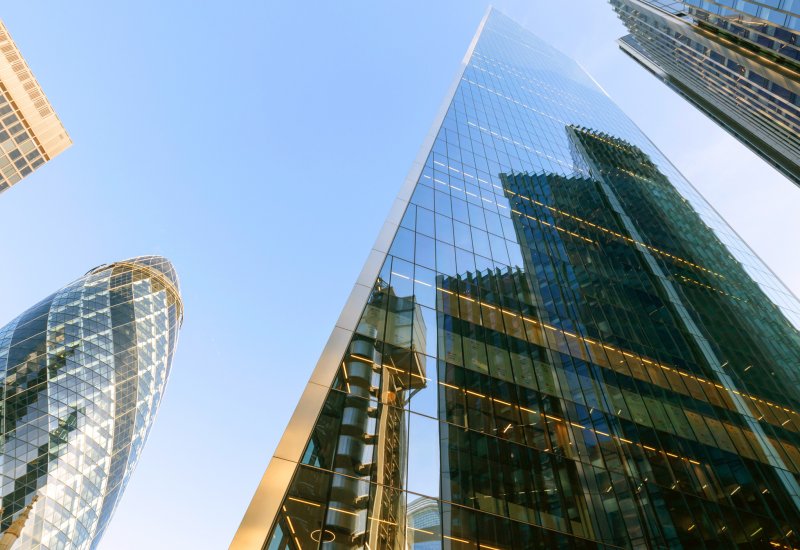 Responsible Investing
Our investment platforms approach
Visit our investment websites to find out more about our responsible investing approach
Select the website
Why AXA Investment Managers for impact investing?
We have strong credentials in this area, having launched our first societal impact mandate in 1998. Its goal was to tackle unemployment, by investing in listed small and mid-cap companies, to create sustainable jobs in France.
We now manage a variety of impact strategies, ranging from private equity investments to green, social and sustaibanility bonds and listed equities and bonds, which look to provide solutions relating to issues such as healthcare, climate change and biodiversity.
Through impact investing, we want to enhance long-term returns, and this is achieved through the allocation of capital to take advantage of sustainability-related opportunities within large addressable markets. Alongside this, we aim to drive impact by leveraging our investor rights, to influence companies through engagement.
Your career with us
Hear from our team
Anne Tolmunen shares about her experience within our Impact Investing team as Social Impact Equities Specialist.
Find out more about careers at AXA IM