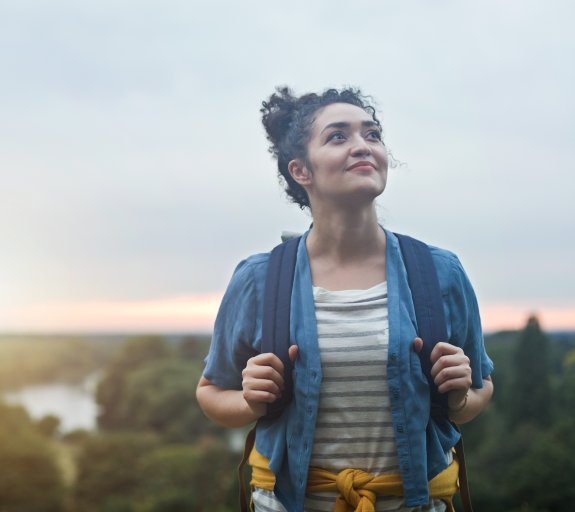 Driving growth
Our 2021-2023 business roadmap is made of four strategic pillars. This is adapted for each of our asset classes and functions.
Deliver sustainable growth
We aim to deliver sustainable growth across our alternative and core assets classes.
Find out more about what we do.
Increase our role in society
We aim to walk the talk by integrating ESG at the heart of everything of what we do and show evidences of our actions.
Find out more about Responsible Investing at AXA IM, and what being a responsible business means to us.
Evolve further for efficiency
We aim to evolve our business in a more efficient way. We aim to simplify our organisation and make it more agile by deploying initiatives such as smart working.
Take a look at our latest key figures.
Leverage collaboration with AXA Group
Our heritage within AXA Group, a recognised innovator, has hardwired our business for continual improvement. As our most demanding and challenging client, they help us to achieve excellence.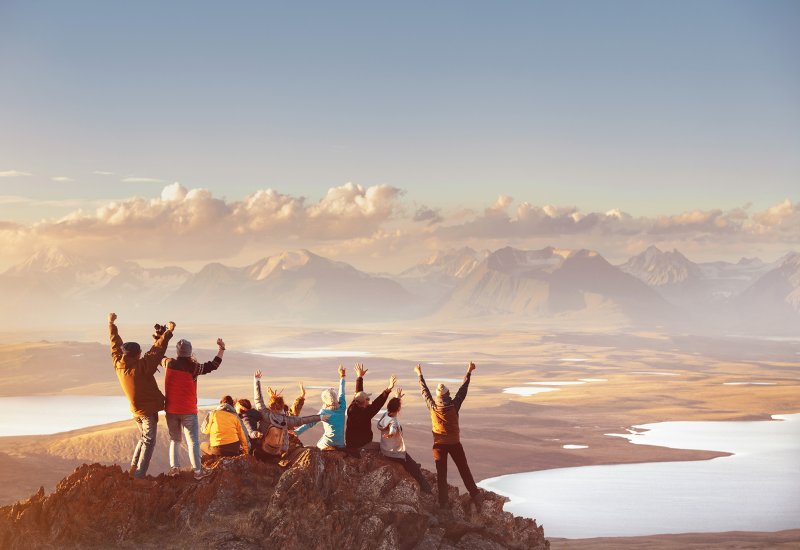 Our purpose in action
Hear first-hand from our people, partners and external experts, as they share their stories on how at AXA IM we are driving progress and serving both the changing needs of our customers, and the world we live in.
Read our stories