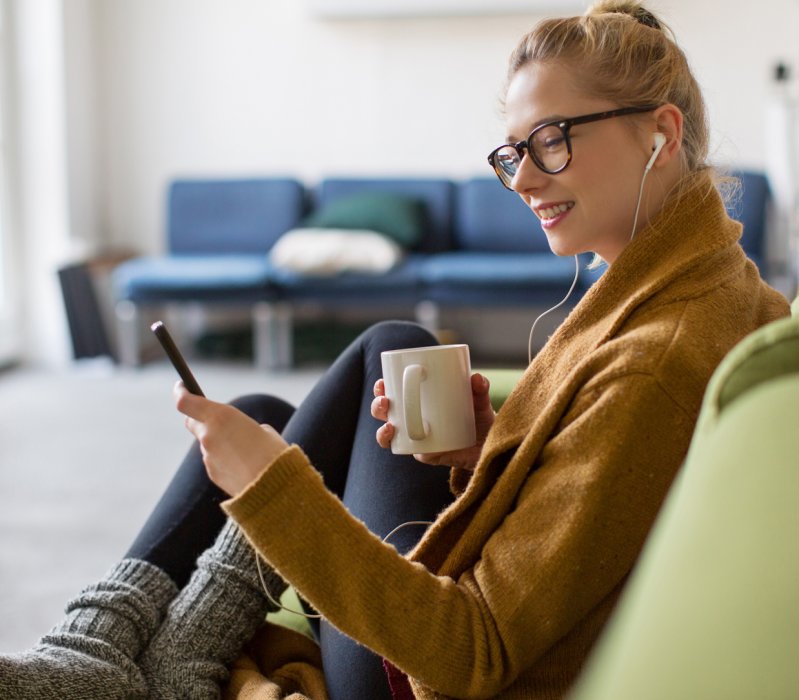 Sound Progress
Working to create a positive impact
Creating a positive impact for people and the planet
In this episode of Sound Progress, the podcast series which explores collaboration at AXA IM, find out why we will be donating €500,000 to the Access to Medicine Foundation and giving 5% of its impact investing fund fees to charity.
Listen as Gérald Harlin, former Executive Chairman, AXA IM, Jay Iyer, Executive Director, Access to Medicine Foundation and Matt Christensen, former Global Head of Impact Strategy and Responsible Investment, AXA IM, outline the importance of the partnership in combatting health crises across the world.
Jon Dean, Head of Impact Investing and Marie Walbaum, Solutions Expert at AXA IM explain what impact investing is, and the long-term positive changes they hope to achieve with the fund fee donation.