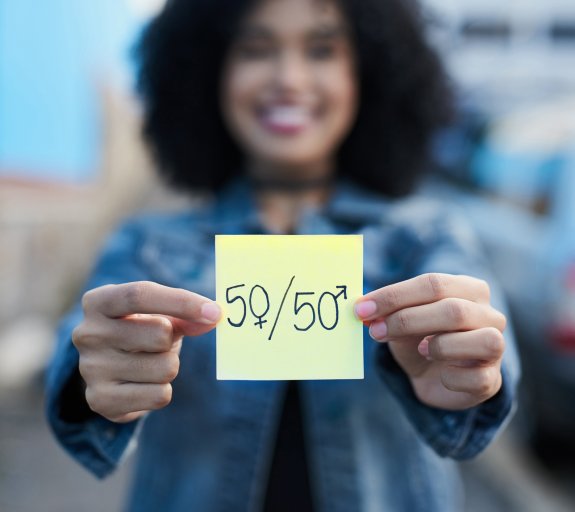 Social
A beginner's guide to Active Ownership
How can we help to improve gender diversity?
Ever wondered what 'Active Ownership' means? How can we, as investors, play a role in improving gender equality?
In this episode of Sound Progress, the podcast series which explores collaboration at AXA IM, find out why we care about gender diversity and what we're doing to improve it – all over the world.
Hosted by Maram El Hendy; Marie Fromaget, ESG analyst, Irfan Patel, Corporate Governance Analyst, and Gilles Guibout, Head of Investment Team, Framlington, AXA IM, discuss how they're lobbying to achieve gender diverse management boards, in both developed and developing countries.