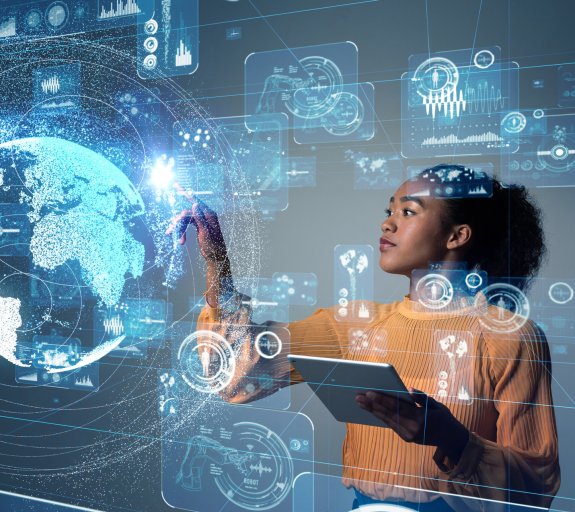 Breaking down Blockchain
Did you know Blockchain benefits cheese and wine production? We didn't either. Blockchain has been talked about for years now, but it remains ambiguous for many of us.
This podcast moves away from theoretical overviews of Blockchain to more practical applications. We also explore its capability to revolutionise the financial services industry.
Laurence Arnold, Head of Innovation at AXA IM, Jean Devambez, Global Head of Digital and Acceleration at BNP SS, and Thierry Groues, Associate Partner at EY discuss using blockchain to build a new digital funds distribution platform, "Planet Funds".
Tune in if you struggle to understand what blockchain really is, its pitfalls and incredible potential.