Reaching gender balance
We are committed to reach of 1/3 of women in global senior leadership positions by 2025.
How we help break the bias and foster gender balance
Making gender diversity progress
We are committed to reach of 1/3 of women in global senior leadership positions by 2025. This is ambitious but achievable by undertaking proactive steps to foster a sustainable gender balanced pipeline, including:
CFA Institute Young Women in Investment sponsorship: the program aims to raise awareness, instil interest in, and enable women to view the investment management industry as a viable long-term career option.
An inclusive recruitment practices program for all hiring managers globally. The program looks at the importance of structured, consistent interview techniques and also how to mitigate the potential bias in the process. It also underlines the business case for greater diversity and how it can support the performance of the team as well as our ability to innovate.
A newly launched Emerging Female Talent Program to help manage the unique challenges women face as young professionals that could potentially curtail their future access to leadership position.
A review on an annual basis of the succession planning for all the Management Board members and their direct reports monitoring and strengthening female pipeline.
A data-driven approach taken with an external partner to analyse more precisely our gender diversity.
A High Potential programme, to accelerate the development of high performing employees who have a significant appetite for learning.
EDGE Move Certification
In 2018, AXA IM became one of the few investors to be certified by EDGE. ​This tool assesses in thorough detail the gender equality of our various policies, practices, people data and employee perceptions (across multiple countries) and then benchmarks these findings against both global standards and our peers. The granularity of this assessment enabled us to develop a comprehensive, impact-oriented action plan to sustainably improve our gender diversity. ​
Image

After the first recertification in 2020, AXA IM went through the process for a second time in Q2 2022. We were not only recertified but progressed to the "Move" level, the second level out of three within the EDGE ranking. This improved certification is a signal to our clients, talent and employees that we remain committed to establishing a diverse and gender-equal company
Supporting greater transparency in gender pay gap reporting
Our commitment to close gender pay gap is a key business priority for us. Each year we issue UK and French gender pay gap reports detailing our statistics. Overall, we hope to demonstrate the holistic approach we take to the measurement and progress of gender equality globally across our business.
Our external commitments
As a responsible business, we are continuously working with our peers to help nurture a strong pipeline of female talent for the future. A cultural shift is needed to change perceptions of the industry and encourage more women to pursue a career in this industry. We are very conscious of how crucial it is for us to actively play our part in bringing about change for the long-term through several gender diversity initiatives:
Women's Empowerment Principles: In 2019, we became one of the 65 global investment institutions to support the Women's Empowerment Principles – a UN Women and UN Global Compact initiative calling for companies to advance women empowerment in the workplace. Our gender diversity voting policy echoes our engagement efforts. This commitment follows the signing by AXA Group of the Women's Empowerment Principles in December 2018.
Women in Finance Charter: In 2017, we signed the Women in Finance Charter, a pledge for gender balance across financial services. Download our Women in Finance Charter commitment.
We commit to gender equality for companies we do business with:
Research: Our research reiterates the importance of gender equality for investors from a financial and impact perspective. It provides innovative and substantial investment framework for our analysts, PMs and the market.
1:1 and collaborative engagement: We aim at driving changes in investee companies through frequent and active discussion around gender equality. We are also part of e 30% Club Investor Club in the UK. In November 2020, and with five other asset managers, we launched the 30% Club Investor Group in France which we are co-leading and which seeks to increase gender footprint at governance and leadership levels.
Voting policy: Our gender diversity voting policy echoes our engagement efforts. It is revised every year. In 2020, we expanded our gender diversity voting policy, where we will target listed companies in developed market economies where at least one-third of the Board of Directors is not gender diverse.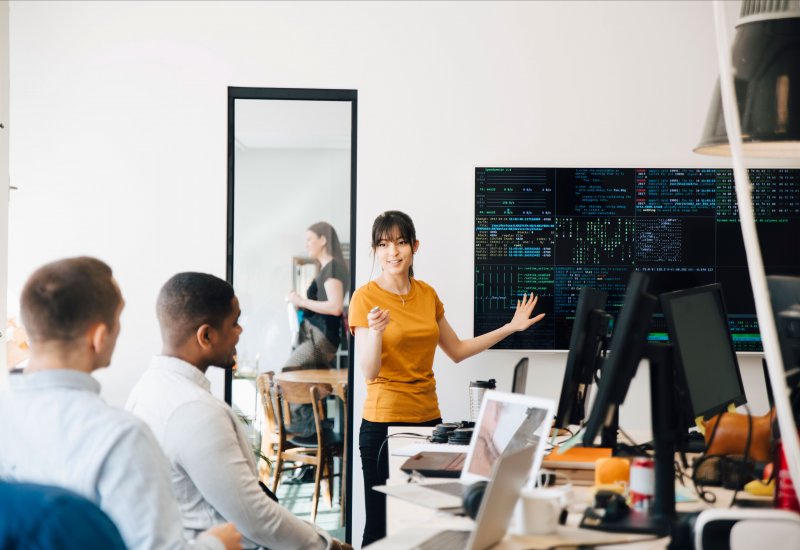 EUROPEAN CFO FORUM FOR ASSET MANAGERS
Disclosure of Diversity & Inclusion metrics in the asset management industry
At AXA IM we appreciate the diversity of ideas, backgrounds and viewpoints of our employees across the globe, as this gives us a unique perspective to address big issues. And as part of the European CFO Forum for Asset Managers, we look deeply into diversity and inclusion disclosures and best practices to shine a light on where we can continue to improve.
Read the disclosure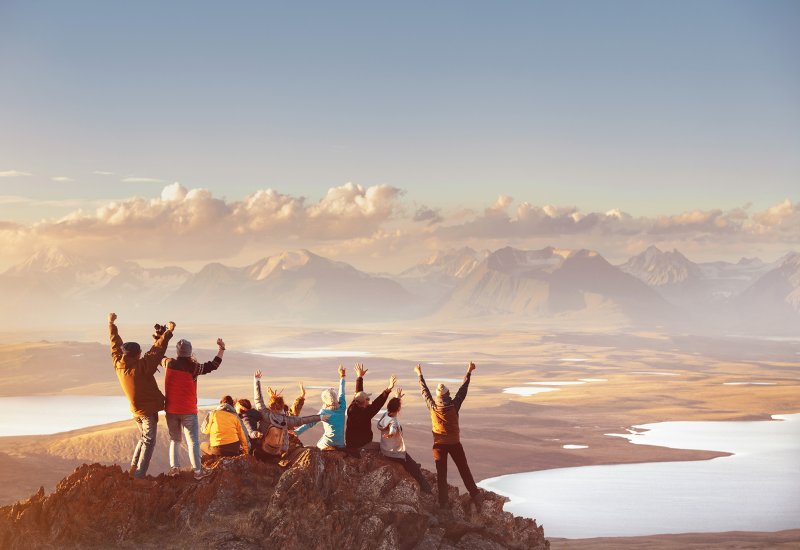 Our purpose in action
Hear first-hand from our people, partners and external experts, as they share their stories on how at AXA IM we are driving progress and serving both the changing needs of our customers, and the world we live in.
Read our stories