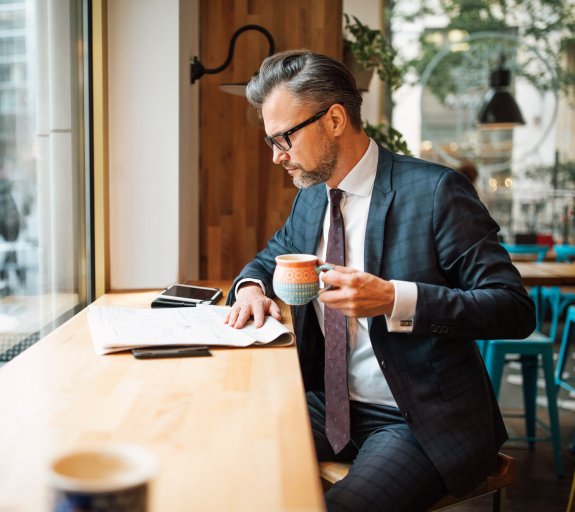 News and Experts Insights
As a committed active investor we are led by our conviction. Read our insights and publications, watch our videos, listen our podcasts and to keep up to date with our latest news.
Featured article
Our latest news and thinking, to keep you ahead of the curve
Investment Institute
Bringing together experts from across our research and investment teams to help you make more informed investment decisions.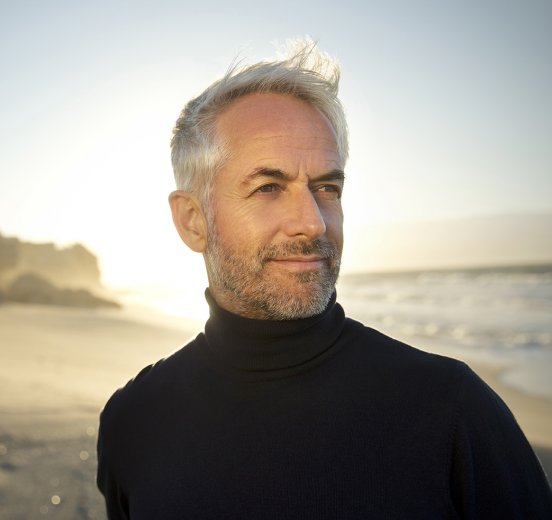 Macrocast Podcasts
The sound of the economic world, with Gilles Moëc, AXA Group Chief Economist.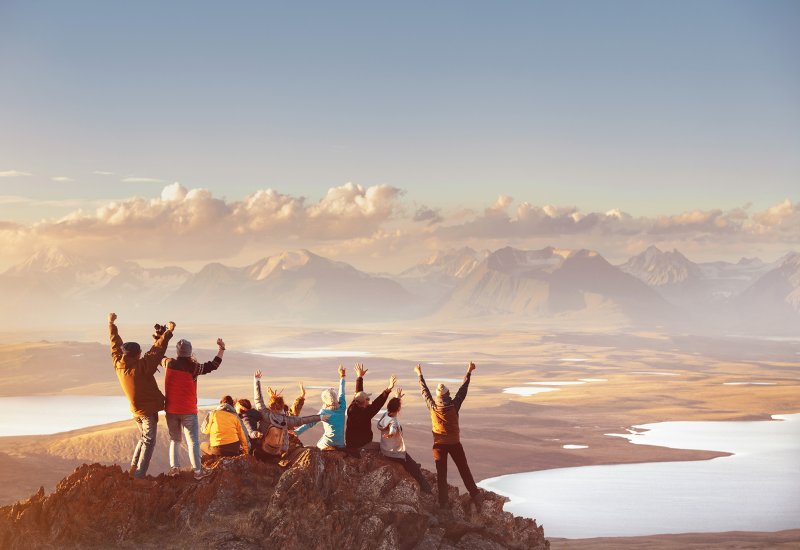 Stories
Our purpose in action
Our purpose is central to every action we take as a business. Check out our stories to see how we put it into action.
Read our stories
Our videos
Meet our people in our latest videos, and find out more about our purpose in action.
Our publications
We produce publications to help investors understand more about important topics. Download our latest publications.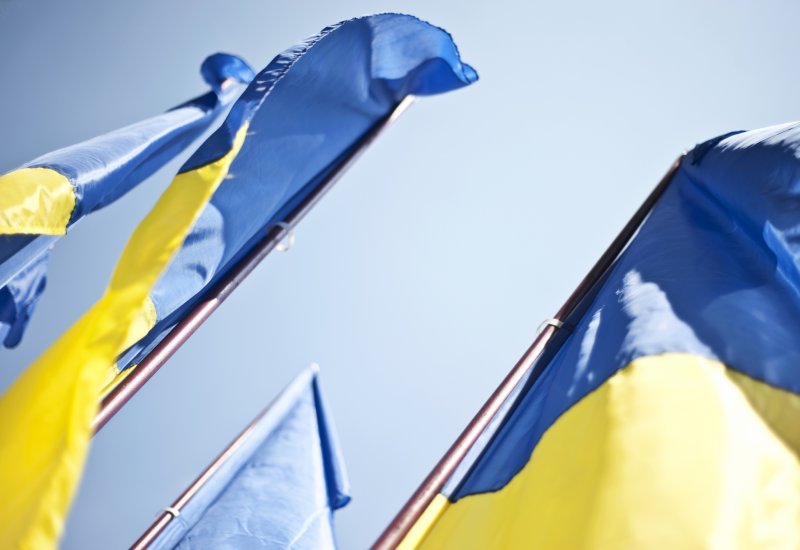 Ukraine
Our statement on Ukraine
At AXA IM we stand in solidarity with all victims of this aggression. Alongside the terrible impact on people's lives, there is also an economic impact, and our experts from across the business will continue to share their views on this.
Read more about our position on the current conflict in Ukraine