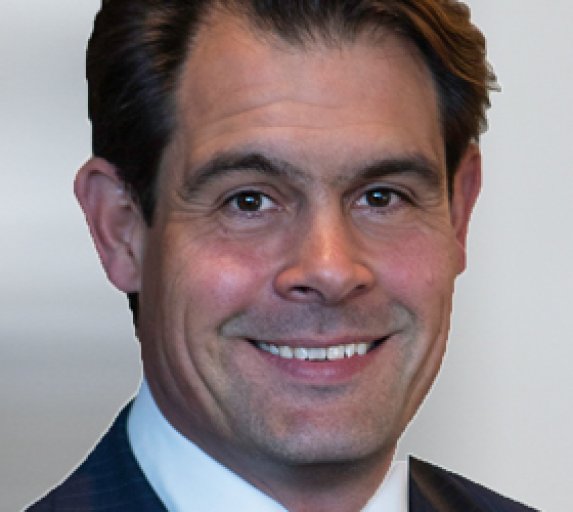 Justin Travlos
Global Head of Responsible Investment, AXA IM Real Assets
---
Justin Travlos is currently Global Head of Responsible InvestmentatAXA IM –Real Assets.He also Chairsthe board of Retirement Villages Group.
In his current role, Justin is responsible for the development and deployment of AXA IM Real Assets' responsible investment strategy across AXA IM RA's real estate and infrastructure businesses. In addition, Justin has responsibility and management oversight of the group's forestry investments.
Justin joined AXA IM –Real Assets in June 2018 as UK Head of Asset Managementfrom Stockland, one of Australia's largest diversified listed property companies, where he was Regional Development Manager (New South Wales, Commercial Property). In his role at Stockland, Justin led a team of development managers and property professionals, running a substantial development pipeline with responsibility for underwriting, acquisition, design, planning, construction and leasing.
Between 2007 and 2009, in addition to his roles in development, Justin was appointed National Sustainability Manager (Commercial). During this time Justin contributed to the development of Stockland's sustainability strategy, leading to a sector leader status on the Dow Jones Sustainability Index and inclusion of Stockland on the "Davos 100" most sustainable organisations between 2009 and 2016.
Justin's professional background is in valuation, project management and architecture.
Follow Justin Travlos on LinkedIn