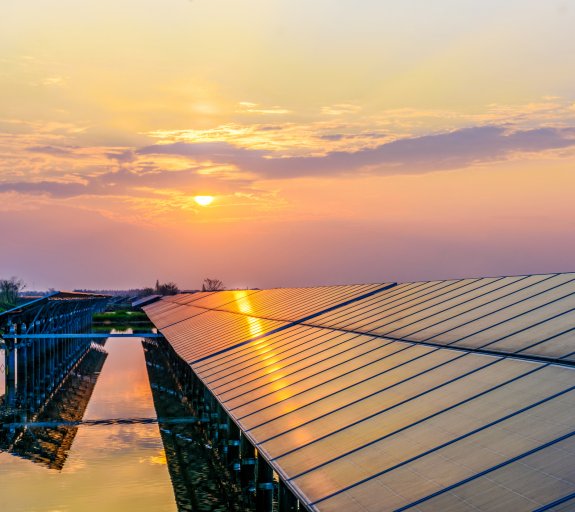 Three steps the EU has taken to reduce confusion
01 October 2021 (5 min read)
---
When it comes to responsible investing there can be some confusion, in this video we take a look at three steps the European Union has taken to reduce confusion.
This is broken down into the three steps below:
The European Union (EU)'s Sustainable Finance Disclosure Regulation (SFDR) came into force in March 2021.
The French stock market regulator, the Autorité des marchés financiers (AMF) has published a recommendation known as the 2020-03 AMF Doctrine.
In 2020 the EU published a common language called the 'EU taxonomy', a classification system to establish an agreed list of environmentally sustainable economic activities.
There are no common standards for how an asset manager should approach responsible investing. At AXA IM we carefully adhere to all new regulation and have also developed our own methods for scoring potential investments against ESG factors, with a commitment towards greater transparency.