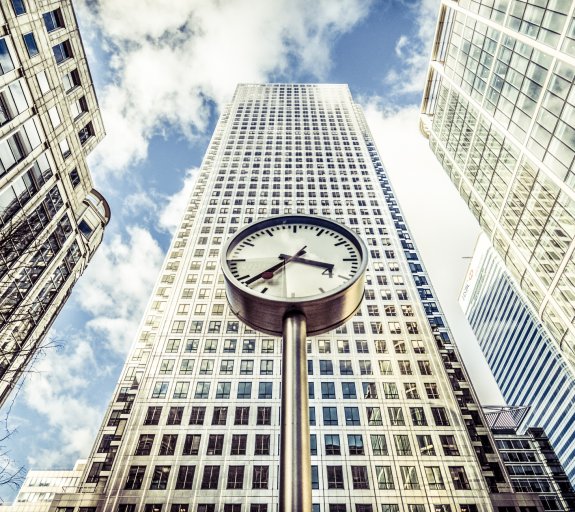 Take Two: US inflation reaches new high; China GDP growth slows
15 July 2022 (5 min read)
---
What do you need to know?
US inflation reached a 40-year high in June, at 9.1%, up from 8.6% in May, on the back of higher food, gasoline and housing prices. Meanwhile, in its latest economic outlook report, the European Commission said it expects Eurozone inflation, to climb to 7.6% this year before falling back to 4% in 2023 – up from respective forecasts of 6.1% and 2.7% in May. It also revised down its GDP growth forecast for the bloc to 2.6% this year and 1.4% next, from 2.7% and 2.3% previously. Elsewhere, the Bank of Canada surprised markets by raising interest rates by a full percentage point, to 2.5%, in a bid to tackle inflation, which is near a 40-year high. 
Around the world
China's economic growth slowed sharply in the second quarter (Q2), to a weaker than expected 0.4%, on an annualised basis, as COVID-19-related lockdowns took their toll. It was the slowest pace of quarterly growth in China since the start of the pandemic and compared to 4.8% growth in Q1. However, retail sales rose 3.1% in June and industrial output grew 3.9%, after a two-month lockdown in Shanghai was lifted. Meanwhile the UK economy beat expectations to grow 0.5% in May, after contracting in April.
Figure in focus: $0.9952
The value of a euro slipped below the US dollar for the first time in nearly 20 years, reaching $0.9952 on Thursday, its weakest against the greenback since late 2002. Fears of a worsening energy crisis in Europe because of the Ukraine war and the prospect of a recession have weighed on the single European currency. At the same time, US inflation data and the expectation of an aggressive move by the Federal Reserve when it meets to set interest rates later this month helped push the dollar higher.
Words of wisdom: UN Principles for Responsible Investment (PRI)
An international organisation which promotes responsible investing by encouraging investment firms to incorporate environmental, social and governance (ESG) issues into their analysis and decision-making processes. Launched in 2006, the United Nations supported group, which has some 4,000 signatories, last week published a paper focused on human rights, entitled How investors can advance decent work. The UN PRI stated that investors should take a human-centric approach to decent work. "This involves moving beyond thinking of employment as a mere economic transaction and seeing workers as human capital through a lens of economic efficiency, and shifting focus towards economic dignity and human development," it said.
What's coming up?
On Tuesday the Eurozone announces its final inflation rate for June, while the UK publishes its unemployment numbers. The UK and Canada follow up with their own inflation data on Wednesday when there is also a flash Eurozone Consumer Confidence indicator released. The Bank of Japan and the European Central Bank both meet to decide on interest rates on Thursday. Purchasing Managers' Indices for Japan, the Eurozone, the UK and US are published on Friday.