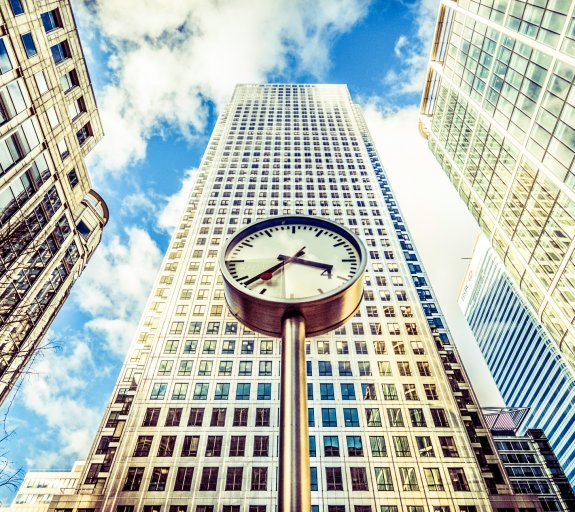 Take Two: US GDP maintains pace in Q2; Eurozone inflation falls sharply
02 October 2023 (3 min read)
---
What do you need to know?
The US economy broadly maintained its momentum in the second quarter (Q2), as GDP annual growth was confirmed at 2.1%, while Q1's rate was revised up to 2.2% from 2.0%. An official report showed the expansion primarily reflected increases in business investment, consumer and government spending, as well as a decrease in imports. Exports also decreased, partly offsetting growth. The US economy is expected to have accelerated in Q3, according to the latest Atlanta Fed GDPNow tracker, which estimates growth based on current economic data. However, economists believe slowing consumption growth could lead to a contraction in Q4.
Around the world
Eurozone annual inflation fell sharply to 4.3% in September from 5.2% in August, its lowest level since October 2021. Core inflation, excluding energy, food, alcohol and tobacco, eased to 4.5% from 5.3%, adding to hopes the European Central Bank would not tighten policy further after it hiked rates to a record level last month. Elsewhere, minutes from the Bank of Japan's latest meeting showed one policymaker believed the 2% inflation target had "clearly come in sight", though another saw "still a significantly long way to go". Last week, Japan Prime Minister Fumio Kishida announced a new stimulus package to ease the cost-of-living crisis for households while investing in economic growth.
Figure in focus: $4.5trn
Annual global investment in clean energy must increase to nearly $4.5trn by the early 2030s from this year's expected $1.8trn to reach net zero, the International Energy Agency's (IEA) said last week. In its updated 2050 Net Zero Roadmap, the IEA also said that demand for fossil fuels must decrease by one-quarter by the end of this decade, with the cut in supplies balanced with the investment in clean energy to avoid damaging price hikes. It said net zero and a 1.5˚C warming target are still possible but strong international cooperation is crucial to success.
Words of wisdom
CHIPS Act: The Creating Helpful Incentives to Produce Semiconductors (CHIPS) and Science Act provides $280bn of investment aiming to ramp up and re-shore US technology such as semiconductor production, strengthening supply chains and domestic security. Signed into law by President Joe Biden in August 2022, some $238m was allocated in September to establish eight regional innovation hubs for microelectronics – the largest award under the Act so far. Meanwhile the European Chips Act came into force last month, aiming to increase the European Union's share of global semiconductor production from 10% to at least 20% by the end of this decade.
What's coming up
On Monday, the Bank of Japan publishes its Summary of Opinions, including its projections for inflation and economic growth. In addition, the Eurozone's unemployment rate for August is released. On Tuesday, the Reserve Bank of Australia will set interest rates – it left rates on hold for the third consecutive time in September. A spate of final Purchasing Managers' Index (PMI) readings for September are expected throughout the week – Wednesday will see the release of composite PMIs for the US, UK, Eurozone, and Japan. The US and Canada publish unemployment data for September on Friday.