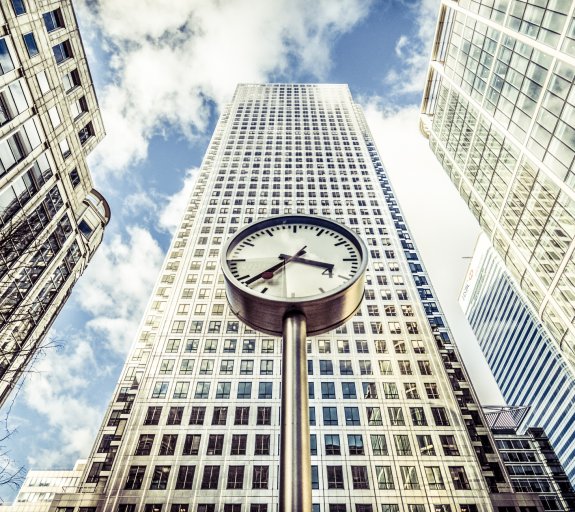 Take Two: US core inflation hits 40-year high, IMF downgrades 2023 global growth
17 October 2022 (3 min read)
---
What do you need to know?
US annual inflation eased slightly to 8.2% in September from 8.3% the month before, though the figure was ahead of consensus expectations as high prices remain entrenched. The core Consumer Price Index, excluding food and energy, rose to a 40-year high of 6.6% on an annual basis. Minutes from the Federal Reserve's September meeting revealed officials acknowledged US inflation was reducing "more slowly than they had previously been anticipating." Some noted that if prices remained higher for longer, there was an increased risk of inflation expectations becoming unanchored, "making it much more costly to bring inflation down". Elsewhere, China's consumer prices rose in September at their fastest pace since April 2020, driven by higher food costs.
Around the world
The International Monetary Fund (IMF) cut its 2023 global economic growth forecast to 2.7% from 2.9% predicted in July. It warned that chronic inflation, rising interest rates and the war in Ukraine are driving the chances of a global recession, but maintained its 3.2% growth forecast for 2022. The IMF predicted countries accounting for around a third of the global economy were "poised to contract this year or next" while the US, China and Eurozone will see growth continue to stall. While central banks continue tightening monetary policy, the IMF cautioned against causing an "unnecessarily severe recession".
Figure in focus: 3x
Investments in renewable energy must triple to reach net zero by 2050, according to the World Meteorological Organization. To combat rising global temperatures, the United Nations agency suggests electricity generated from clean energy must double in the next eight years. Its State of Climate Services annual report focuses on the global energy transition as the key to meeting net zero targets, averting further extreme weather events, preventing water scarcity and addressing threats to energy security. Taking input from 26 organisations, the report calls for improved climate information as well as more investment in energy decarbonisation within emerging markets.
Words of wisdom:
Capital Goods: Goods used to manufacture other products and services. Capital goods include buildings, equipment and machinery and can be distinguished from consumer goods, which are the final products bought by consumers. The sector can be a useful economic indicator – if businesses order more capital goods then they may expect production, and demand, to increase. Eurozone industrial production expanded 1.5% in August from the month before, above market forecasts and following a 2.3% contraction in July. The swing was driven by a strong output of capital goods, which rose 2.8%.
What's coming up
On Tuesday, September industrial production data will be published for China and the US, alongside Chinese GDP growth figures for the third quarter. The UK, Eurozone, and Canada each report their latest inflation figures for September on Wednesday. On Thursday, Japan publishes its trade balance for September, followed by inflation figures on Friday, when the UK publishes September retail sales numbers. The 20th National Congress of the Chinese Communist Party takes place through the week, with leader Xi Jinping expected to secure a third five-year term.