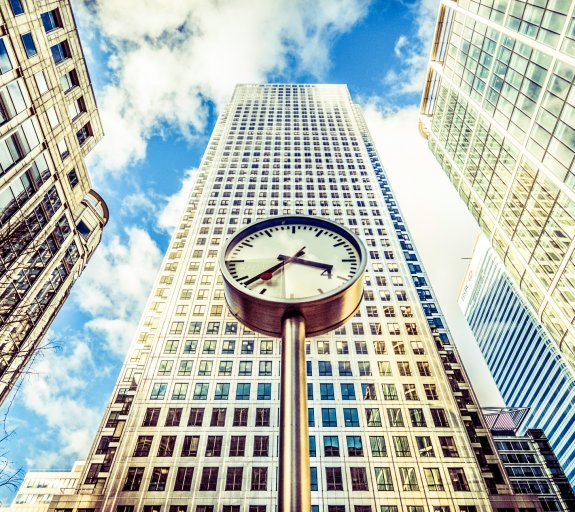 Take Two: Fed chair signals further rate increases; BoE surprises with 50bp hike
26 June 2023 (3 min read)
---
What do you need to know?
Federal Reserve (Fed) Chair Jerome Powell supported expectations for further interest rate increases this year in a testimony to Congress. He said another 50 basis points (bp) of hikes – as suggested in the central bank's Summary of Economic Projections – was "a pretty good guess" if conditions prove as predicted. However, other Fed officials warned that raising rates too fast risks derailing US growth. Meanwhile, Antony Blinken was the first US Secretary of State to visit Beijing since 2018, boosting hopes that tensions between the two countries might ease - though critical comments from President Joe Biden about Chinese Premier Xi Jinping complicated the picture.
Around the world
The Bank of England (BoE) surprised markets with a 50bp rise in interest rates, taking the cost of borrowing to 5%, a level not seen since 2008, as inflation remained higher than expected. Headline inflation was unchanged at 8.7% in May – most analysts had expected a fall to 8.4%. Core inflation, excluding food, energy, alcohol and tobacco, rose to 7.1% – a 31-year high. Seven of the BoE's Monetary Policy Committee voted for the hike while two preferred to keep rates on hold, minutes of the meeting showed. Separate figures showed UK debt is now higher than the country's annual GDP for the first time since 1961.
Figure in focus: 1981
A key index of Japan's inflation rate saw its biggest increase since 1981, potentially putting pressure on the Bank of Japan to reduce its stimulus programme. The 'core-core' measure, which excludes fresh food and fuel, rose by an annual 4.3% in May from 4.1% in April. Meanwhile headline inflation fell in line with expectations to 3.2% - its lowest level this year. Flash Purchasing Managers' Index data showed growth momentum slowed in June with the weakest expansion of output in four months. The composite index including both manufacturing and services fell to 52.3 in June from 54.3 in May – a reading above 50 indicates expansion.
Words of wisdom:
Just Transition: The idea that the switch to a more sustainable global economy should not widen inequalities or damage poverty reduction efforts, most notably in the developing world. World leaders, including those from the US, France, Brazil, Japan and South Africa, released an open letter ahead of a climate financing summit in Paris last week as they sought to "recover development gains lost in recent years". They want to embed the just transition in an overhaul of the global financial system that would drive capital towards tackling climate change, hitting development targets and potentially relieving debt burdens in emerging markets.
What's coming up
On Monday Germany's closely watched Ifo Business Climate indicator is published. Canada issues updated inflation numbers for May on Tuesday while on Wednesday China posts updated industrial profit numbers. Thursday sees a final estimate for first quarter (Q1) US GDP growth announced; previous data indicated the world's largest economy expanded by 1.3% over the period, revised up from an initial estimate of 1.1%. The UK follows with its own final Q1 growth estimate on Friday, when the Eurozone issues flash inflation numbers for June – price rises across the bloc were confirmed at 6.1% in May, the lowest since February last year.