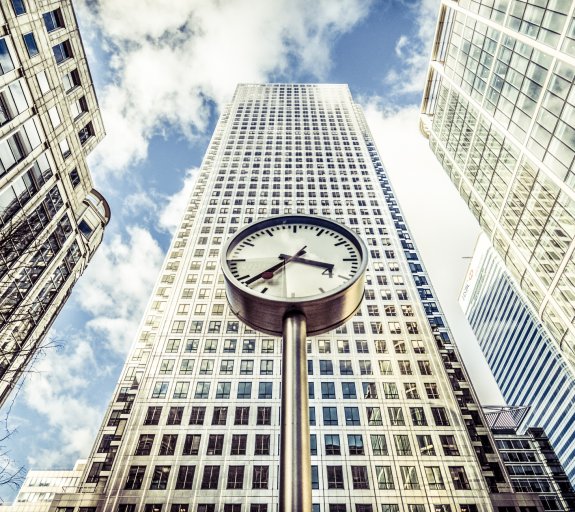 Take Two: Earnings news helps soothe nerves over Taiwan, UK's BoE hikes rates
05 August 2022 (5 min read)
---
What do you need to know?
Upbeat corporate earnings in the US and Europe helped equity markets refocus last week against an unsettled geopolitical backdrop. A visit by US House Speaker Nancy Pelosi to Taiwan sparked tensions with China, which undertook a series of military exercises in the seas surrounding the island. Meanwhile in Ukraine, the first shipments of grain left the country since Russia's invasion, after a deal was struck to ease the threat of global food shortages and spiralling prices. Inflation remained a key focus in the week, with Federal Reserve officials reiterating concerns and pushing back against suggestions US interest rates may be peaking.
Around the world
Business activity data offered a mixed picture. The Institute for Supply Management survey showed US Purchasing Managers' Indices (PMI) for July in expansionary territory – above 50 – for both manufacturing and services. In contrast, the S&P Global US composite PMI fell to 47.7 from 52.3 the month before, the first decline since June 2020. Separately, Eurozone activity was confirmed in contractionary territory as the composite PMI hit 49.9, a 17-month low, while there was a surprise contraction in official China manufacturing PMI for July, at 49.0 after 50.2 in June. However, a separate measure from private company Caixin showed a reading of 50.4.
Figure in focus: $226bn
Global investment in renewable energy reached $226bn in the first half of 2022, a record for the first six months, and 11% up on last year, according to BloombergNEF. It said an acceleration in demand came despite supply chain disruptions, growing input costs and inflation. China was the largest market, investing $98bn in the first half, 128% up on the same period last year. Project financing for wind energy increased 16% to $84bn and BloombergNEF anticipates greater investment in offshore wind as countries including the UK, France and Germany have increased targets.
Words of wisdom:
Brainard Principle: The idea that monetary policy makers should always act conservatively when faced with uncertainty about the impact of interest rates on the broader economy. There are exceptions to this principle, put forward by US economist William Brainard in 1967, notably around the handling of inflation. Last week, the Bank of England raised interest rates by 50 basis points to 1.75%, the biggest hike in 27 years, as it tries to battle rising prices. The bank also predicted the UK would fall into recession, with a drop in GDP in Q4 of this year followed by a decline in every quarter in 2023.
What's coming up?
On Monday Japan publishes its Economy Watchers Survey, a guide to sentiment on current and future economic conditions. The US, China and Germany each report their latest inflation figures for July on Wednesday. China's Producer Price Index (PPI), a measure of wholesale inflation, is also published on Wednesday, followed by US PPI on Thursday. On Friday, the UK reports a preliminary estimate for second quarter GDP growth. Industrial production data is published for the Eurozone and the UK on Friday.