Viewpoint Chief Economist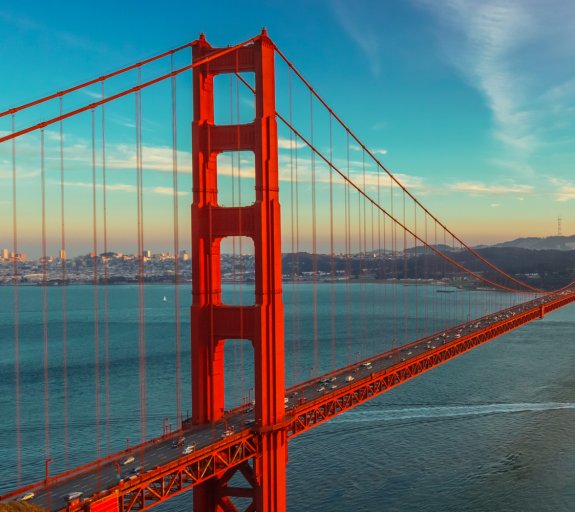 US Policy-makers looking for a plan B
06 July 2020 (5 min read)
---
Key points
The impact on US activity of states delaying reopening or re-imposing restrictions is starting to show in some real-time data
Discussions on a fiscal stimulus still focus on propping up household income now. This is a very costly and not necessarily very efficient. On the monetary policy side, the Fed seems to be thinking hard about "yield control"
---
The re-acceleration of the covid epidemic in the US is a month-old now, but last week for the first time some real-time data reflected a relapse in activity. This is still very mild and nowhere near the collapse seen in March and April, but in GDP weighted-terms 60% of the states have delayed their re-opening or rolled-back some relaxation of the containment measures. It is starting to show.
For several weeks we have been discussing this in combination with the speed and size of an additional policy stimulus. Indeed, financial markets seem ready to take some delay in the normalization of the largest economy of the world in their stride as long as more fiscal spending can promise a swifter rebound later. We need to look at the quality of the stimulus under discussion though.
The Democrats' HEROES Act worth USD 3tn (8% of GDP in 2020 and 6.7% next year) is ready and approved by the House. It seemed it was "dead on arrival" given the opposition of the Republicans in the Senate. However, last week President Trump said he could increase a second unconditional cash handout – HEROES' flagship measure – beyond what the Democrats proposed. We find the focus on household income quite puzzling. Indeed, the first stimulus is so large that in May income was already 3.8% higher than before the pandemic. The logic might be to pump up so much pent-up demand that consumption would recover faster than expected once restrictions are lifted. A drawback however is that if the reopening is delayed, the government will have spent trillions for very limited macroeconomic gain. 
The Fed is thinking hard about a "plan B" if the economy fails to recover as quickly as hoped. The latest minutes suggest a lot of interest for yield control. We think it might be well suited to a central bank reluctant to engage in negative rate policy, while traditional QE may not be very efficient if the pre-set quantum of purchases is constantly dwarfed by even more sovereign issuance than expected. Through Philip Lane the ECB expressed its reluctance to contemplate this option. The ECB's "limits" may have struck again, even if for now the ECB is enjoying a rare respite, with good news on the European front of the pandemic and on the German Constitutional Court.
Not for Retail distribution