Viewpoint Chief Economist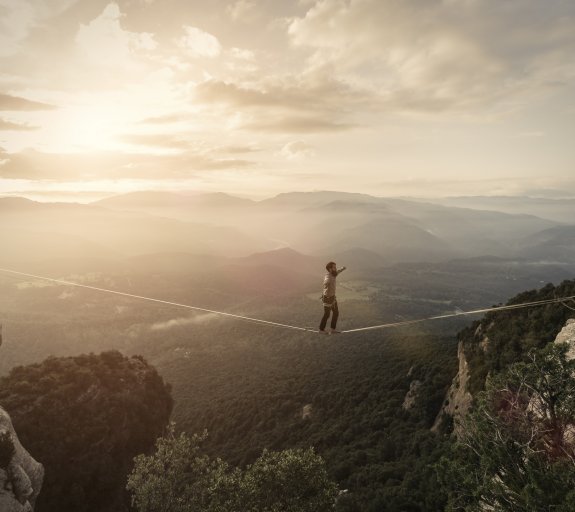 Pushing with a longer string
31 August 2020 (3 min read)
---
Key points
The European covid relapse is a concern, but the US example suggests the pandemic can be curbed with less mobility loss than in March/April. A weaker "swoosh shape", rather than a "W shape" trajectory, is our baseline.
The Fed strategy change may not provide massive support now but creates another headache for the ECB.
As governments cannot relax remaining mobility restrictions as quickly as expected, fiscal action should provide support to the supply-side of the economy, not just to demand.
---
The bad news on the pandemic front in Europe are offset to some extent by the recent experience on the other side of the Atlantic. There, in the late spring hotspots, the propagation of the virus has been curbed again with a much smaller contraction in mobility than in March and April. This makes us reasonably confident that a "swoosh shape" recovery, rather than a "W shape" stop and go trajectory, should remain our baseline. Still, the pace of normalization has slowed down, and although the generic, upward direction of the "swoosh" is still intact, a further moderate downward revision in GDP projections, especially in Europe, is probably warranted.
This puts the magnitude and the content of the policy stimulus even more in focus. The Fed has provisioned for some further deterioration of the outlook by shifting to "average inflation targeting", pledging to tolerate above target inflation for a while after years of under-delivering. However, in the current circumstances it is plausible that the direct effect of monetary policy is limited. This is akin to "pushing with a longer string".
Traction now comes primarily from fiscal policy, and it is unclear if the Fed's move has provided more space to public finances. Actually, since a curve steepening has been the immediate market reaction to Powell speech, government funding costs at the long end of the curve have increased. At the same time, the Fed has created another headache for the ECB. By "out-doving" again its European counterpart, the Fed has added fuel to the euro appreciation.  While we do not believe in the end of the dollar as the world's dominant reserve currency (an increasingly popular theme), the current bout of euro strength – although not spectacular in a historical perspective – is not coming at a right moment for the export-dependent Euro area. While its impact on inflation and growth is small in comparison with the pandemic shock, it is yet another headwind, and we don't think there is a politically realistic "quick fix" at Christine Lagarde's hand.
The content of any fiscal stimulus programme needs attention as well. As governments are postponing the relaxation of the remaining restrictive measures, and in a few cases re-imposing some, the supply-side of the economy will remain impaired for longer than expected, with productivity probably declining. This calls for ensuring that supporting demand is not the sole guide of fiscal policy.
Not for Retail distribution