Viewpoint Chief Economist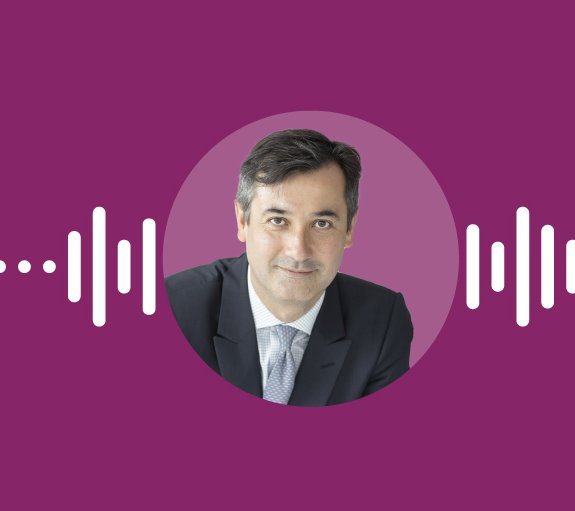 Macrocast Podcast #18: Wind of change?
15 September 2021 (15 min read)
---
Macrocast, with Gilles Moëc
Every month Gilles Moëc, AXA Group Chief Economist and AXA IM Head of Research will welcome a special guest to deep dive into the current macroeconomic environment to debate, discuss and help us to better understand the implications of international events and how they impact financial markets and economies.
---
Wind of change?
As the Merkel era is drawing to a close, we take the occasion of the federal elections on September 26th to take a look at three intertwined macroeconomic challenges facing Germany and the ramifications for the rest of Europe. Listen as Gilles Moëc welcomes Evelyn Hermann (BAML) to discuss the wider impact of deglobalisation, European economic integration and the green transition.
Listen to the Macrocast 18 on your favorite platforms 
Wind of change? | Podcast
---
Gilles Moëc
Gilles Moëc is the AXA Group Chief Economist and AXA IM Head of Research since June 2019. He also oversees Responsible Investment activities pertaining to research, thought leadership, engagement and active ownership since September 2020.
Between 1994 and 2006, he held several positions in the French civil service, at the national statistical institute (INSEE) and at the central bank notably as head of the International Economics Division of Banque de France. In 2006, he was appointed Senior European Economist at Bank of America then became, in 2009, Chief European economist of Deutsche Bank. Then, from 2014 to 2019, he has been Chief European Economist at Bank of America Merrill Lynch.
He graduated from Institut d'Etudes Politiques de Paris in 1991.
---
Evelyn Herrmann
Evelyn Herrmann is a director and Europe Economist in the European Economics team at BofA Global Research. (The Europe economics team was ranked #1 in the 2019 II Global Fixed Income Research Survey)
She is based in Paris, focusing on Euro area core countries. Prior to joining the firm in 2015, Herrmann was Eurozone Economist in the BNP Paribas Market Economics team in London, covering the Eurozone real economy with a particular focus on
Germany. She previously worked as an economist in the International Macroeconomics Division of Banque de France.
She studied economics and holds a double-diploma degree from Goethe University and Paris IX Dauphine, and a master's degree in empirical and theoretical economics from Paris School of Economics.