Viewpoint Chief Economist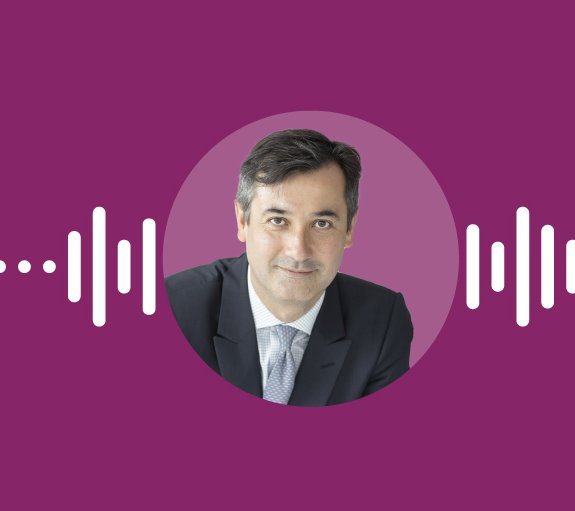 Macrocast Podcast #17: The "post-Covid19" economy
23 June 2021 (15 min read)
---
Macrocast, with Gilles Moec 
Every month Gilles Moec, AXA Group Chief Economist and AXA IM Head of Research will welcome a special guest to deep dive into the current macroeconomic environment to debate, discuss and help us to better understand the implications of international events and how they impact financial markets and economies.
---
The "post-Covid19" economy
Economics has arguably changed since the beginning of the pandemic. What policymakers and the public expect from economists has shifted. The life of economists, dealing with an entirely new shock, has become more demanding. Yet, just like the Great Depression, the challenge of rebuilding our economies is amplified by the questioning of wisdom we've been operating with for decades, especially when it comes to fiscal policy. Beyond policy, economists are also busy trying to understand the long-term effects of the pandemic on the very fabric of our societies.
Join Gilles Moec, AXA Chief Economist and guest Jean Pisani-Ferry as they discuss what the lasting impact of the pandemic could be.  They seek to bring clarity to the economic including potential company 'zombification' given levels of government support provided during the crisis, concerns on rising levels of public debt and the issues associated with differing fiscal policies across the Atlantic.
Listen to the Macrocast 17 on your favorite platforms 
---
Gilles Moec 
Gilles Moec is the AXA Group Chief Economist and AXA IM Head of Research since June 2019. He also oversees Responsible Investment activities pertaining to research, thought leadership, engagement and active ownership since September 2020.
Between 1994 and 2006, he held several positions in the French civil service, at the national statistical institute (INSEE) and at the central bank notably as head of the International Economics Division of Banque de France. In 2006, he was appointed Senior European Economist at Bank of America then became, in 2009, Chief European economist of Deutsche Bank. Then, from 2014 to 2019, he has been Chief European Economist at Bank of America Merrill Lynch.
He graduated from Institut d'Etudes Politiques de Paris in 1991.
---
Jean Pisani-Ferry
Jean Pisani-Ferry is a renowned French economist and public policy expert, having held numerous economic advisory roles within both the French government and the European Commission. In 2017 he joined Emmanuel Macron's presidential campaign following his role as Commissioner-General of France Stratégie, the ideas lab of the French government.
He currently serves as the director of Bruegel, a European economic think tank located in Brussels, and regularly teaches Economics at Sciences Po Paris, as well as writing for Le Monde and Handelsblatt. He is an accomplished and decorated economist, teacher and author, and with his unique background in both academia and active policymaking, he provides an illuminating and promisingly optimistic view of the post COVID19 world.