Viewpoint Chief Economist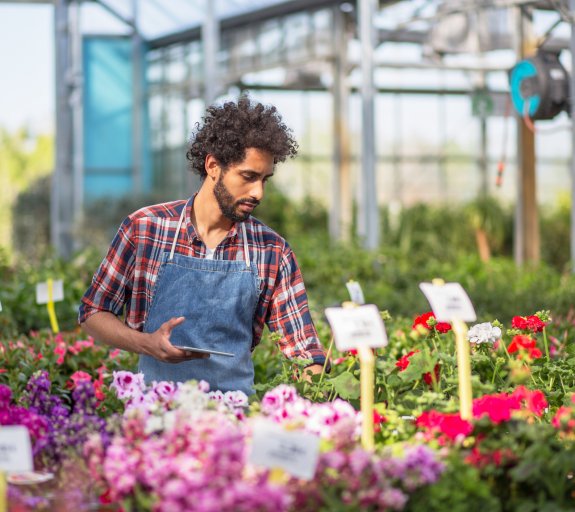 Job protection and demand management
29 June 2020 (3 min read)
---
Key points
With some US states rolling back on the relaxation in covid containment measures, the mechanical rebound in economic activity may be less spectacular than expected.
This can be offset by more policy stimulus but shifting from blanket emergency support to long-haul demand management will raise thorny economic and political issues. How to best protect jobs will be a key debate.
---
Some states are starting to roll-back on the relaxation of the containment measures in the US. They are still very far from a return to a stringent lockdown, but the change in mood is noticeable. So far, the market has been able to take bad news on the US pandemic front in its stride as policy-makers were always ready to provide more stimulus. The absence of "new news" on this on Friday probably explains why there was no late rally, contrary to what had happened at the end of the previous week.
In our baseline, more stimulus will come, but it may be slower to show up than the emergency "carpet bombing" of last spring. Governments – and not just in the US – need to shift from "freezing" the private sector with blanket support preserving the chances of later resuscitation to long-haul demand management, and this will raise delicate macroeconomic and political questions. Dealing with the job market will be crucial in this. We take the example of France where the government is changing the part-time unemployment scheme, offering long-term support to the worst-hit sectors.
Of course, "over-protection" could impair creative destruction, i.e. the re-allocation of capital and labour from sectors with less demand and productivity prospects to more dynamic activities. The current situation is ambiguous though. Lockdowns don't follow economic logic. Prolonged supply-side disruption can destroy perfectly viable and productive businesses. In addition, reallocation is even more difficult when aggregate activity is weak, since even dynamic sectors can't absorb as many workers shed by the "obsolete" sectors as they should, which could trigger a self-perpetuating negative spiral on demand.
A damage control approach is a necessary, but not sufficient condition to foster a lasting recovery. The economy will need strong signals to revive animal spirits. Public investment is a promising avenue here. Meanwhile, the private sector may have to "fly solo" towards the end of 2020 as the emergency schemes expire and long-term demand support is not yet fully available. They will need strong liquidity buffers. Fortunately, the latest data on credit origination suggests these are being built in the Euro area. 
Not for Retail distribution