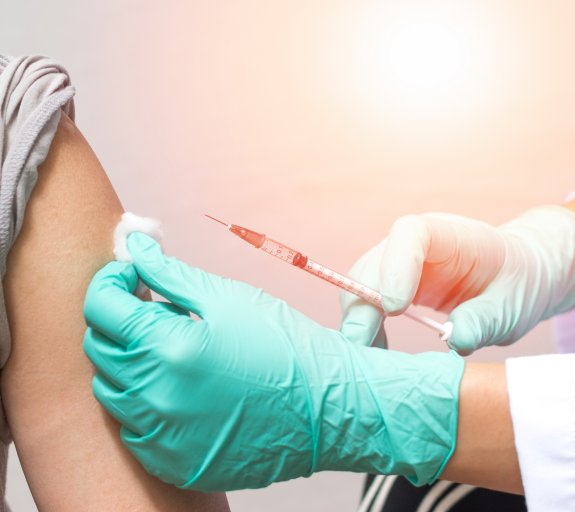 May Global Macro Monthly - The limitation of vaccinations
---
Key points
Economies continue to be governed by the virus. The US grew in the first quarter after a swift easing in restrictions, China slowed and Europe and Japan both saw contractions.
Inflation has picked up in many areas, reflecting base effects, commodity prices and bottlenecks. The pick-up should prove temporary. We expect inflation to return below target in most developed economies. US inflation is likely more persistent. Some emerging markets may also see pressure.
Developed market central banks will look through the temporary inflation spike but will monitor inflation expectation developments closely.
Despite widespread expectations for an inflation easing, against potent fiscal and monetary stimulus, bonds are susceptible to a sudden adjustment in Fed expectations.
Rising real rates should also support USD vs low-yielder crosses.
Not for Retail distribution