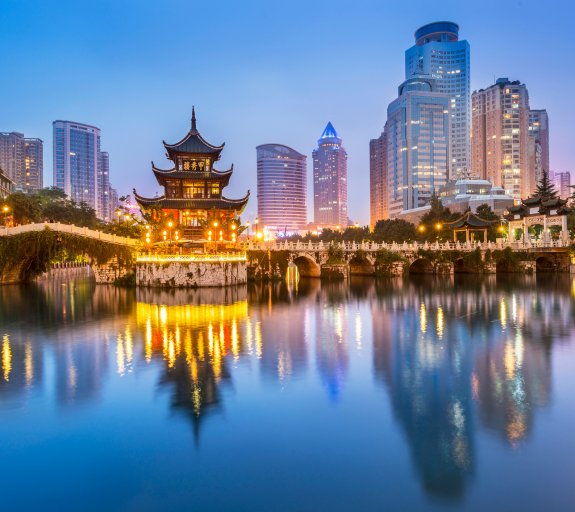 Innovation: "Made in China"
24 July 2018 (5 min read)
---
Key points:
In light of the growing development challenges, China has undertaken a major technology transformation designed to move its economy up the value chain.
This effort has manifested in substantial investments in R&D, patents and human resources, which has allowed China to leapfrog in many areas of modern technology (Exhibit 1).
Such changes are supported by a conducive ecosystem built around innovation, underpinned by a vast consumer market and a complete supply-chain, nurtured by government policies and private capital.
Favorable macro impacts have become apparent, as the tech transformation helps to upgrade the economy and curb systemic risks.
Despite stellar performance in some areas, China still lags many developed countries in its overall innovative capacity. The tech catch-up will continue, but unlikely be a smooth process given China's own development challenges and rising technology protectionism globally.
A new angle to economic rebalancing
The multifaceted reforms, undertaken by China to transform its economy, are slowly but surely changing its traditional image of a smokestack economy, fettered by debt, overcapacity and asset bubbles. The Chinese leadership vowed, at the last year's Party Congress, to pursue a higher quality of growth. To achieve that, China needs to rebalance its growth model and move the economy up the value chain1. Little did we know, this economic upgrade led by a technology transformation has already been in motion for some time and is starting to reveal its macro/micro economic impacts. This note documents these achievements of China on innovation, explains the drivers behind them, analyses the economic impact, and highlights future risks and challenges. These discussions offer an important, but so far underappreciated, dimension on China's changing economic structure, and will hopefully contribute to a more complete and fairer picture of the world's second largest economy today.
Not for Retail distribution: