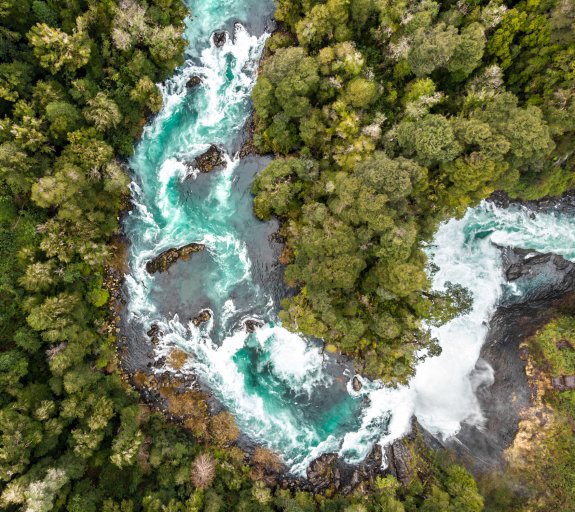 Going beyond to protect global ecosystems
Our biodiversity journey began in the 1980s, over four decades ago. Today we own and responsibly manage over 84,000 hectares of certified forests worldwide.
Alongside our parent, AXA Group, we are committed to protecting ecosystems and acting on biodiversity loss. As an asset manager, there are key ways we feel we can make a difference: by consciously channelling capital to companies or assets - helping to protect ecosystems and restore biodiversity - and in our stewardship activities - where we wield our influence as active shareholders to ensure biodiversity concerns are addressed.
However at AXA IM, we are committed to going beyond what is expected of us, to help overcome the world's sustainability problems.
Our biodiversity journey is detailed in the timeline below (as of November 2022)