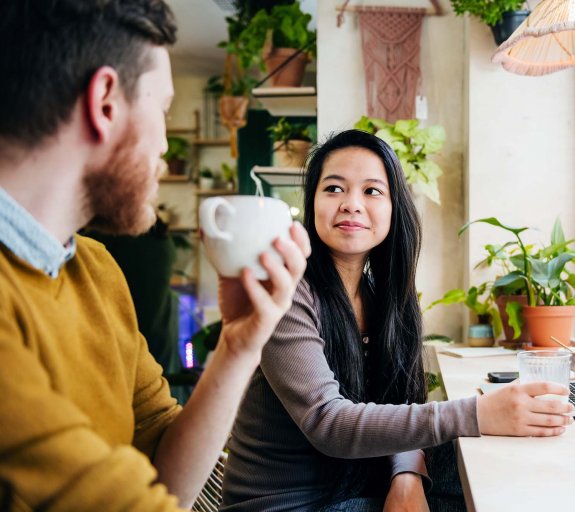 Thrive within a diverse community
We're a global team where everyone's different ideas, backgrounds and viewpoints give us a unique perspective to address big issues. You'll find an inclusive, diverse and welcoming organisation that cares about your views, your wellbeing and your future.
At AXA IM, diversity and inclusion are closely linked to our values and to our culture of respect for employees, clients and the communities around us. We always aim to create an environment where everyone feels they belong, are included and can thrive.
Our conviction
We're convinced that different ways of thinking and varied experiences will be key for our success in the long term.
A diverse workforce helps us attract the most talented people, because they know they can flourish with us and realize their full potential. Diversity also helps us meet the needs of our clients across different markets – both globally and locally. Find out more about the impact of diversity in the boardroom.
Our purpose
Inclusion and diversity also play a big part in our purpose: we act for human progress by investing for what matters.
As a responsible asset manager, we want to lead by example. We do this by actively investing for the long-term to help our clients, our people and the world to prosper. Importantly, that includes investing in our own people. 
Our priorities
Our areas of focus are gender, LGBT+, disability, origins, age and mental health.
We expect these areas of focus to change over time, to reflect our achievements and to keep us progressing. We also understand the importance of the interconnected nature of personal characteristics. No one aspect of identity defines us. An employee may identify as being in multiple groups which informs their lived experience.
Reaching gender balance
We are committed to reach of 1/3 of women in global senior leadership positions by 2025. This is ambitious but achievable by undertaking proactive steps to foster a sustainable gender balanced pipeline.
Our people's experiences of #LifeAtAXAIM
We asked some of our colleagues to share their experiences of #LifeAtAXAIM. Here Lui from our Hong Kong office explains much he enjoys being part of a diverse global community at AXA IM. "We work very closely with teams based in, for example, France, the UK, China and Korea." With access to people with different backgrounds and perspectives, it's a dynamic environment where he enjoys the feeling of support. "There is a sense of being part of a big community."
Watch more testimonies
Supporting working families
We know that there's no such thing as a 'typical' family. We're committed to supporting our people, whatever their family circumstances might be. Whether you're a single parent, part of a same-sex couple, have care responsibilities for an older relative, or other commitments to people you are closely connected to outside of work, we want to support you in achieving a work-life balance that's right for you.
We are taking a number of actions to support working families:
Individual coaching for parental leave transitions.
Global webinar series available to all employees covering a broad range of topics from caring for elderly relatives to coping with fatherhood for the first time.
Inclusive Global Parent Policy offers the same minimum parental leave provision to all AXA employees, globally.
Promoting more agile and flexible ways of working to help employees fulfil their professional ambitions whilst also managing the challenges of family life.
Sharing employee testimonies (including fathers) of working parenthood and senior leader support for the topic.
Hear from our people
Meet with some of our people who share their experience as working parents and they take advantage of agile work-life balance.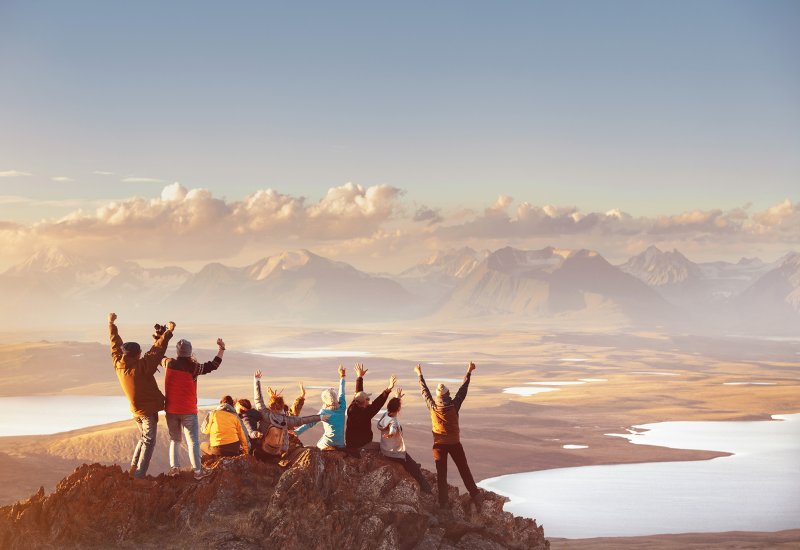 Our purpose in action
Hear first-hand from our people, partners and external experts, as they share their stories on how at AXA IM we are driving progress and serving both the changing needs of our customers, and the world we live in.
Read our stories